Thursday, 27 October 2016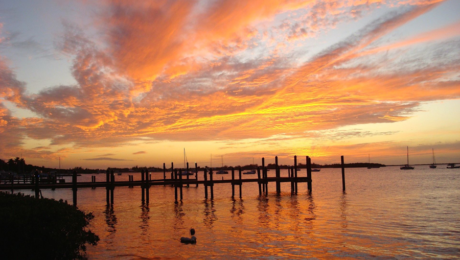 You know that you want to go to the iconic Florida Keys, where the sun is shining, the water is that impossible color of blue and the sand perfect for sifting between your tanning toes – but where should you stay? Air Unlimited knows a thing or two about resorts in Florida Keys, having flown in thousands of holiday-makers to this enchanting place, and we like to share.
Here are 6 outstanding resorts in Florida Keys that are waiting for you:
Island Bay Resort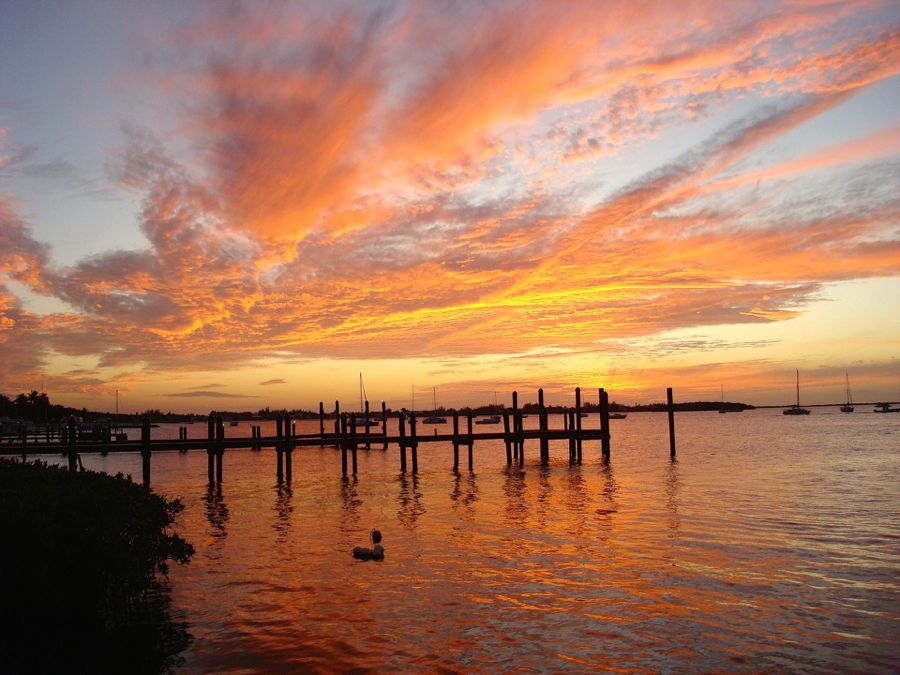 Consistent excellence: Island Bay Resort in Key Largo has placed in Trip Advisor's top 25 small hotels for five consecutive years and Trip Advisor's top 25 hotels for romance for 2 consecutive years. But this is a resort that is much more than its accolades from the largest travel website on the planet.
Island Bay resort knows just how sublime true relaxation can be: Come-hither hammocks line the exquisite private beach; lush tropical gardens line pretty walking paths, radiating natural perfume; and private cottages feature spacious decks, patios and, naturally, BBQ grills. You will feel at home at Island Bay Resort.
Little Palm Island Resort and Spa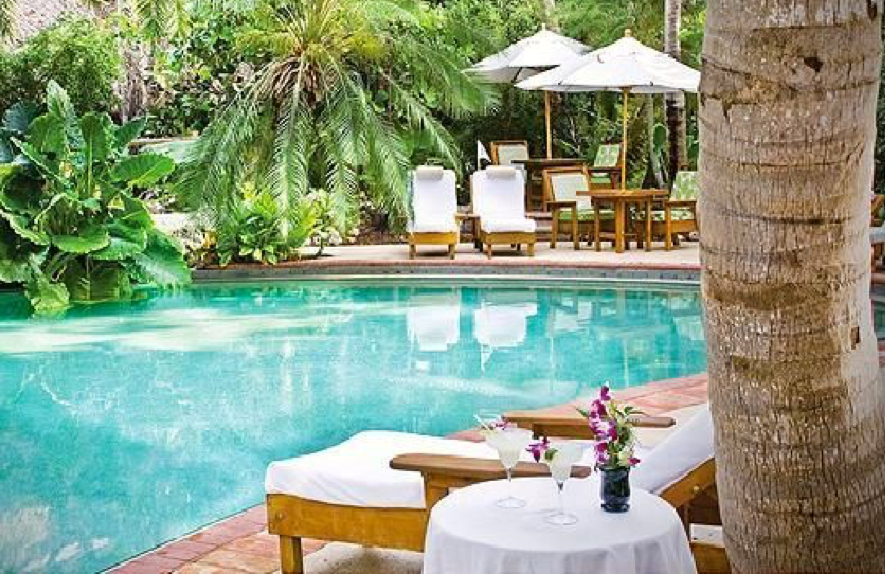 Exclusive Exclusivity: Little Palm Island Resort and Spa is accessible only by boat or sea plane, offering you an unplugged kind of privacy. You will only one TV in this remote 5-acre resort, and it will not be in your luxurious suite, but you will find a Japanese soaking tub graced with floating flower petals at the SpaTerre, truly secluded white sand beaches and freshly shucked cold water oysters offered as appetizers at The Dining Room.
Staying at Little Palm Island Resort has been described as living alone in a natural luxury that exceeds your expectations. If you seek a blissful space where you can relax in a new way, this is your resort.
The Marker Waterfront Resort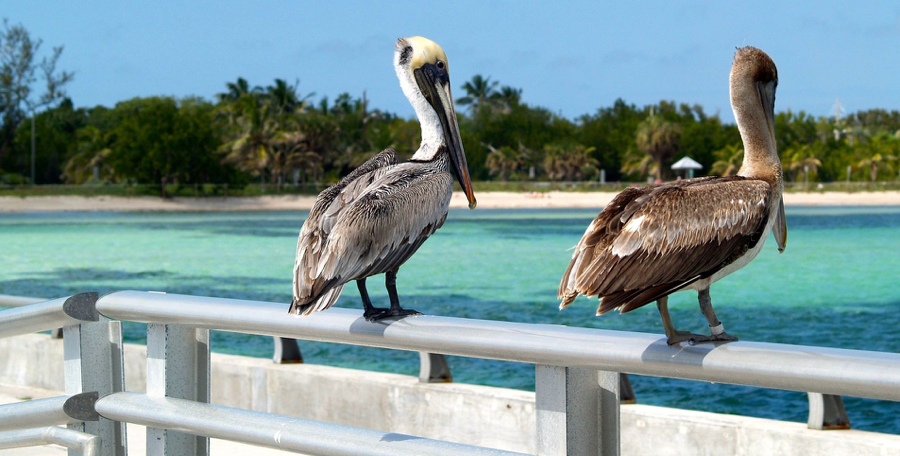 Seclusion within historic vibrancy: The Marker Waterfront offers new-fashioned amenities wrapped up in the historical atmosphere of Old Town Key West. Guests bask in the elegant comfort of this 2-acre tropical resort, cleverly landscaped as a private oasis, knowing that the temptations of Duval Street – like the beer pancakes at the Blue Heaven Restaurant, where roosters roam freely – are waiting just outside the front door.
If you want to experience the iconic culture of Key West, to join your fellow human beings in letting your hair down, this is your resort.
Tranquillity Bay Beach House Resort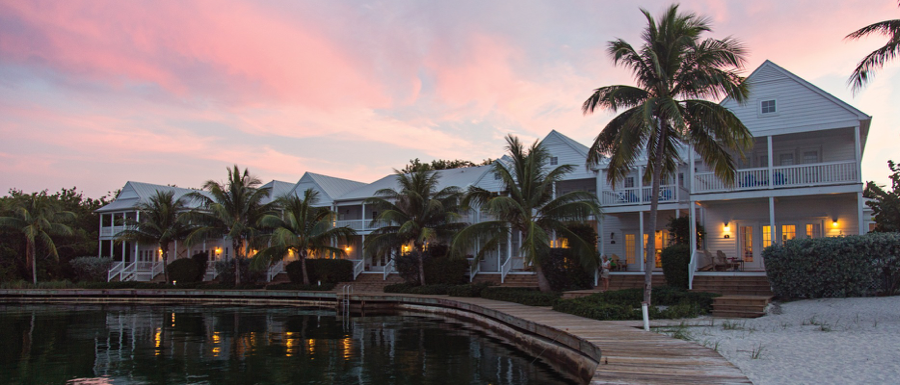 For the family: Tranquillity Bay Beach Resort is a visually uplifting space where original art hangs on walls and sculptures light up public spaces. It is also a space where children are celebrated, with Turtle Island Water Sports offering lessons in scuba diving for 5-7 year-olds, letting them experience the world underwater easily and safely. And there is more, for all age groups, like the kids club, where parents are persona non grata.
If you want to see the beaming faces of your children as they tell you all about how they learned to snorkel, Tranquillity Bay Resort is for you.
Santa Maria Suites

Elegance everywhere: Trip Advisor brims with positive comments about Santa Maria Suites: A British woman writes of being so impressed by the gourmet kitchen in her suite that she wanted to replicate its simple elegance in her own home. And you can buy fresh tuna, scallops, shrimp and grouper at places like the Fishbusterz Retail Seafood Market.
Santa Maria Suites embraces its history and that of Key West, offering luxurious suites in a charming space: Retreat to a simple elegance after exploring the beguiling streets of this neighborhood, or after catching your own grouper to grill in your gourmet kitchen.
Jule's Undersea Lodge in Key Largo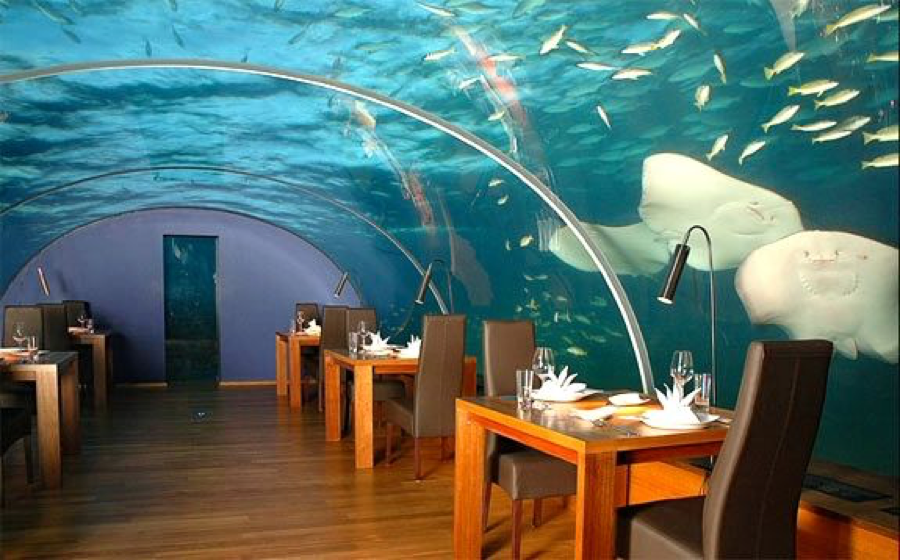 Adventure: Have you ever considered sleeping with the fishes? (Not in that way.) Once Jules Verne's research laboratory, Jule's Undersea Lodge offers the adventurous travel looking for unusual experiences just that. Guests must be able to scuba dive, the lodge is 21 feet beneath the ocean's surface, but can learn how at the Key Largo Undersea Park.
If you are claustrophobic, perhaps you should give this experience a pass. But if you want to shake yourself up, to experience our planet in a new way, spending a night in deep ocean waters is just the thing. Oh, and there's pizza for dinner.