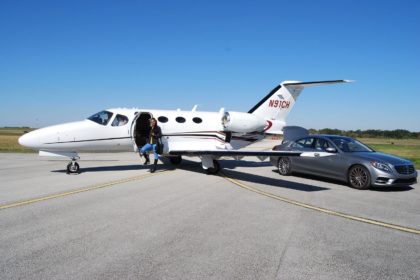 Simplicity in air travel is elusive. The dreamiest holiday where you were able to slip out of the cloak that is your day-to-day life and become a version of yourself that you thought might have be lost can be sullied by a unpleasant flight back into reality. Air Unlimited has a motto that reflects what air travel should be, pleasant, enjoyable and without drama: Fly. Enjoy. Return.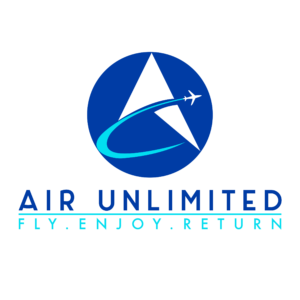 Should you be contemplating trading in the rigors of commercial flight for charter flying, or a small airline, where your holiday begins when you step on the aircraft, you should know that Air Unlimited flies a little higher than its competitors – figuratively speaking. Let us tell you a little about ourselves:
The Argus Gold Rating
Argus International Inc. has granted Air Unlimited a gold rating, after reviewing our historical safety record, our aircraft, our pilot's background checks and conducting on-site audits. We are proud that our unwavering commitment to the safety of our clients has been recognized in this important way.
Our destinations
We regularly fly where you want to go: The Bahamas: Marsh Harbour, the most happening town in the Abaco Islands, and it has just one traffic light; Treasure Cay, where the golfing is 5 star and there isn't a traffic light in sight, and Florida Keys: Marathon, where the big fish play and Key West where you just might become the most relaxed version of yourself that has ever existed.
Or you charter a flight and tell us where to go.
The things we don't do
You are walking sideways down a ridiculously narrow aisle, politely accepting the apology of a fellow passenger who has just missed elbowing you in the head as he tried to stuff an overstuffed bag into a overhead bin that is already full, when you see that an elderly woman with a cane by her side is sitting in your carefully booked aisle seat, the dreaded middle-of-the-row seat empty beside her … Air Unlimited takes all of this away. Poof!
We do celebrations well
Your dad has finally recovered from a heart surgery and you want to spend some time with him, just the two of you. It has been a rocky path at times, but you are about to celebrate being married for 30 years, and you want to sip champagne together as the blue-green waters of the Florida Strait come into focus from high above. Air Unlimited is passionate about your joyous celebrations.
Expedia. Kayak. Priceline. Booking.com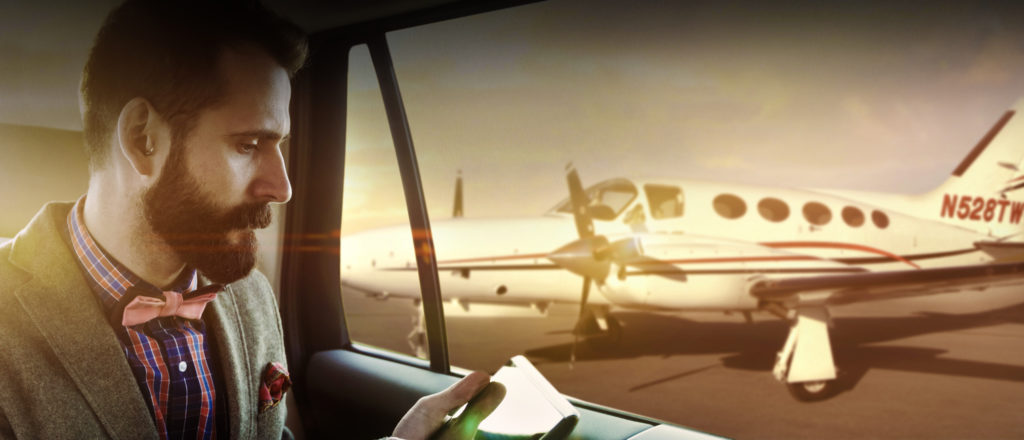 Booking a flight of a reasonable length with no stopovers at a reasonable cost can be an exasperating process. We have all felt the physical thrill of success when we finally see a worthy flight appear on our screen only to find out, moments later, that it is no longer available, or that the price has spiked in the time it has taken you to click on a link.
Air Unlimited makes booking a divinely simple process: For a scheduled flight, you complete a simple form and submit it: No drama.
Our prices are and will remain highly competitive
Remember when you found that unbelievable price on a commercial flight – you could not stop smiling – and then the extra charges were applied and doubled your fare? At Air Unlimited, our pricing is absolutely transparent and fair: We want to build a long-term relationship with you as client.
If you are booking an aircraft as a charter, to take you to a destination of your choice and pick you up later, Air Unlimited will happily provide you with a prompt quote: Simply go to this link.
If you are booking a seat on a scheduled flight, simply click here.
Our clients, as always,  have the last word: