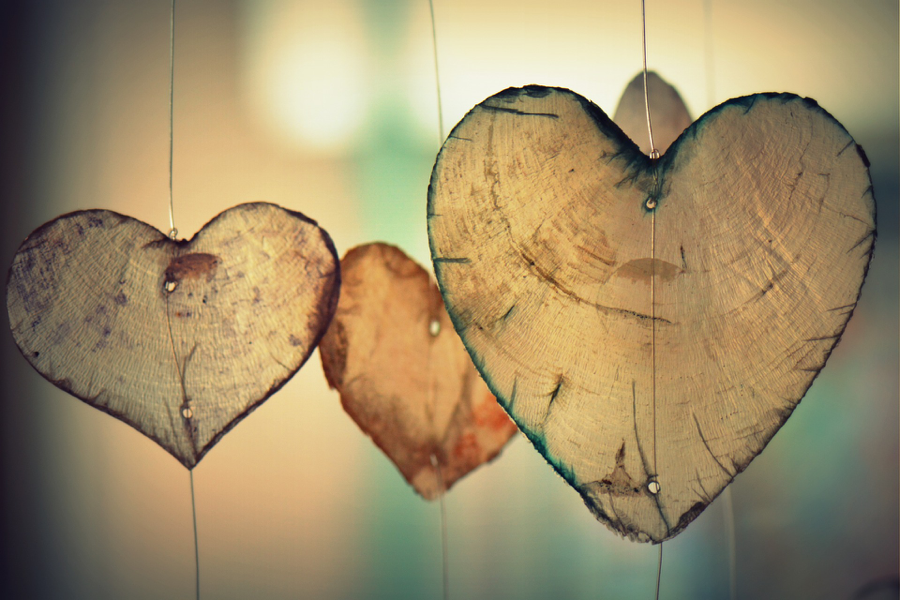 You see your future when you look into your lover's eyes, and you cannot wait to be married to this person that completes you, who helps you to be the best version of yourself.
Your wedding should reflect the love that you share in a way that is meaningful to you as unique beings with passions, loving families and devoted friends.
The Abaco Islands could have been conjured up by a fairy specializing in romantic weddings: You really can have the wedding you want on these cays that are green with mangroves and white with sand.
We have highlighted five smashing places to get married in the Abaco Islands, as a sampling of what delicious choices lie ahead for you.
The Turquoise Cay Hotel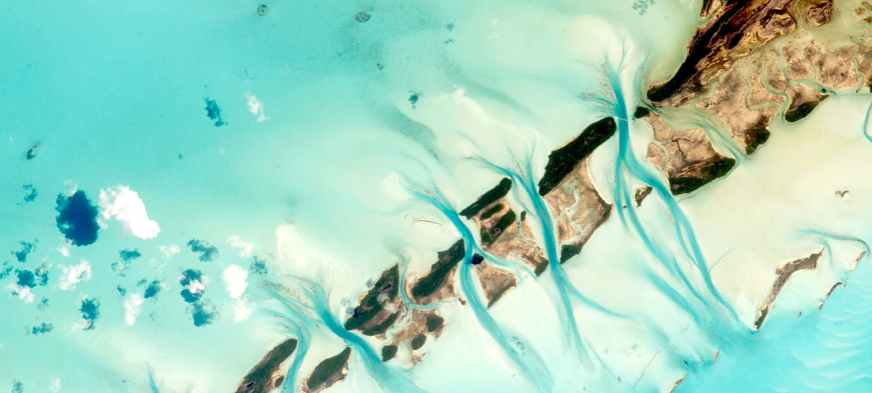 The Turquoise Cay Hotel is on Exuma Island where truly turquoise water lazily laps the whitest of white sand beaches and, should you be thinking of convenience, is a short 55-minute flight from mainland Florida.
You may have heard that it is possible to swim with pigs – yes the farmyard animal –  on Exuma Island – this is quirkily and wonderfully true – and , perhaps more importantly, the Turquoise Cay Hotel are experts in creating weddings of simple, luxurious elegance or of a bright, casual nature.
Offering a number of venues, including a private beach, a turquoise pavilion, and a standout chef, The Turquoise Cay Hotel stands ready to host you and however many of your family and friends will stand at your side.
The Abaco Club

The Abaco Club will wrap you in the simplicity of elegance and the indulgence of luxury. If you watch the video provided in the link below you will get a sense of the allure, almost magical, of this exclusive destination.
If you dream of a wedding day that begins with an appointment in a world-class spa, where during your massage you begin to think of the exquisite food that will be served to your beaming guests who are sitting before artfully designed table settings, you have found your venue.
Oh, and you can marry your love on what is almost certainly the loveliest beach you've walked barefoot on.
The Hope Town Inn and Marina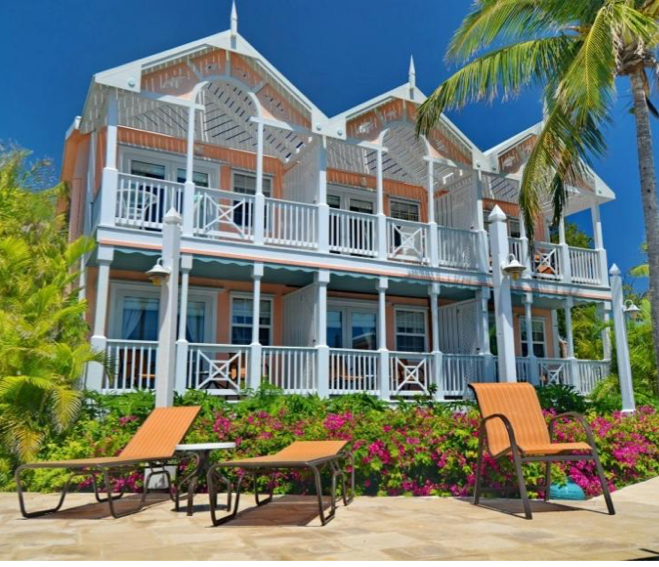 The Hope Town Inn and Marina vibrates with romance, from its peach-pink façade to its gorgeous table settings to its dreamy tropical garden.
Whether you are planning an intimate wedding with a few guests or inviting hundreds of your closest friends, the wonderfully accommodating and knowledgeable staff at this charming inn are able to create the wedding you have dreamed of.
The table settings are so romantic
The Abaco Beach Resort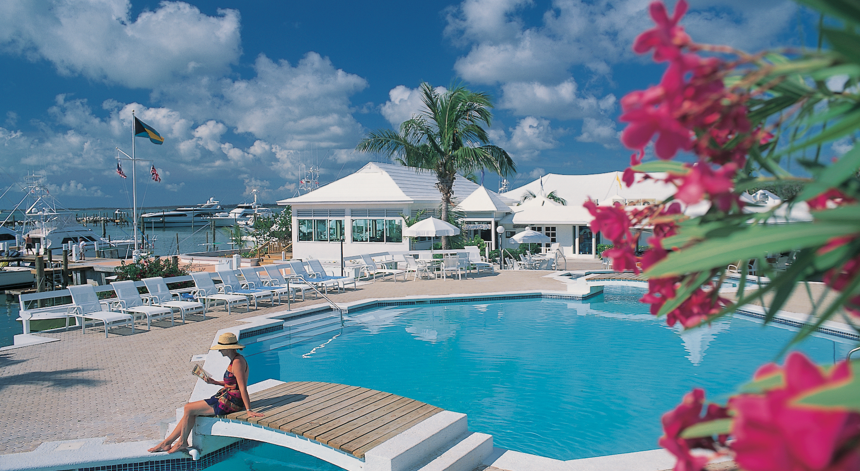 The Abaco Beach Resort not only offers 40 acres of land that is, yes, on beaches, but it is also the kind of relaxed, iconic Bahamas that we all dream about sometimes – perhaps after a harried day or whilst watching yet another snowflake fall from the grey sky above.
This resorts blends the intimacy of private spaces with welcoming public spaces, you can be alone with your love or join your guests for a snorkeling party, a bride-against-groom volley ball game or a sea-kayaking outing. Or you could just gather at the poolside bar and sip Bahama Mamas.
Read more, like how the chef will cook the grouper you will catch
The Treasure Cay Beach , Marina & Gold Resort

If you want tranquility to be a guest at your wedding,  you should consider The Treasure Cay Beach, Marina & Golf Resort where the resort manager has over 35 years of experience as an event coordinator. Tranquility is best paired with some let-you-hair-down dancing at the Tipsy Seagull – where the lights go on as the sun goes down.