At Air Unlimited, we are experts in providing you with a hassle-free, pleasurable flight to your destination, whether you have chartered one of our aircraft or have chosen one of our regular flights to the Bahamas or the Florida Keys. One of the most important things we do is select aircraft that that reflects our commitment to our customers.
Let us introduce you to our fleet.
THE CESSNA 421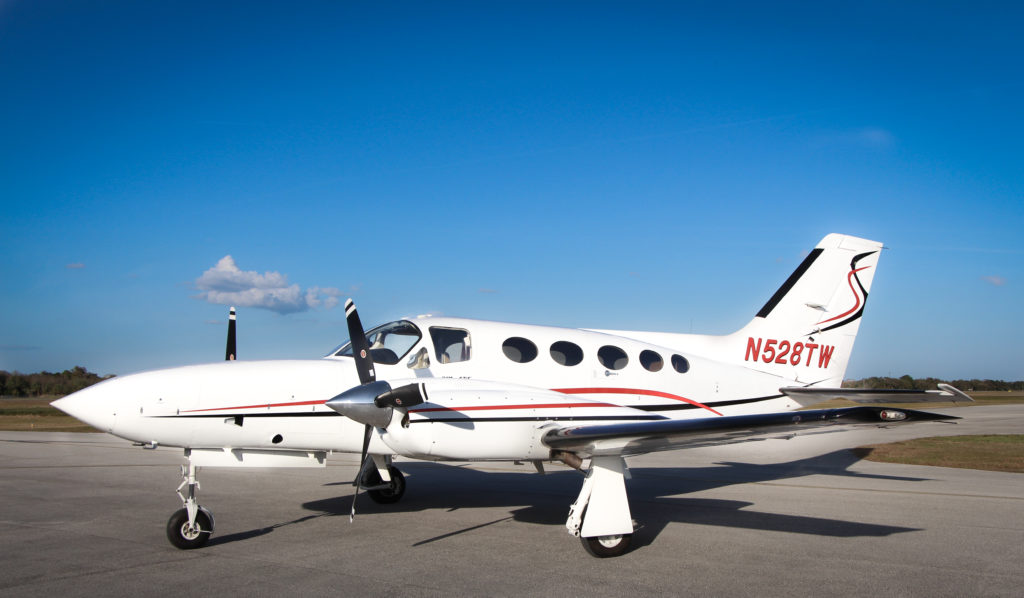 The prototype of the Cessna 421 was first flown in October of 1965, the same year that the first TGI Fridays opened, in Manhattan, and when NBC's Bonanza was the most popular TV show in the land, and it has become one of the most popular aircraft on the planet.
Cruise speed
The Cessna 421 travels at 240 miles per hour, which means that it is only 90 minutes from central Florida to the most popular destinations in the Florida Keys or the Bahamas.
Business class seating
The spacious leather seats of this aircraft are comparable to business class seating in a large aircraft, and everyone gets a window.
Noise, or lack thereof 
The Cessna 421 is a relatively quiet aircraft, so you can easily converse with your fellow travellers and there is no need to don special headsets (or mime).
THE CITATION MUSTANG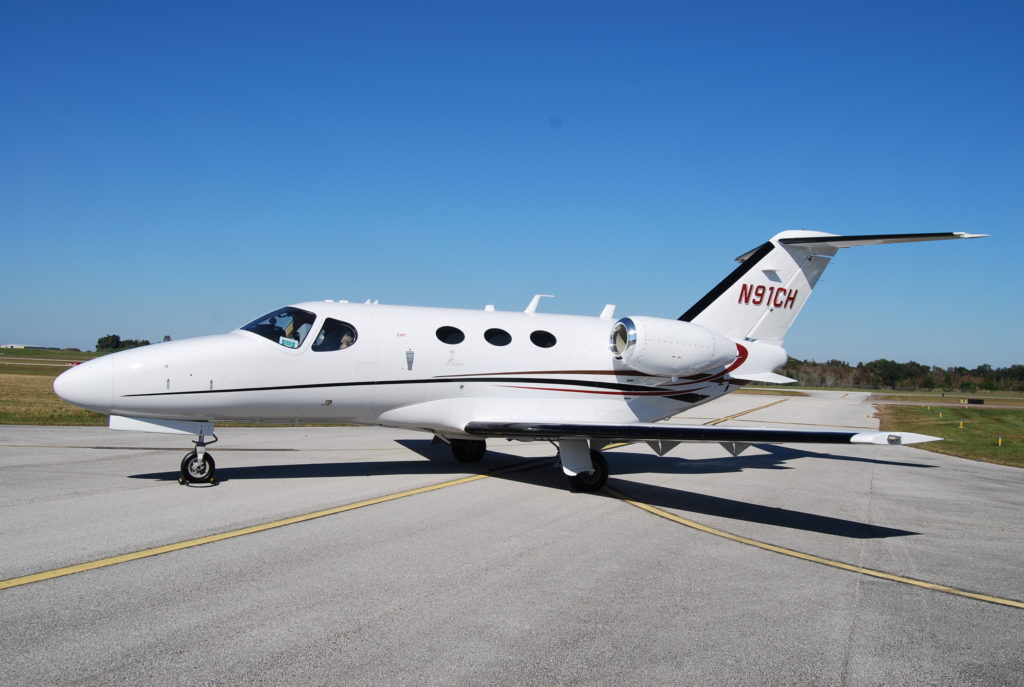 It was on April 26th, 2005, that Cessna issued a press release: The Citation Mustang had made its first flight. 11 years later, the Citation Mustang has earned a reputation as a desirable aircraft with a solid safety record – according to Top Speed, this aircraft has been flown for more than 20 million hours.
Very light class
The Citation Mustang is a very light class (VLC) aircraft with four passenger seats and two seats in the cockpit. You should know that this VLC has the ability to fly over weather at a speed of 380MPH, as a result of Cessna technology and experience in aerodynamics.
Seats that you sink into  
The designers of the seats of this aircraft began with a commitment to creating an ergonomically sound seat that holds your body as it should, and then added luxurious leather and a sinking softness.  Passengers are granted the convenience of a sound console, a worktable, a storage space and power outlets.
THE KING AIR 200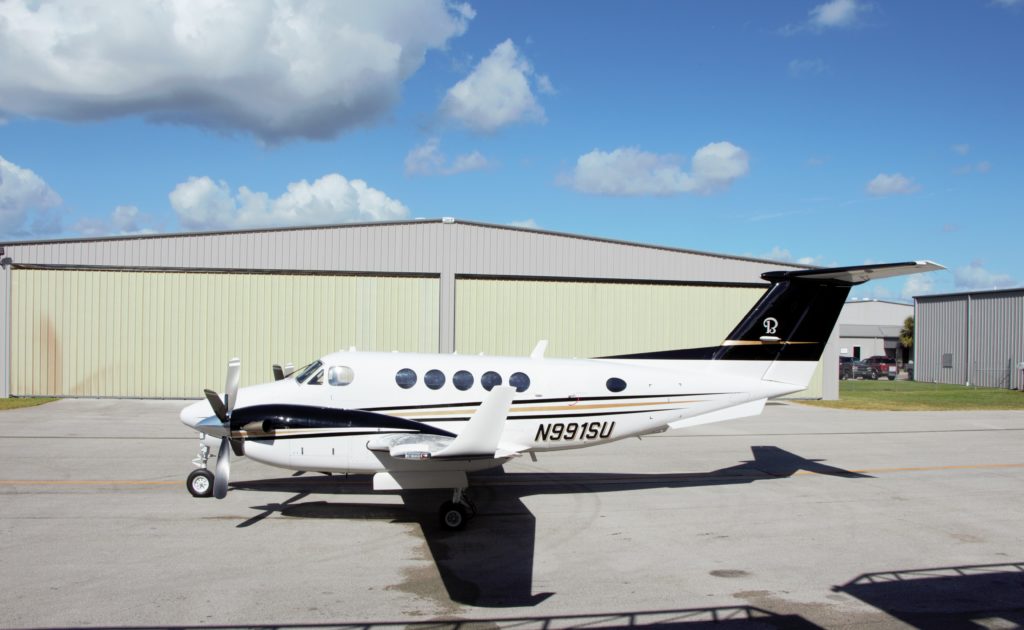 Flying Magazine reported, in 2008, that over 2000 King Air 200s had been delivered, which meant it was the "most popular turbine-powered business plane of all time." And when a plane is that popular, it means that a lot of people like a lot of things about it.
You might not want to leave
The King Air 200 is an aircraft designed for passengers to spend quality time with: The cabin is shaped in a square oval that results in roominess, you will not feel confined but relaxed, and, yes, able to easily stretch your limbs.
Sideways, backwards and in a circle
The 10 luxurious seats of the King Air 200 (including crew) move sideways, swivel about and recline, just so that you can always find a position of comfort, whether working, reading or resting.
 It's quieter than I thought it would be
Turboprop aircraft have a reputation for making noise, but the King Air 200 is as quiet as it is possible for a plane traveling at 300MPH and propelled by a turbine engine to be. So, if noise is not your thing, this is the turboprop for you.
Air Unlimited is in the business of building relationships with customers, we want you to want to fly with us. We are proud that our choice of aircraft reflects our commitment to provide each of our customers with a pleasant, highly comfortable, safe experience.