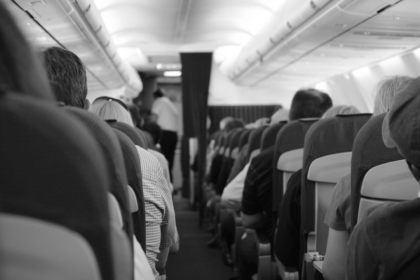 At Air Unlimited, we do not believe that your holiday begins when you kick your sandals off and slowly push your feet into silky white sand, while awaiting the key lime martini you just ordered – we believe it begins the moment you enter our aircraft. Let us explain why.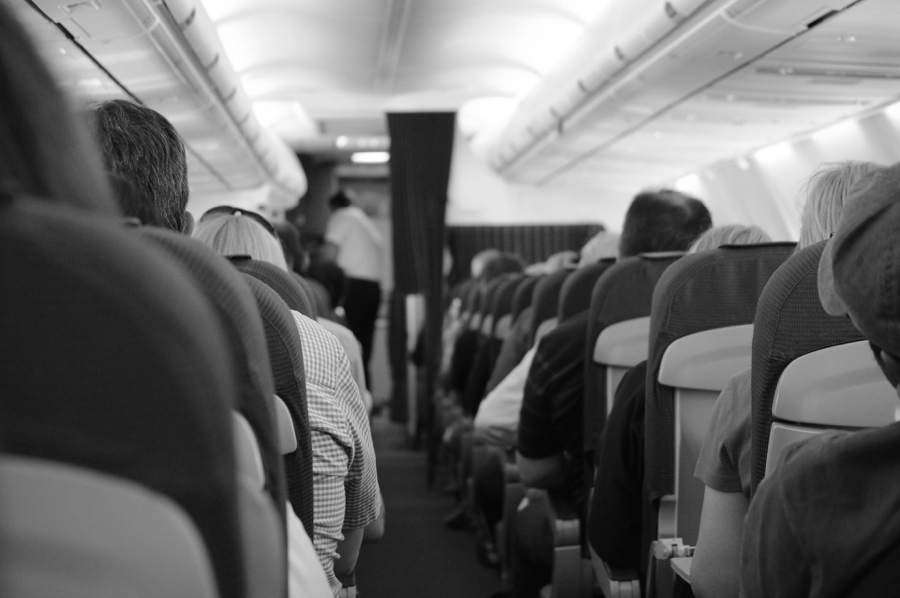 We don't do discomfort
Statista, a prolific gatherer of statistics, tells us that 77% of people who fly on airplanes feel uncomfortable in their seats, and are unable to stretch their legs because of a lack of space.
Even if you have a relatively short flight, we believe that you should not be physically confined for its duration, moving like a contortionist to avoid touching the stranger sitting inches from you.
At Air Unlimited, our aircraft, the Cessna 421, the Citation Mustang and the King Air 200, feature seats that wrap you in comfort as you sink into that good book, lose yourself in the view or catch up on your favourite podcast.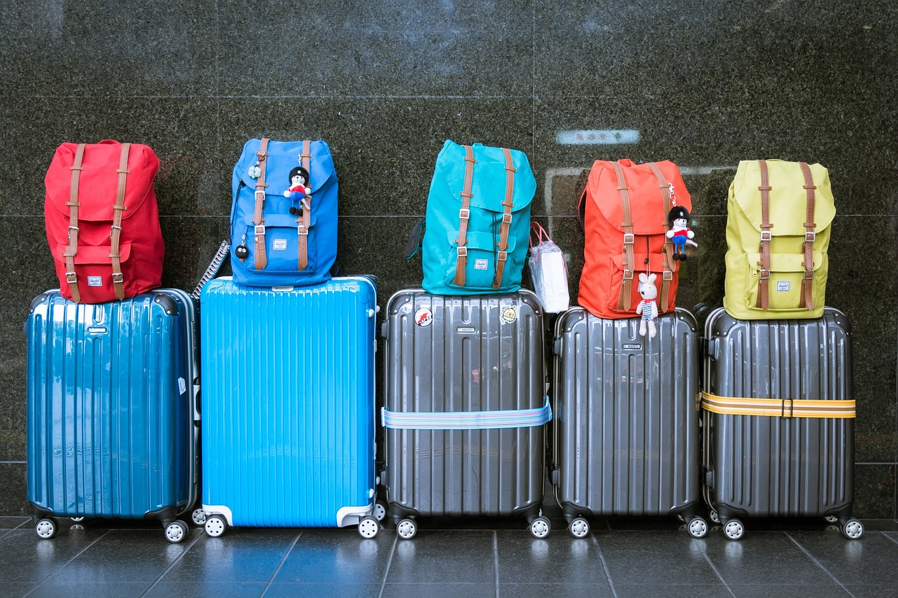 We don't charge baggage fees
Our friends at Statista also tell us that 70% of human beings that fly on airplanes do not like paying baggage fees. And at Air Unlimited, we are totally with these 7 out of 10 fliers: We will not charge your bags, the inanimate containers for your belongings, a fee for accompanying you on your flight.
We are reliable, like your aunt who shows up to christmas dinner with a pineapple-glazed ham
About 67 percent of human beings who fly regularly worry that a cancellation or delay will affect their plans, and statistics lend credence to this anxiety: Flight Stats shows that on that day this sentence is being typed, on December 15, 2016, in America, 132 flights have been cancelled and 1,390 delayed – and it is not even lunch time on the east coast.
Sure, flights are cancelled and delayed for understandable reasons, but if you fly with Air Unlimited, you know that we are reliable. We take the drama out of flying.
you can charter an air unlimited flight to most destinations in eastern and central America, as well as in the caribbean
To charter an aircraft was once thought to be the purview of the super wealthy, of young pop stars, real estate moguls or reclusive software developers, but it is now a much more common way to travel.
IBIS World reports that there are currently about 21, 177 charter airlines on the planet, and that trends show that more of us will fly with charter airlines in the next five years. At Air Unlimited, we invite you to give us a call; we'll tell you exactly what is involved to charter one of our planes to a destination of your choice.
Air Unlimited has distinguished itself among charter companies in florida, and america
As a customer, you know when you are being truly cared for, when you feel appreciated and relaxed, and Air Unlimited has its priorities straight, as this reviewer from Trip Advisor puts it:
This small, personable airline serving the Bahamas and the southeast provided a fantastic experience. The location was very accessible; the pilots are very friendly and professional. We flew round trip to Treasure Cay in the Bahamas and will definitely fly with Air Unlimited again.
Close your eyes. Imagine that you are sitting in a small seat in an airplane, with your legs bent up so that you are pushing into the seat in front you, when a cheerful but robotic voice flows from an unseen person, announcing that it will be at least 30 minutes before take-off – this after a three-hour wait for a security check.
We feel your pain. At Air Unlimited, we have a motto: Fly. Enjoy. Return. It really is that simple.