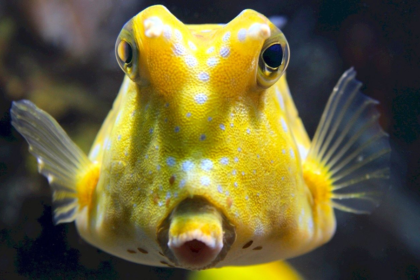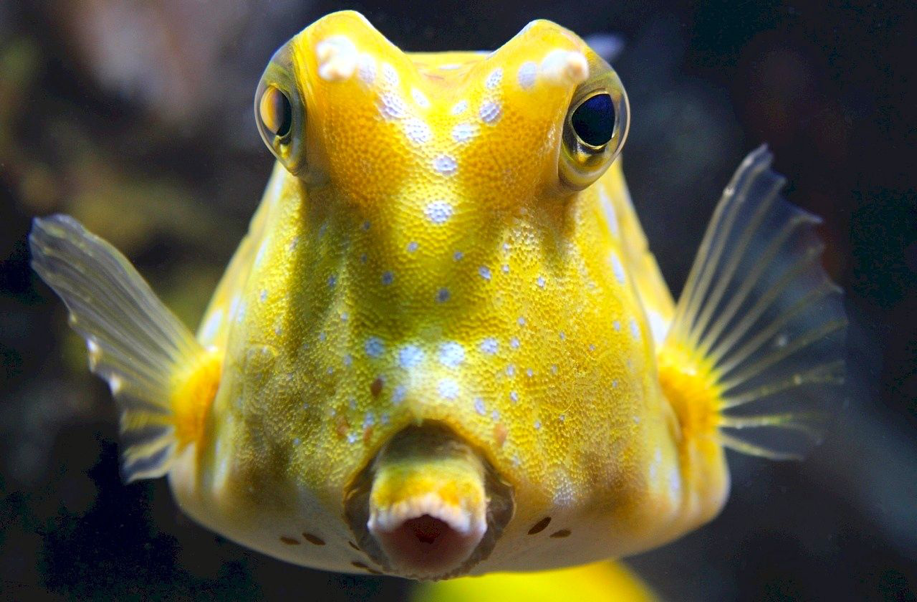 Air Unlimited has had the privilege of flying scuba divers – from novices to advanced – to The Abacos, and we've borne witness to the beaming grins they all wear at the end of their scuba diving holiday. If you'd like to grin like that, to discover what lies beneath the surface of the glistening blue-green seas of The Abacos, we'd be thrilled to be part of your adventure.
The Abacos
The Abacos offer outstanding scuba diving only 180 miles (20 kilometers) east of south Florida: Air Unlimited offers regular flights to Marsh Harbour and Treasure Cay on Great Abaco Island. The Abacos include the big islands, Great Abaco and Little Abaco, as well as small limestone cays like Walker's Cay in the north and Spanish Cay and Green Turtle Cay in the south.
Luxurious Digs
It is the striking coral towers, the Bahamas porcupine fish and the parrotfish that will linger longest in your memory after you depart The Abacos, but we know that you want accommodations that perfectly complement your experiences undersea, and you have several desirable options: Here are a sampling of the best:
At The Abacos Beach Resort, you can awake in a private cottage to the calming sound of blue-green waves rolling toward white sand, and perhaps take in an early morning yoga class. Breakfast could be a healthful egg white omelette or an exquisite lobster eggs Benedict, with a rich coffee or an herbal tea – and when you return after a day of diving, you could treat yourself to an luxurious massage.
Should you desire the comfort of a private house within a friendly community of mostly renters, Schooner Bay offers lovely homes of various sizes. You can visit the community farm to find local produce or have supplies brought to you, and the stargazing is said to be truly exceptional.
Firefly Sunset Resort blends the amenities of an elegant resort with the exclusivity of space – its cottages are situated so that the offer privacy and striking ocean views. Oh, and one of the best restaurants in The Abacos is but a few footsteps away.
But it is undersea mysteries that define a scuba holiday. Here are 5 diving experiences that you won't want to miss: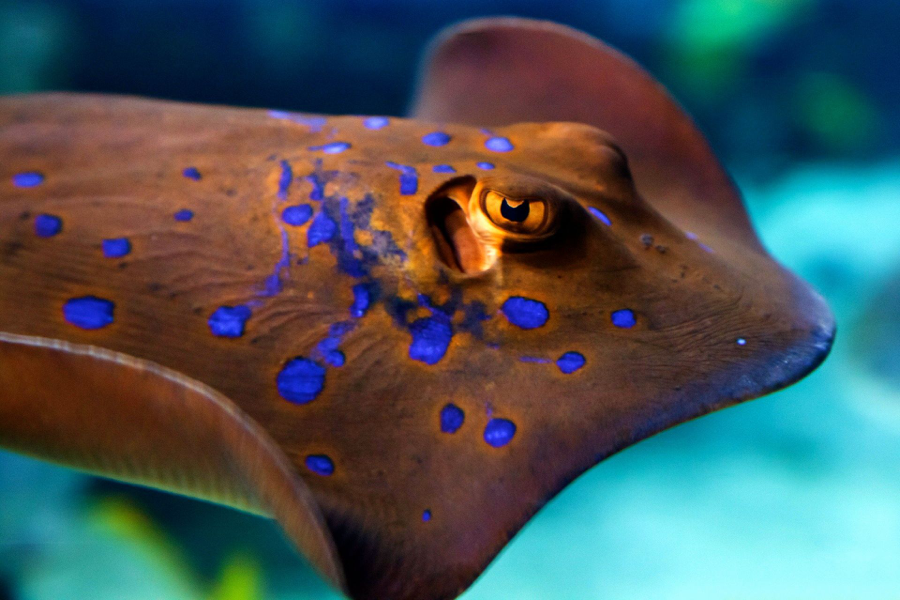 The Towers : Imagine floating in front of  two intricate coral structures that are 60 feet tall, set in about 75 feet of water, when you see an intriguing tunnel that you are drawn to explore when a colourful stingray starts to head your way.
At Air Unlimited, our motto reflects our commitment to the simplicity that we bring to air travel: "Fly. Enjoy. Return." But let us make a change, just this once, "Fly. Dive. Return. "