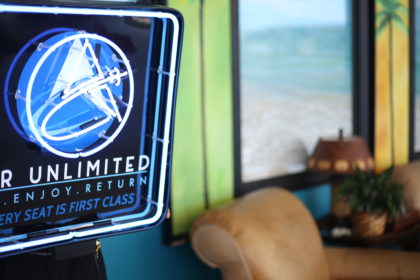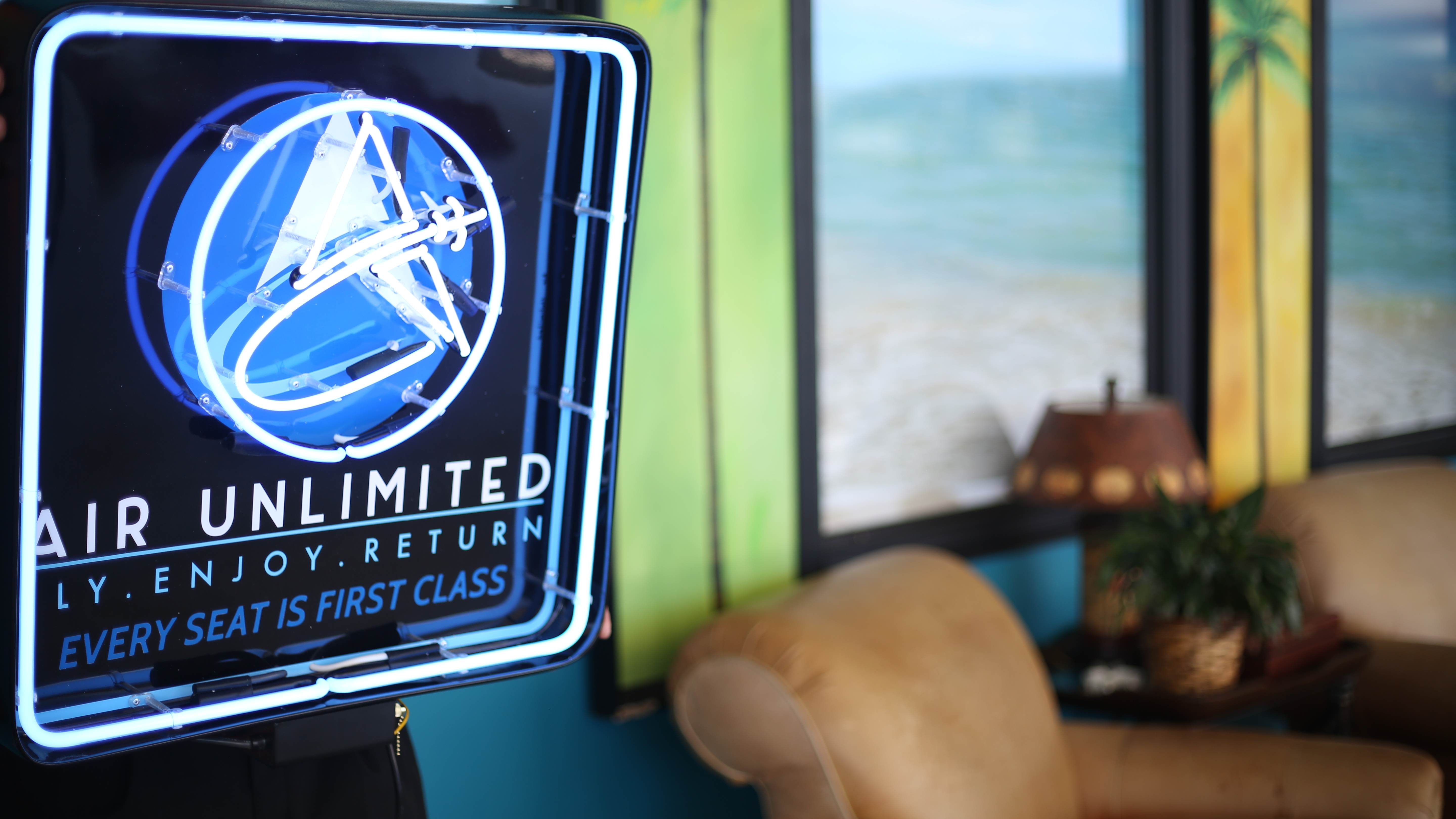 Flying on a commercial airline can be unpredictable. Operational issues beyond your control can result in flights being delayed or canceled, often throwing a major wrench in travel plans. We've also never heard someone reminisce about all of the fun that they had arriving at the airport three hours before their flight to allow enough time to make it through the lines at security.
Sometimes, it makes more sense to hire a private charter for your upcoming trip. Here are three reasons why.
Fly On Your Own Schedule
Have an important business meeting on Thursday at 1 p.m. but the only available flights will have you landing in the airport at noon? Or do you have a connecting flight that was canceled, and now you're trying to figure out how to coordinate the last leg of your vacation?
Hiring a private charter allows passengers to set their own pace, helping executives balance a packed schedule of cross-country obligations and ensure that bridal parties get to their destination wedding on schedule. Instead of planning your schedule around a commercial flight, on-demand charter service allows you to control your itinerary.
Enjoy Your Privacy
Anyone who has flown commercially is familiar with the passenger behind you that won't stop kicking your seat, or the guest who keeps judgmentally eyeing your crying toddler. Scheduling a private charter will ensure that your party is the only one on the aircraft, marrying the control and seclusion of a road trip with the efficiency of a flight. This is ideal for families with small children that don't want to worry about other passengers, or for teams that want to practice their pitch before the out-of-state presentation they're flying to.
Simpler Security Measures
The general rule of thumb when flying is to arrive at the airport at least two hours ahead of time for domestic flights, and three for international flights. However, this can often be a no-win situation for passengers. If you arrive at the airport during its high-traffic times, you could be waiting in line to get through security for a few hours. However, if you arrive during a slow period, you will likely find yourself waiting at the terminal for an hour before your flight.
When you use on-demand charter service to fly to your destination, you are able to bypass the dreaded lines at the Transportation Security Administration (TSA). This means less time spent waiting in line or trying to find ways to entertain yourself while waiting for your flight to begin boarding. At Air Unlimited, passengers are normally in their seats and ready to go within an hour of arriving at the hangar.
Interested in learning more about hiring a private charter for your next business trip or vacation? Air Unlimited specializes in on-demand charter service and is excited to help you plan your upcoming trip. Learn more about the process and how to book your stress-free flight by calling (407) 585-4300 to speak with a member of our team!