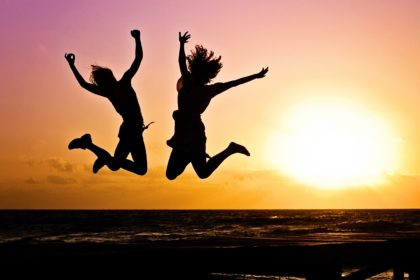 While planning your trip to the Abacos, you might find yourself unable to decide which island destination you want to check out first. The adventure begins with your 90-minute scheduled island flight over clear blue water and miles of sandy white beaches, but the opportunities are endless once you arrive. Whether you're cruising around on a fishing boat or taking relaxation into your own hands by renting a yacht to go island hopping, the Abacos has an opportunity for everyone to get their feet wet.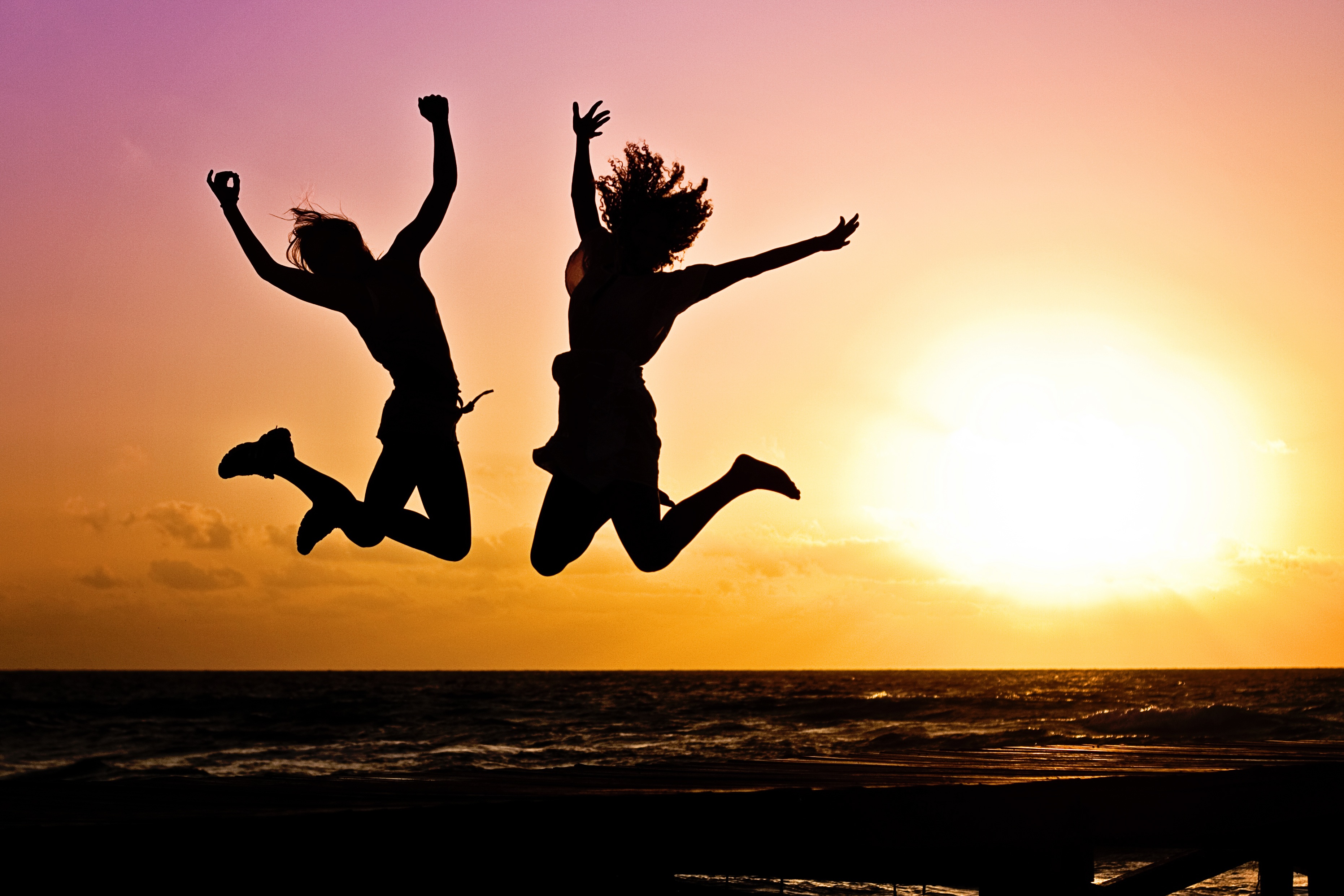 The Abacos has miles of peaceful beaches that keep people going back year after year, but also offer thrill seekers a unique experience, that isn't for the weak of heart. At Dive Abaco you can find scuba and snorkel trips for all levels and even shark observation dives! This isn't your typical cage dive that you might've seen on TV. On shark observation dives, you will be chartered to known shark spotting areas and coached through your dive by the experts. Dive Abaco also offers underwater photography so you can document your bravest moment.
If hanging out on a beach is more your speed, then you definitely need to visit Tahiti Beach at the tip of Elbow Cay. You are guaranteed to find a spot to call your own at this secluded beach that's only accessible by foot or boat. It's the perfect place to lie down and just listen to the palm fronds swaying in the breeze. Tahiti Beach is great for beachcombing, and visitors can find a wide variety of beautiful sea shells. You might even see a few starfish or one of five different kinds of turtles that are native to the islands.
The fishing scene is huge in the Abacos and ranges from no-skills-required fishing off the dock to deep sea excursions. Fishing charters are available right out of Treasure Cay, Marsh Harbour, and Green Turtle Cay. These areas are home to blue marlin, bonefish, snapper, grouper, sailfish, tuna, mahi-mahi, and the list could go on! And if you're really serious about fishing, the Abacos also has multiple fishing tournaments throughout the year.
The Air Unlimited team is always ready to offer advice or recommendations for your next scheduled island flight to the Abacos. Conveniently book your flight online at flyairunlimited.com or give us a call with your travel questions at 407-585-4300.