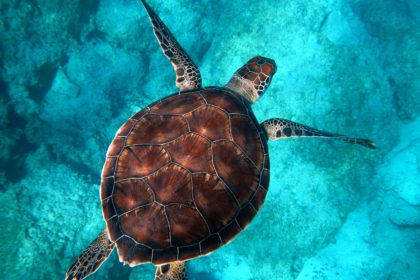 It only takes our guests leaving the Orlando Sanford International Airport to immediately get into vacation mode. With its secluded beaches, plentiful water activities, and luxury resorts, the Abacos is the ultimate island retreat. It is also home to some surprises that you can't find anywhere else.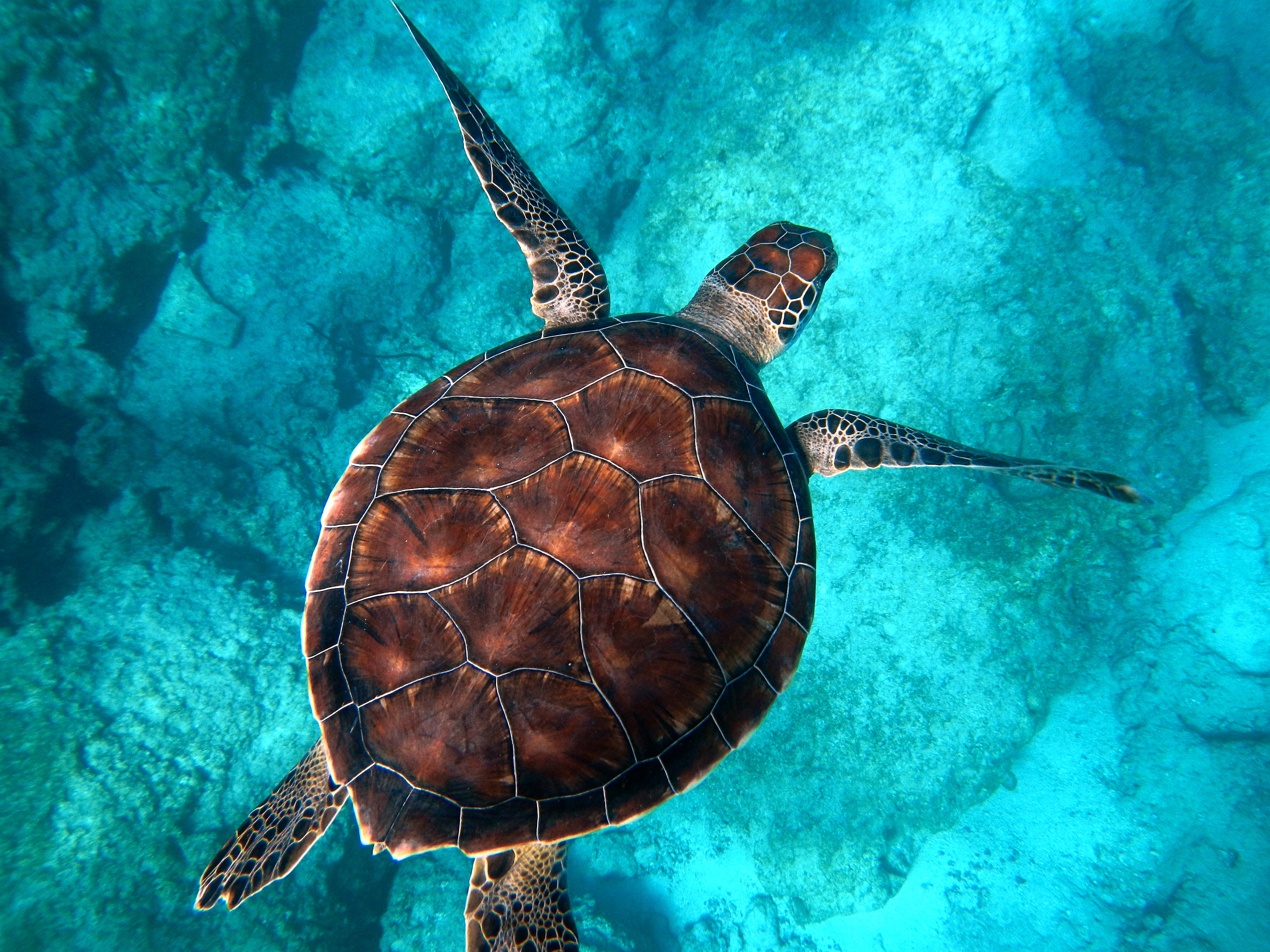 Sunday Pig Roast at Nipper's
Nipper's Beach Bar & Grill is your all-in-one island experience. Located on Great Guana Cay just across from Marsh Harbour, this venue offers fresh seafood, strong drinks, two pools, beaches that lead to a reef, and a tiki bar with a dance floor. Despite the amenities and colorful atmosphere, the main attraction is the Sunday Pig Roast. It is a buffet served every Sunday from 12:30 to 4 p.m. and includes roast pork, Cajun coleslaw and custard corn bread. Come for the food, stay for the party because this is one Sunday Funday that you can't recreate anywhere else.
Try a Goombay Smash at Miss Emily's Blue Bee Bar
One of the must-try drinks in the Bahamas is The Goombay Smash. This is a famous cocktail throughout the Bahamas that many places serve but its origin begins at Miss Emily's Blue Bee Bar in Green Turtle Cay. Miss Emily created the drink in the 60's in her tiny restaurant that now has a collection of business cards covering the walls from visitors throughout the years. She passed away in 1977 but her family has kept her business alive by serving her delicious Goombay Smash and traditional Bahamian food. The original recipe is her family's best kept secret that many others have tried to guess. If you're a fan of the Goombay Smash (most people are) you can purchase the drink by the gallon to enjoy throughout your trip. If you just can't get enough of it and want to try making it yourself, a replica recipe is below.
2 oz. dark rum
1 oz. coconut rum
½ oz. apricot brandy
3 oz. pineapple juice
1 oz. orange juice
Shake, pour over ice and enjoy!
Marsh Harbour Reefs
Marsh Harbour is home to two artificial reefs that have been created by shipwrecks. One reef is actually made from locomotives that were captured by the confederacy during the Civil War and then sold to Cuba. There was an accident on their way to Cuba that caused the locomotives to sink about 20 feet to the ocean floor, and it has become a beautiful reef over time.
The other shipwreck was the U.S.S. Adirondack. It dates back to 1862 and was a 207-foot wooden gun boat also used in the Civil War era. It ran aground just six months after it was built, leaving behind 14 cannons that were onboard. The cannons and remains of the ship are scattered across the ocean floor, but don't worry! Everyone aboard the ship made it safely to shore. Both reefs are only accessible by boat and do not require scuba gear to be explored!
Whatever your plans might be for the Abacos, start your journey with Air Unlimited's scheduled luxury flights. Every seat on the aircraft is first class and in only 90 minutes your island adventure will begin. Once you arrive, don't forget to try some of these things that make these islands so special. After all, the Abacos is the hidden gem of the Bahamas.