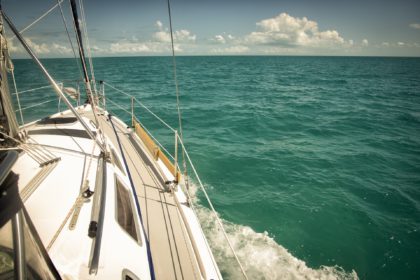 Your vacation is finally here and after a quick and relaxing scheduled flight to the Abacos with Air Unlimited, the last thing you want to do is waste time researching activities and excursions to complete your itinerary. That's why we've highlighted a few of the tried and true tours and activities that will completely immerse you in the exciting atmosphere of the Abacos.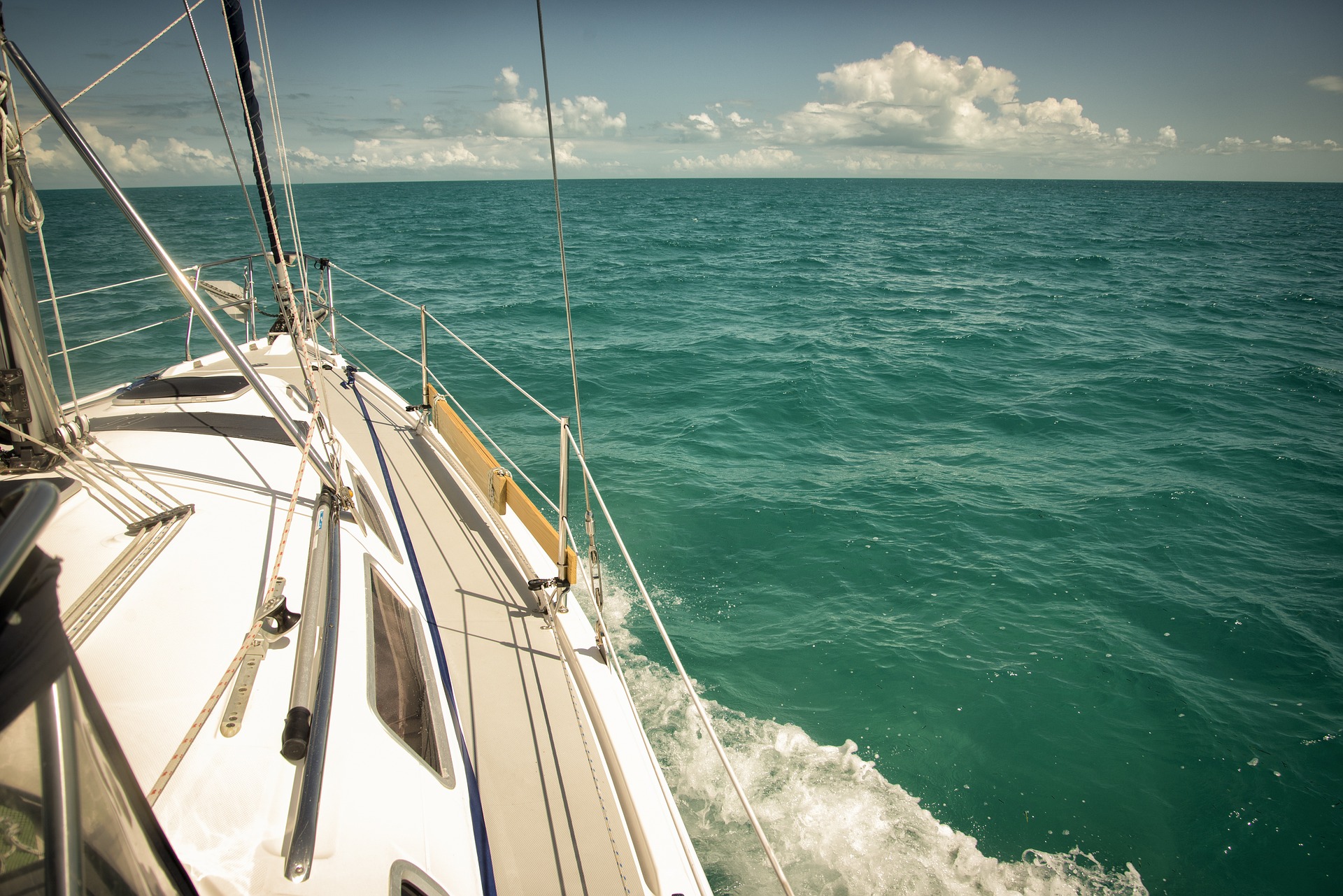 Parrots, pubs, and caves, oh my! The South Abaco Adventure offered through Abaco Tours & Activities will take you on a walking tour to see one of the most colorful Abaco natives, the Bahama parrot. These parrots are the only ground nesting species in the Bahamas, so you'll be happy to have a tour guide there to point out where these birds might be hiding. The next stop will be Little Harbor, where you'll stop at the famous Pete's Pub and Bronze Sculpture Garden. Pete's Pub is your classic island hang out spot, complete with a beach bar, Bahamian seafood and weekly events and specials. Pete's Pub is also home to a bronze foundry that has been up and running for more than three generations. Few places still have a facility like this, but after walking through the bronze garden yourself, you'll see why they've kept it around. After grabbing a quick bite, like the delicious Mango Grilled Grouper, the tour will end at the Abaco Caves. These breathtaking caves are found in discrete pools throughout the island and are easy to miss if you aren't with someone who knows where to find them. Once you're in the water, you can explore from the surface or take a deeper dive, at your own risk. Either way, you'll be ready to cool off in this amazing blue oasis.
At Brendal's Dive Center, you're almost always guaranteed to see dolphins on the Reef Trip and Wild Dolphin Encounter. These are not trained dolphins that you'll be in the water with; the captain will take you to known dolphin-spotting reefs where you can take pictures from the boat or put your mask and flippers on as you slip into the water to see these beauties in their natural habitat. You'll also be treated to lunch on a private beach with your choice of fresh seafood and island drinks.
Another Brendal favorite is the Abaco Swimming Pigs Adventure. You've probably seen someone you know visit the Bahamas and feed a giant swimming pig. Well now it's your turn to get up close and personal with the Abaco's most famous attraction! These friendly pigs are great with visitors of all ages and truly make for a unique island experience.
Get closer to nature on an Abaco Eco Kayak Adventure in Elbow Cay. It's your choice where to start your trip from either Tahiti Beach, White Sound or Hope Town Harbour, but we suggest Tahiti Beach. It's a secluded beach only reachable by foot, bike, or boat so you can enjoy being the king or queen of the beach before setting off on your adventure. This is a self-led tour, but don't worry, Abaco Eco will explain exactly where to go to get the most out of your trip. Along the way, you'll see dense mangrove islands with wading birds hunting in the shallows. Make sure to stop and check out the water underneath, because you might spot a school of fish or even a turtle or nurse shark.
Finally, for those who really want to see it all, you can book a week-long sailing trip with Cruise Abaco or create your own personalized boat trip. We're serious when we say you'll see it all, because the sailing trip begins at the Great Abaco Beach Resort in Marsh Harbour and sails through Guana Cay, Man O War, and Hope Town. You'll have the opportunity to choose which vessel you would like to sail in and consult with your captain on exactly where you want to go. The eight-day sample itinerary includes exploring local shops, museums and landmarks, paddle boarding and snorkeling and of course eating amazing food along the way.
Let the experts guide you through these incredible islands and provide you with memories that will last a lifetime. The team at Air Unlimited is very familiar with the Abacos islands and would love to offer tips and recommendations on some of their personal favorite must-sees. Start your adventure with us by calling 407-585-4300 or visiting www.FlyAirUnlimited.com to book a flight to paradise.