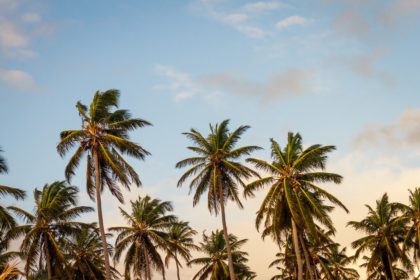 The Abaco Islands are filled with entertainment and adventure, featuring beachside resorts, five-star restaurants, beach bars, boat rentals and local shops on almost every corner. For those that may be visiting just for the weekend, it's especially important to make the most out of your time. Below are our weekender tips and recommendations to help you plan the perfect trip before boarding your flight to the Abaco Islands.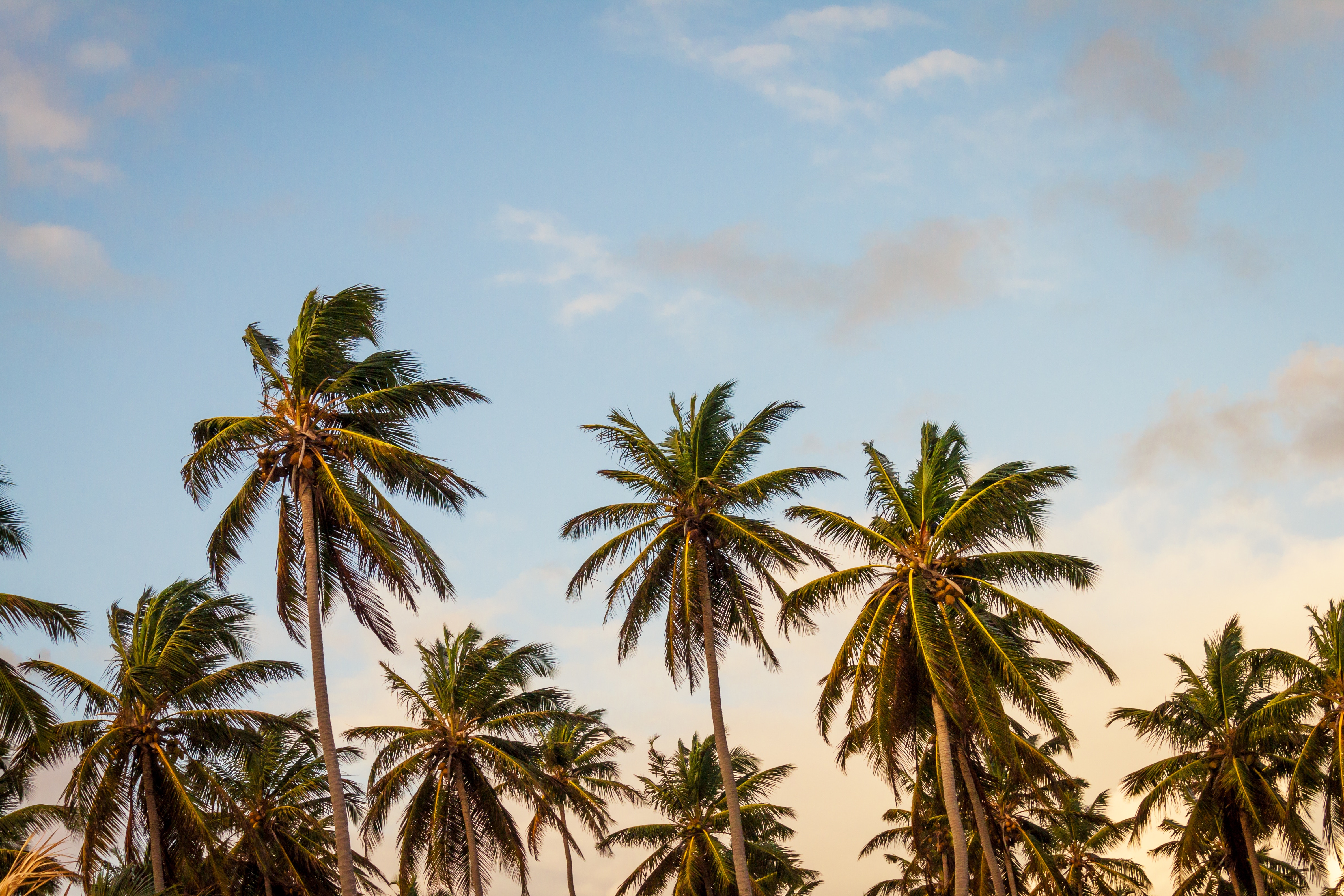 Lodging
If you want to stay in a resort with a restaurant, activities and transportation all available on property, Green Turtle Club Resort & Marina is the place to be. The resort features waterfront rooms with personal decks and docks for private boats, as well as smaller rooms that are perfect for a couple's beach getaway. Green Turtle Club works closely with Brendal's Dive Center and offers discounts for resort guests, as well as scuba certification for all levels. The reefs of Green Turtle Cay are some of the best in the world, so you don't want to miss out on a chance to explore the sea life right outside your bedroom window. Convenience is key at Green Turtle Club, so many activities are available directly through the resort. D&P Cart Rentals is located right on the property, making getting around the island even more accessible for guests. You're definitely in for some fun and pampering while staying here!
If you want a more private experience, we suggest renting a cottage with Oceanfrontier Hideaways. Each loft-style cottage has two bedrooms, a private deck and a kitchen. With only six cottages on the property, you will feel like you're 'living like a local' in these cozy lofts by the sea. However, you're not completely on your own, because Oceanfrontier Hideaways has a working relationship with Dive Guana and Nipper's Beach Bar, where guests can enjoy preferred rates and pool access. Stick around for Nipper's Sunday pig roast and grab a "feared and famous" Nipper Juice, and you'll blend right into the island ambiance.
Sight Seeing
Get a bird's eye view from the top of the Hope Town Lighthouse. After 101 steps to the top, you will get a panoramic view of Hope Town and the surrounding islands, and you'll also have a chance to take a look at the original lens and turning equipment in the lighthouse, made in the early 1900's! The lighthouse was built in 1864, which speaks volumes about the Elbow Reef Lighthouse Society's restoration efforts. How often do you get to visit places built more than a century ago?
Dining
The Treasure Sands Club is not your ordinary upscale restaurant in the Abacos. Located next to Treasure Cay Beach, this restaurant pairs traditional Bahamian food with European influence. Meals are prepared with utmost care, and most of what you eat is grown on their property at the Bahama Woodstar Farm. They believe that humans need to have a deeper connection with their food, and they hope to inspire others to feel the same. In fact, they feel so strongly about this concept that they started the Farm-to-Preschool Community Project by supplying preschoolers from Head Start Academy with nutritious, seasonal and culturally authentic lunches every day. Each meal includes a $1 donation to the program, so you can feel even better about eating exquisite Caribbean Lobster Stew or Mango Curry Shrimp. The Treasure Sands Club also takes pride in their French wine collection and can offer advice for the best wine pairings for each meal.
Beaches
With so many beaches in the Abacos, choosing the perfect one might be a challenge. But wouldn't you want to spend an afternoon on one of the top 10 best beaches of the Caribbean? Treasure Cay Beach actually made the top 10 list from Caribbean Travel & Life, and the three-and-a-half mile powder-white beach lives up to its ranking. The contrast of the turquoise water along the shore line is something you'll have to see to believe. Although this beach is open to the public, you'll feel like you're on your own private oasis as there is plenty of room to spread out and relax. You can take a break from the sun at Coco Beach Bar and Grill just 100 yards from the water and cool off with a frozen Bahamian drink. They also offer lounge chairs, a volleyball court and have a sports cabana to rent kayaks and banana boats.
Getting There
Some of these destinations are a bit spread out across the Abacos, but not to worry, between Albury's Ferry Service and the plethora of golf cart rentals, your perfect weekend is a reservation away. Start your perfect vacation with a scheduled flight to Marsh Harbour or Treasure Cay with Air Unlimited. Book your flight today by heading to our website!