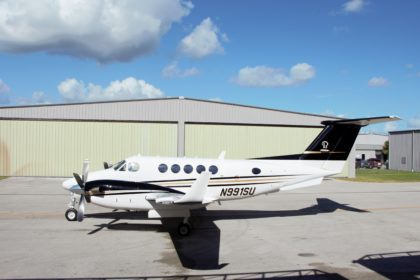 Vacations give you time to relax, recharge and explore new places. Before you begin your vacation, however, the stress associated with travel can cause a bit of a rough start. When you fly with Air Unlimited out of the Orlando Sanford International Airport, you experience unparalleled service and comfort, and avoid the many stressors associated with flying. Say goodbye to long TSA lines and hefty fees, and hello to comfort the unlimited way.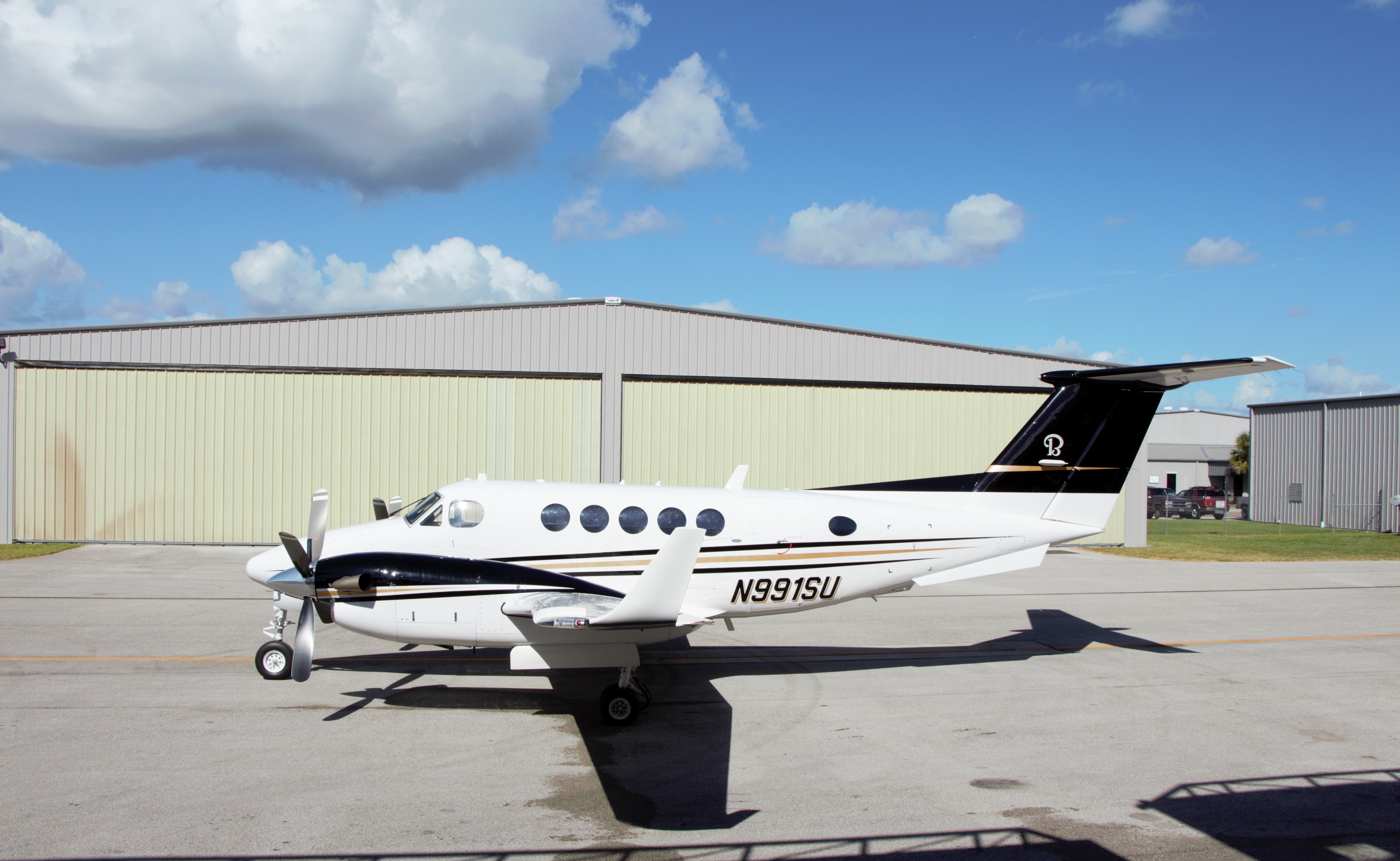 Not a fan of having to arrive two hours before your flight just to get through TSA lines? Lucky for you, Air Unlimited is located in a private hangar in the Orlando Sanford International Airport, and performs their own security checks. This means that guests bypass the chaos and lines usually experienced at other airports. Instead, guests go through a personalized check-in process in the Air Unlimited office, and only need to arrive an hour before take-off. If you're a frequent public economy-class flyer, you're in for quite a treat.
We're not exaggerating when we say that every seat is first class. With seating for four to nine passengers, each state-of-the-art seat was created for comfort, and has its own window. Each flight to the Abacos is about 90 minutes, and with such a comfy cabin, the time will literally 'fly by'. As the aircraft descends, you will get a sneak peek and aerial view of the Bahamas before you even land. The crystal clear, blue water will make it very easy to spot a bull shark or a spotted eagle ray swimming near the surface.
Good news for any worried pet parents – Air Unlimited is completely pet friendly! We allow pets to fly in the cabin with you instead of in a cage in the cargo hold like other commercial airlines. There are rules of course, and the pilot has the final say for which animals can fly and which might be better off staying home, but a quick call to Air Unlimited before booking your flight will get you all the answers you need for traveling with your furry friend. For those looking to travel with more than one pet, there is a two-pet per owner limit. Once approved by the Air Unlimited team, all you'll need is a permit from the Bahamas Ministry of Agriculture, and you and your furry friend will be good to go!
Air Unlimited makes it a point to never surprise customers with hidden fees or adding obscene charges for baggage. We also provide a free and secure parking area so travelers don't have to worry about additional parking charges or how to retrieve their car after returning from a vacation. With Air Unlimited, guests are truly in good hands, and are never treated as just another number aboard a plane.
The Air Unlimited team aims to give you the best preflight and travel experience to start your vacation off on the right foot! For flight inquiries or to hear more about what Air Unlimited has to offer, give us a call at 407-585-4300.