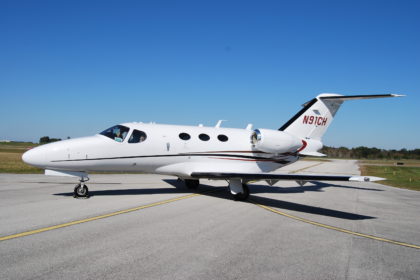 A bachelorette party in a tropical land; a last-minute vacation for a family of five; an important business trip a few states away. What do all of these have in common? Each of these trips – no matter how different their intent, length or party size – could all benefit from travelling via an aircraft charter. The difference in flying via a commercial airplane or an aircraft charter could mean the ability to guarantee a family with small or nervous children the chance to fly together in privacy. It could be the perfect start to a weekend in paradise instead of experiencing the hassle of lost baggage and delayed flights. It could even mean more presentation practice to ensure sealing a big business deal while arriving stress-free before a very important meeting.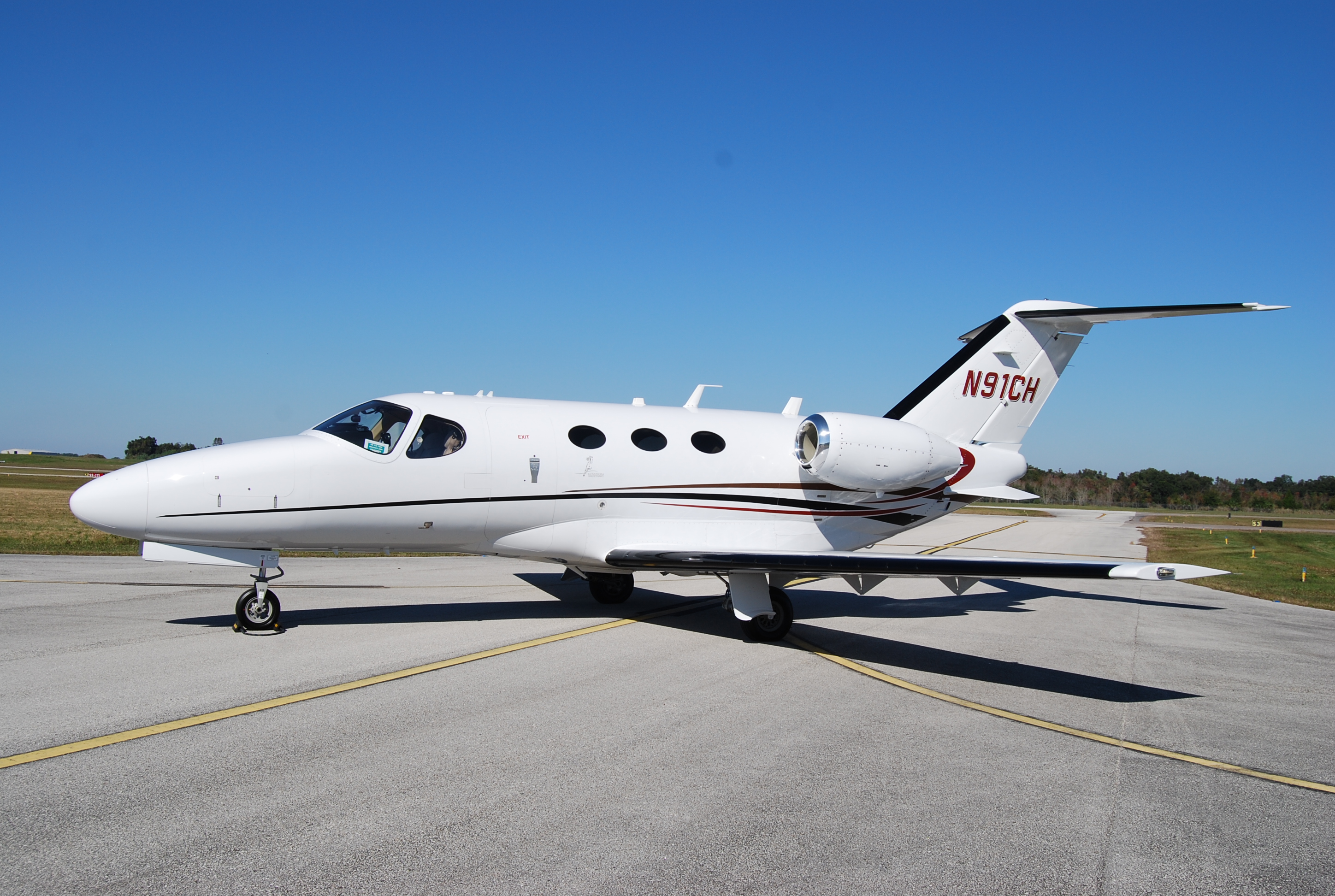 Air Unlimited may be known for hassle free and easily enjoyed scheduled seating, but the airline also offers custom chartered flights. Both options receive the highest amount of customer service and the benefits of flying privately, but a charter service is the best way to have a completely customizable flight experience. Charters ensure that your party is the only one on the aircraft, which is why they are the perfect option for families or groups looking for a truly one-of-a-kind experience.  Flying with small children can already be a challenge, and unneeded pressure is added when fellow passengers deliver disgruntled stares if a child is in distress. When flying via an aircraft charter, there are no passengers on the plane, so children can be comforted without the addition of parental stress. Chartered flights can also be more enjoyable for groups like college friends travelling back to their alma mater and want to vocally reminisce the whole ride there.
Passengers of chartered flights are not limited to travelling strictly from Sanford, FL to Marsh Harbour or Treasure Cay either. Because these flights are completely customizable, you are able to pick which airports you leave from and fly into, as well as the date and time for all flights. If you are flying to a destination for a very short amount of time, you can even arrange for the pilot and aircraft to wait for your party and fly back the same day. Talk about VIP!
What could be better than flying to your vacation destination with four of your best friends in a private aircraft charter? Doing all of this while eating bruschetta and drinking champagne at 39,000 feet! Gone are the days of peanuts and ginger ale, aircraft charters with Air Unlimited allow catering services for the ultimate luxury experience.
For more information about the aircraft charters offered at Air Unlimited, head here and be sure to call us for additional information at (407) 585-4300.