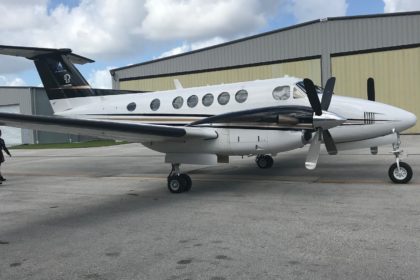 Aviation has always been important to Air Unlimited Pilot, Dave Owen, so it was no surprise that he enrolled in private pilot ground school at just 16 years old. His grandparents opened the very first airport in his hometown of Wabash, IN, and Dave spent much of his time there watching and learning anything he could. After completing ground school, Dave planned to continue his education and attend flight school, but was unable to afford it at the time. After a few years of hard work and a strict money-saving plan, he was finally able to continue following his dreams, and he graduated from flight school at the young age of 26. This gave him the necessary experience and qualifications to fly everything Air Unlimited offers, from scheduled service to aircraft charters.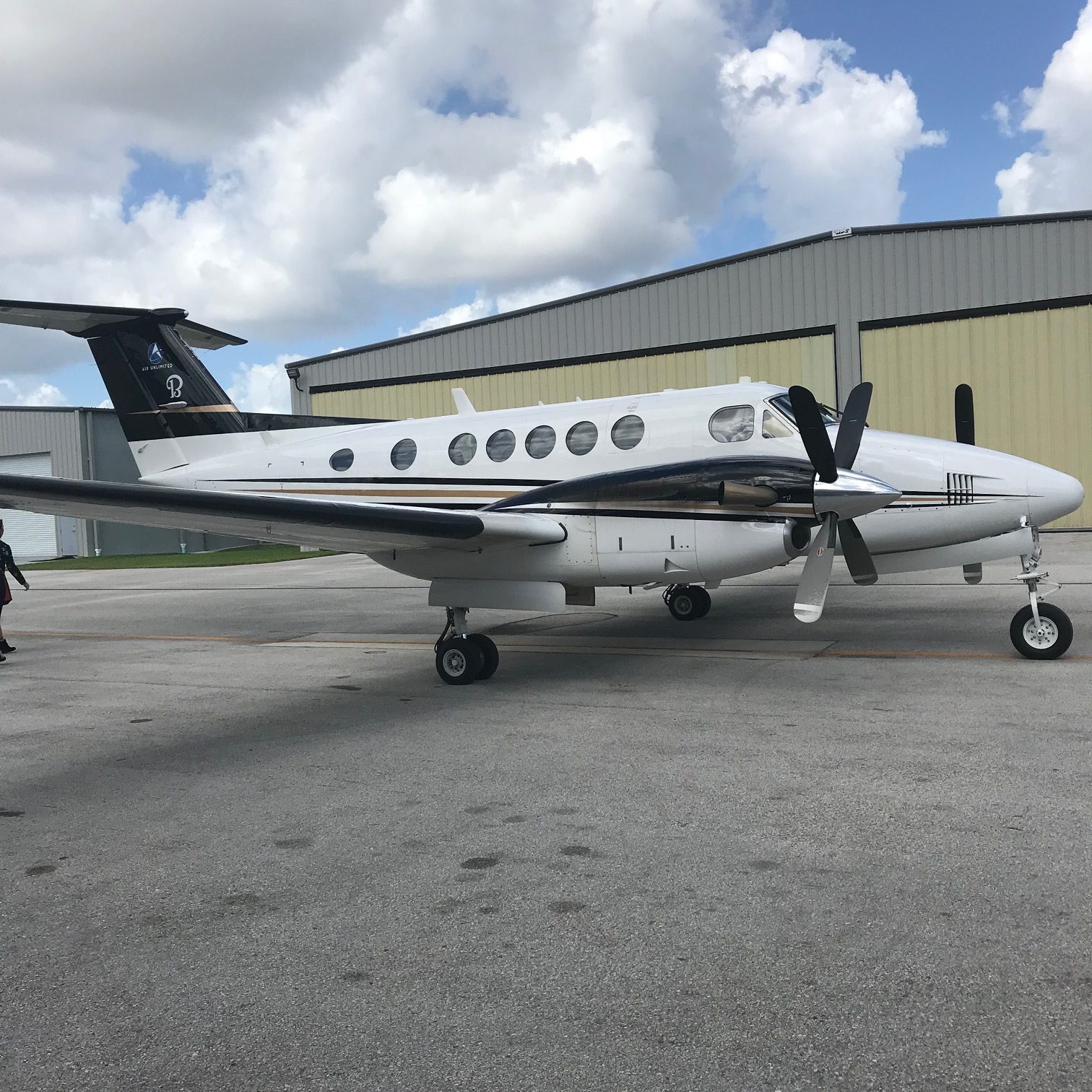 While never letting his passion for flying falter, Dave also decided he wanted to follow another passion path he had grown up envisioning. He worked in law enforcement for many years, keeping his community safe. Once he retired from the police force, he knew it was time to make aviation his life priority once again. Dave feels like he truly found his place at Air Unlimited and definitely isn't complaining about the perks of the job. He had never been to the Abacos before joining the Air Unlimited team, but island life quickly became something he fell in love with. He began embracing his adventurous side and started boating, water skiing and even barefoot skiing, every chance he had. In fact, he loves water skiing so much that he'd love to become a coach in the unlikely event that he ever loses his passion for flying. However, enjoying island life isn't the only part of the job that Dave loves. He says the customers and his colleagues at Air Unlimited are what make the job outstanding.
Dave also keeps a very healthy work-life balance, which is important while working in one of the most stressful industries in America. He always tries to go swimming or work out after particularly stressful days and take many vacations with his family. Dave's perfect vacation would be anywhere in the world with his wife and all of his kids. He has vacationed in Treasure Cay and Green Turtle Cay, and he can't wait to explore more local towns during his time off. He also hopes to bring his dogs on the next vacation, as they are now "seasoned" flight dogs.
Dave says his next destination will be anywhere that has plenty of sun, sand and surf. Lucky for him, Air Unlimited is expanding its service to North Eleuthera in the Bahamas Out Islands in April 2018. Look for Dave on your next flight with Air Unlimited!