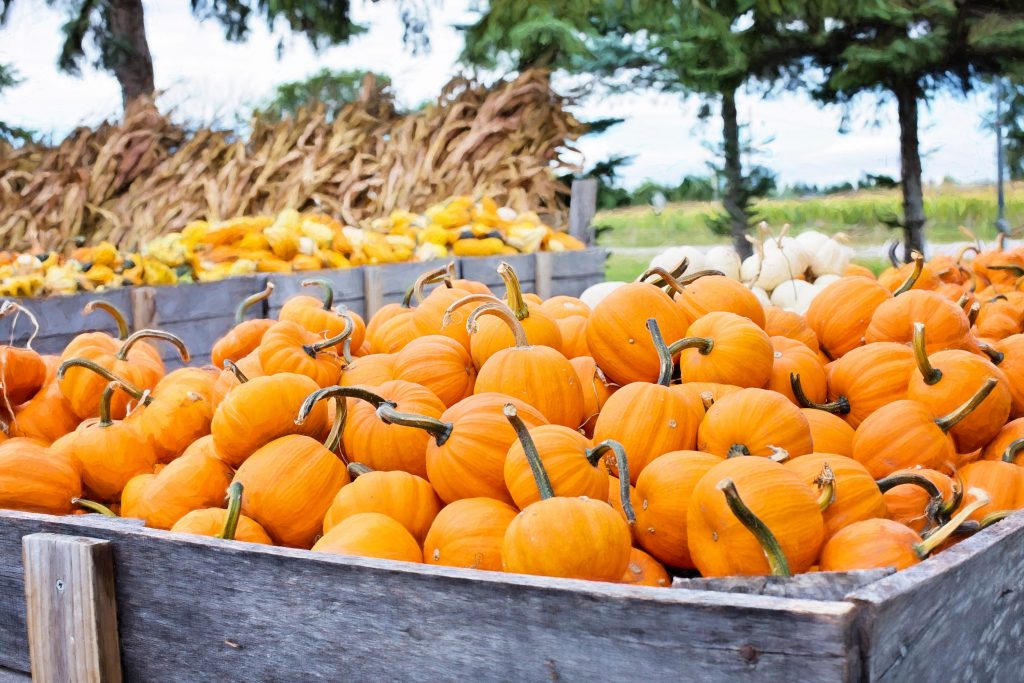 As we all get ready to gather with family and loved ones this Thanksgiving, the Air Unlimited team wanted to share what we're thankful for this year. From being excited to go to work every day to helping people create unforgettable memories on our private planes, there is a lot for us to be grateful for.
Co-Founder and Pilot Chick Gregg and his wife Lisa: "We're thankful for our family's health after a year that has brought us closer together."
Office Manager Melissa Manchester: "I'm forever thankful for my husband, RJ. No matter what is going on in life, he always manages to make me smile and laugh. I'm thankful for the opportunity to work with our amazing team at Air Unlimited. I'm thankful for family, the time we get to spend together and for friends that have turned into family."
Co-Founder and Pilot Mark Neubauer: "I am thankful for God, my Family, our Company and all our loyal passengers!"
We get the opportunity to not only work with a spectacular team here at Air Unlimited, but also to serve some amazing customers. The second you step into our private hangar, you become part of our extended family. Our lives are enriched by making your experience on our private planes unlike any other. We're thankful for each and every one of you who has flown with us over the years. We look forward to continuing to serve you wherever your vacation dreams may lead you.
Happy Thanksgiving!