Instead of giving your loved ones another knickknack with a gift receipt, give the gift of sun, sand and relaxation this holiday season. A flight to the Bahamas will be remembered much more fondly than another "Live, Love, Laugh" sign or an uncomfortable pair of socks. Giving experiences instead of material items is becoming more and more popular for the holidays. Plus, a flight to the Bahamas is the perfect way to get away from any cold, gray weather and end the year on the right note.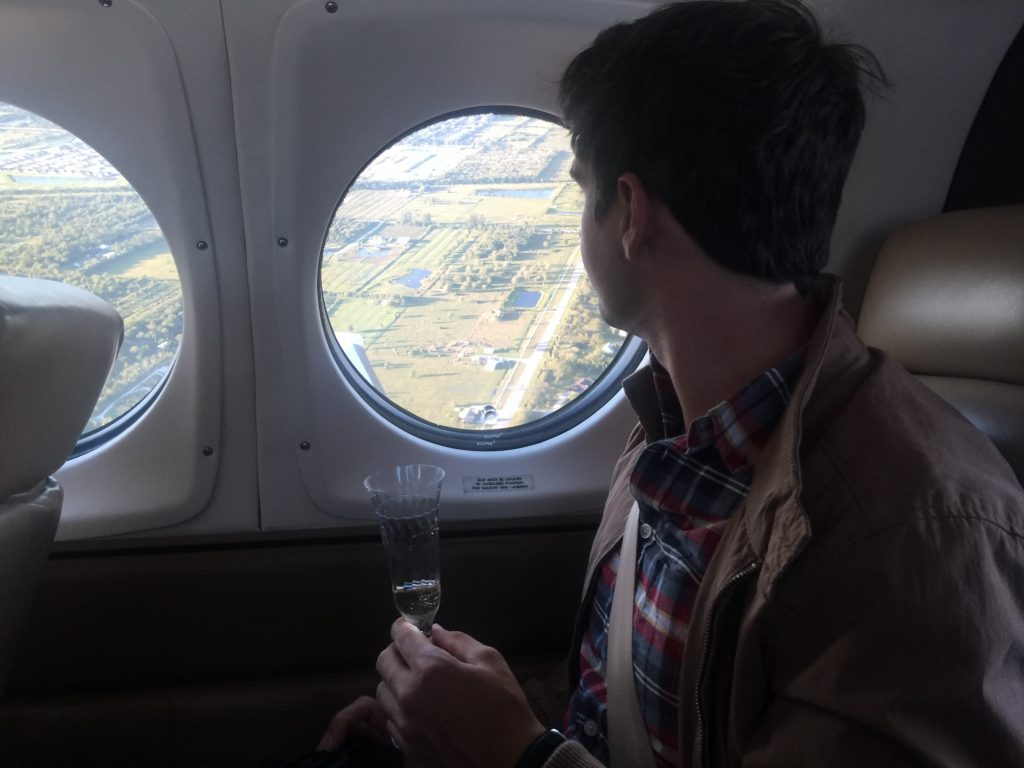 Air Unlimited is making it easier than ever to give the gift of travel. You can purchase holiday gift certificates on our website that are redeemable for one year. This way, you won't have to guess the dates that would work best for your loved one or ruin the surprise by trying to figure out when they would want to travel. The gift certificates can be used for either Treasure Cay or Marsh Harbour.
The holiday season can be the most stressful time of the entire year. Between battling through the mall and coordinating family dinners, deciding what to buy everyone on your list can be a daunting task. If you buy a gift certificate for everyone, or even just for that special someone, at least one gift is hassle free. A gift certificate can sometimes seem like a last-minute gift that isn't very personal, but you can add to it by including a travel plan that you know your loved one will enjoy. Include a map of the area or make your own gift certificate saying things like "One beach day with no cell phones," or "Dinner is on me."
The Abaco Islands are a very unique place and offer everything from luxury to casual experiences. A fun way to add mystery to your gift is to give someone things they will need for their trip without giving them the gift certificate first. Imagine the look on your mom's face when she unwraps a mask, snorkel and pair of flippers in the middle of winter in Ohio!
Raise the bar this holiday, and take someone on a flight to the Bahamas with Air Unlimited. Visit our website to purchase a gift certificate today! Give the perfect gift now and choose the perfect dates later.