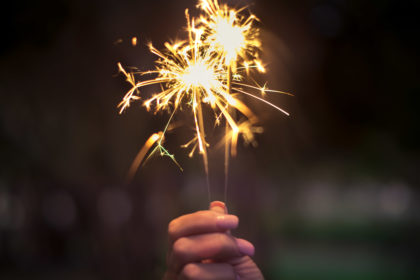 What does your perfect New Year's Eve kiss look like? Picture yourself standing on the beach with your toes in the sand, wrapped in the arms of your favorite person and watching fireworks over the water. Now compare that to being bundled up in what feels like a million layers and still freezing, while falling snow melts on you as you're crammed with hundreds of other people behind a barricade, just to watch something you can watch on TV. This year, Air Unlimited would like to take you directly from the Orlando-Sanford International Airport to a place more like the first scenario, for a night you'll never forget.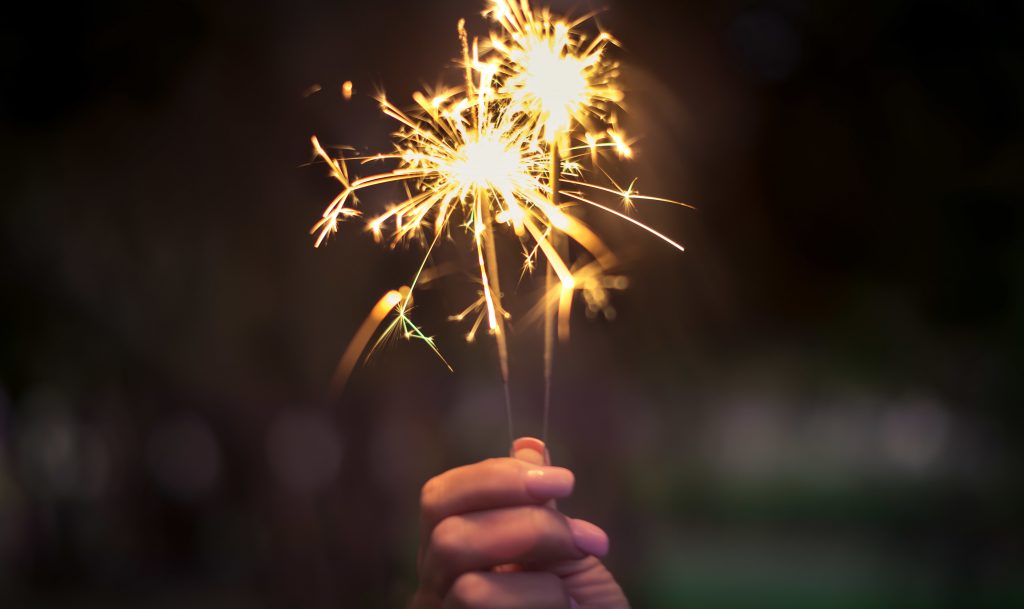 The great thing about the Abacos is that there is plenty to do and see without having the hustle and bustle of a big city. The islands are a relaxing breath of fresh air and the perfect place to kick off the new year.
If you're looking for an intimate early night, the Abaco Beach Resort is the place to go. This year, they are hosting a four-course meal that can easily be the best dinner of 2017. Dinner starts with a salad all dressed up with champagne dressing, followed by a lobster and pumpkin bisque and a palate cleanser of frozen grapes and sparkling champagne. For the main course, guests can choose from prime rib, lobster thermidor or Cornish game hen. The dessert is a tropical baked Alaska that is bound to leave you stuffed and happy. After an incredible dinner, a romantic walk on the beach under the stars is just what you need to close out an amazing year.
If you're looking for more of a party, the Waterfront Bash at the Treasure Cay Resort is a great spot to toast the night away. There are party packages to fit everyone's needs, and they have events from 5 pm until the party ends. One package offers guests a four-course meal, champagne toast, and Junkanoo masks for the masquerade on the beach after dinner. After counting down to midnight in the sand, hold onto your masks for the annual Junkanoo Parade.
The New Year's Day Junkanoo Parade is a biannual tradition in the Abacos. It is a celebration with beautiful colors and sounds that takes place the day after Christmas and on New Year's Day. There are competitions for the parade participants in music, dancing and costuming. Designers create their costumes from cardboard and add patterns or layered crepe paper and papier-mache. The parade begins at noon in New Plymouth and continues through the night.
The Abacos is a beautiful place year-round, but it gets even more magical for New Year's Eve. Any spot on the islands would be the perfect place for a New Year's kiss. Visit Flyairunlimited.com to learn how you can have an unforgettable New Year's Eve.