In 2018, Air Unlimited is bringing you another incredible, tropical destination within the Bahamas Out-Islands. Marsh Harbour and Treasure Cay have already become beloved favorites to those who have flown with Air Unlimited, but a flight to North Eleuthera might bring you to your new favorite destination. North Eleuthera is just south-west of the Abaco Islands, and it's a destination full of the adventure and charm that is so often sought after in the Bahamas. We start flying here on April 1, 2018, but for now we've put together a list of things to do, places to stay, and where to eat, to help get you even more excited about this new location.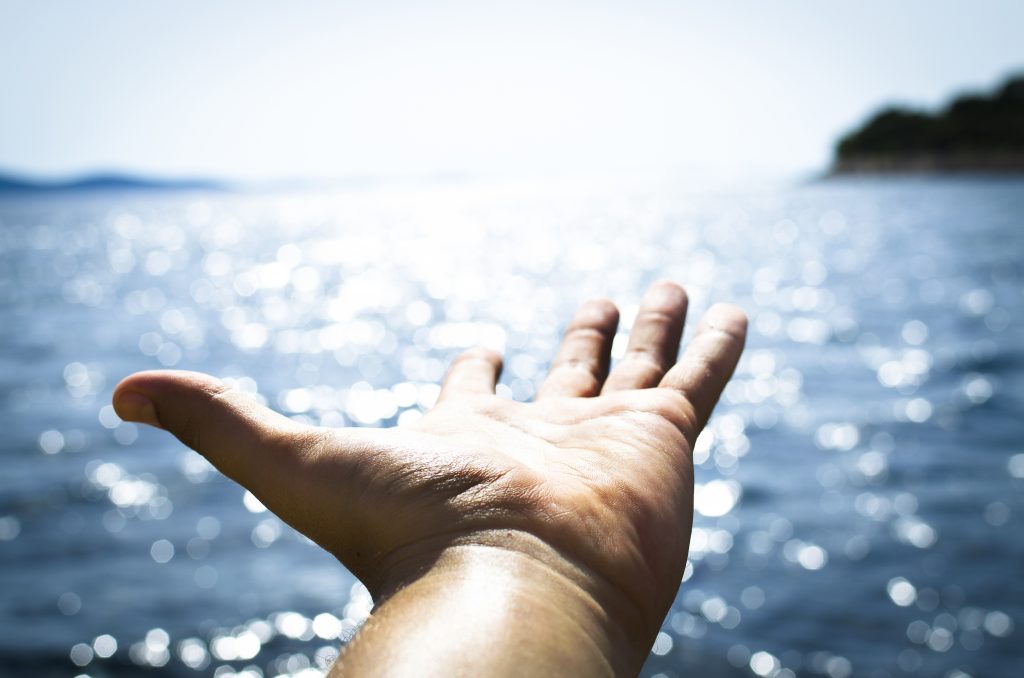 Stay in Paradise
At The Cove, you will discover a well-hidden slice of paradise in the Bahamas-Out Islands. This 57-room resort offers guests their choice of seaside villas or cottages, a gourmet restaurant, spa, and plenty of water activities.
Valentine's Residences Resort & Marina is the perfect place to stay with family and friends. The resort not only offers guests their choice of villas, townhouses or suites, but each room is inspired by historic Caribbean architecture with modern appliances. Located on Harbour Island, just a short ferry ride from the North Eleuthera Airport, Valentine's has everything from a spa to a state-of-the-art dive center.
Discover Adventure
See all there is to see following your flight to North Eleuthera by booking with Eleuthera Adventure Tours Ltd. Jump on a dune buggy heritage tour, grab a bite on the food tour, and hold on tight on the powerboat adventure – there truly is something for the whole family.
Looking for a scenic adventure that operates at a calmer pace? Immerse yourself in the beauty of North Eleuthera at the Leon Levy Native Plant Preserve. This 25-acre nature preserve is designed as a research center for traditional bush medicine, a propagation area for indigenous plants, and an educational center focusing on the importance of native vegetation to the biodiversity of The Bahamas.
Dine Exquisitely
Located in Spanish Wells, just northwest of the North Eleuthera Airport, sits Wreckers, a Bahamian and Mediterranean fusion restaurant. The unique dining destination offers breakfast, lunch and dinner and has a bar that's perfect to grab a drink at sunset.
The Rock House restaurant is located in the British Colonial-style main house of the hotel. Open for lunch and dinner, the restaurant offers many surf and turf options. Hotel guests are also treated to complimentary continental breakfast by the poolside each day from 8 to 10 am.
North Eleuthera and the surrounding islands are just waiting to be discovered by you as you explore their unique and interesting Caribbean charm. We start flying to North Eleuthera on April 1, 2018 – book your flight now by heading to www.FlyAirUnlimited.com!