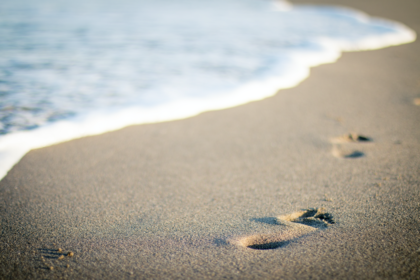 Spring break is just around the corner, and whether you're a student, a teacher, or just need to get away from it all, Air Unlimited has you covered. With a flight to the Abacos, we can get you to paradise in just over 60 minutes. No layovers. No waiting.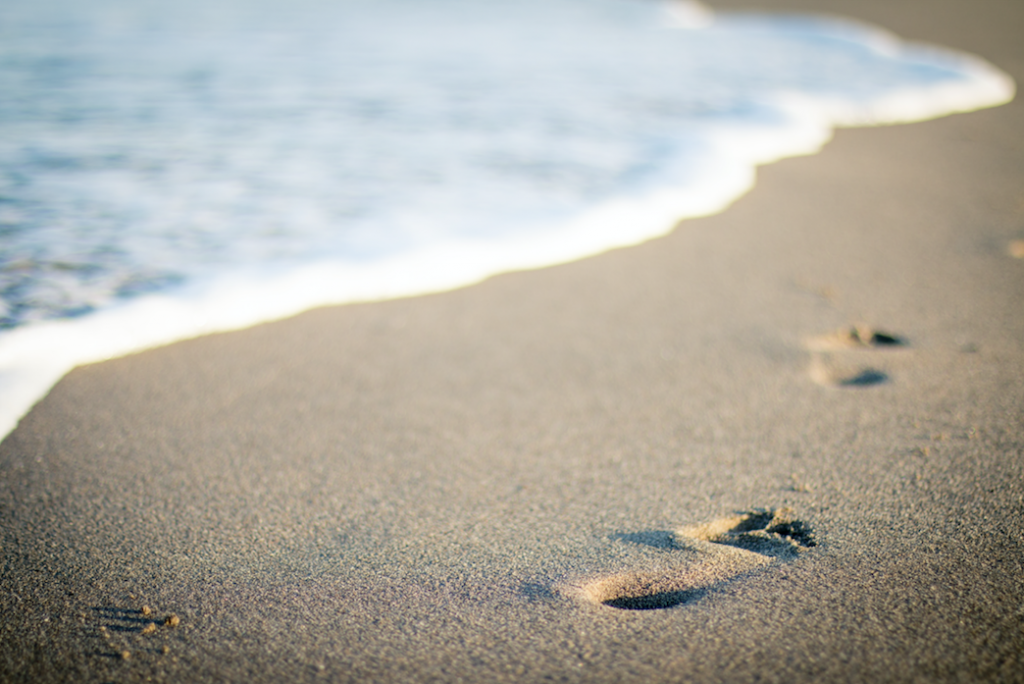 A flight to the Abacos with Air Unlimited means flying in style and experiencing first-class VIP treatment. The King Air 200 flies exclusively to the Abacos and seats nine people in comfy reclining seats with plenty of legroom. This is the perfect opportunity to grab nine of your closest friends to get a private flight experience – without the private flight fees. Don't worry if you don't have nine people in your party. Air Unlimited will still fly if the flight isn't completely booked by other parties. You're also able to bring your pet on the plane at no additional cost, so your furry friend won't have to be left behind during your spring break to the islands.
The next essential ingredient to a perfect spring break is finding a place to stay. The Abacos are home to the most magnificent resorts, cottages, and Airbnbs, so finding the right one will be easy. Nothing beats the privacy of a beach front house with a dock for your newly rented 20-foot Boston Whaler, but if you're looking for more of a party, head over to the bigger resorts on the island like Bahama Beach Club and Green Turtle Resort. These locations will keep you busy with restaurants, pools, golf courses, activities and excursions that take off from the hotels.
It wouldn't be spring break without the perfect island cocktail in hand. Luckily, the Bahamas has a special drink that was created in the islands, and the Blue Bee Bar is the place to get it. The Goombay Smash is a popular drink to order throughout the Bahamas. Many bars in the Bahamas have their own recipe for this drink, but it's believed that Miss Emily created the first Goombay Smash and served it out of her Blue Bee Bar from the early 60's until she passed away in 1977. Her family continues to run the bar and keep her recipe a secret. You can find this delectable rum drink in the iconic Blue Bee Bar in Green Turtle Cay. They also sell jugs of Goombay Smash, so you can take it with you to enjoy throughout your time in the Abacos.
The Abacos is the perfect place to enjoy your spring break. Let your vacation begin from the minute you get to the airport and book with Air Unlimited for a stress-free exclusive flight experience. Visit Flyairunlimited.com to start planning your spring break.