Tax season is almost over, and many of you have already filed and are waiting for that wonderful moment when you receive your tax refund from the IRS. The average tax refund is over $3,000, according to the IRS. Some people have plans for how to use their refund, or have one big purchase to use it towards. If you're still looking for the best way to spend your tax refund, look no further than a flight to Marsh Harbour.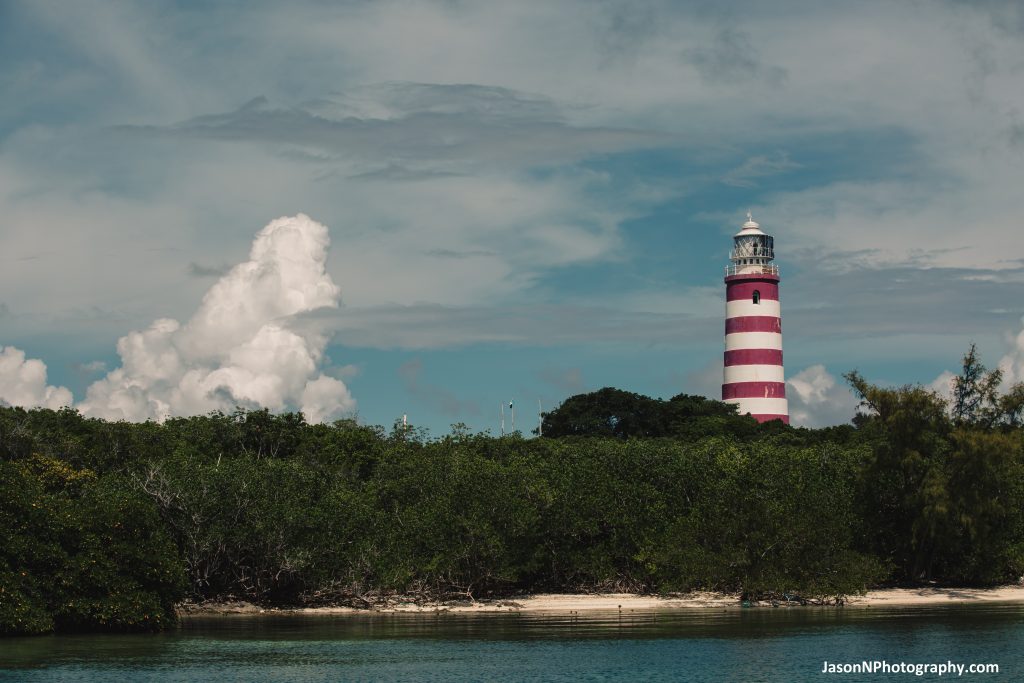 You can't go wrong with a vacation in Marsh Harbour If you're looking for a luxurious experience you'll find it at The Abaco Club on Winding Cay. This members-only property provides the amenities of a dream vacation. This kind of vacation comes at a higher cost, but, luckily, Air Unlimited can provide an affordable luxury flight to Marsh Harbour. Saving time and money on the way there will get your vacation off to the perfect start.
The Abaco Club has many different memberships to fit everyone's needs. There are options available for residents, home owners from the states, and a more casual membership for visitors just looking to rent properties short-term for a vacation. The bulk of the members are home owners who visit often or live there permanently. There are cottages, homes and cabana-style one bedroom homes available for rent for anyone looking to get out of town and enjoy the Abacos for a few days.
At the Abaco Club, everyone can find a way to relax and enjoy the ambiance, but golfers especially get a unique experience there. Nestled right next to the mile private shoreline of the Abaco Club is an 18-hole Scottish-style links golf course. It was designed by Donald Steel and Tom Mackenzie and developed by Peter de Savary. For those who don't follow golf news, these men have worked internationally, designing some of the most interesting golf courses in the most exquisite locations. The course at the Abaco Club is a 7,182-yard course with a par-72 championship layout. Members can enjoy the sport, as well as the bits of nature the designers incorporated throughout the course. It creates a whole new experience for golfers.
Spend your tax refund on an unforgettable vacation that will leave you relaxed, happy and create life-long memories for you and your family. It's easy to start: just book your flight to Marsh Harbour at www.flyairunlimited.com.