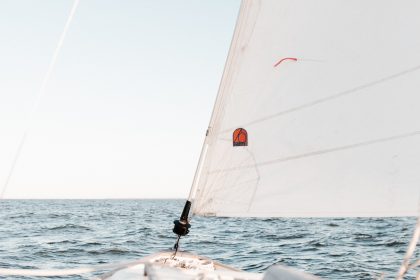 If you've never been to a regatta before, the Abacos Regatta is the perfect one to spark a passion for something new. A regatta is usually a series of boat or yacht races, but Regatta Time in Abaco takes that to the next level with a week-long celebration that happens every year, attracting boaters and supporters from across the globe. The 43rd Abaco Regatta kicks off on June 24th, so book your flight to the Abacos, pack your bags, and get ready for the celebration of the year!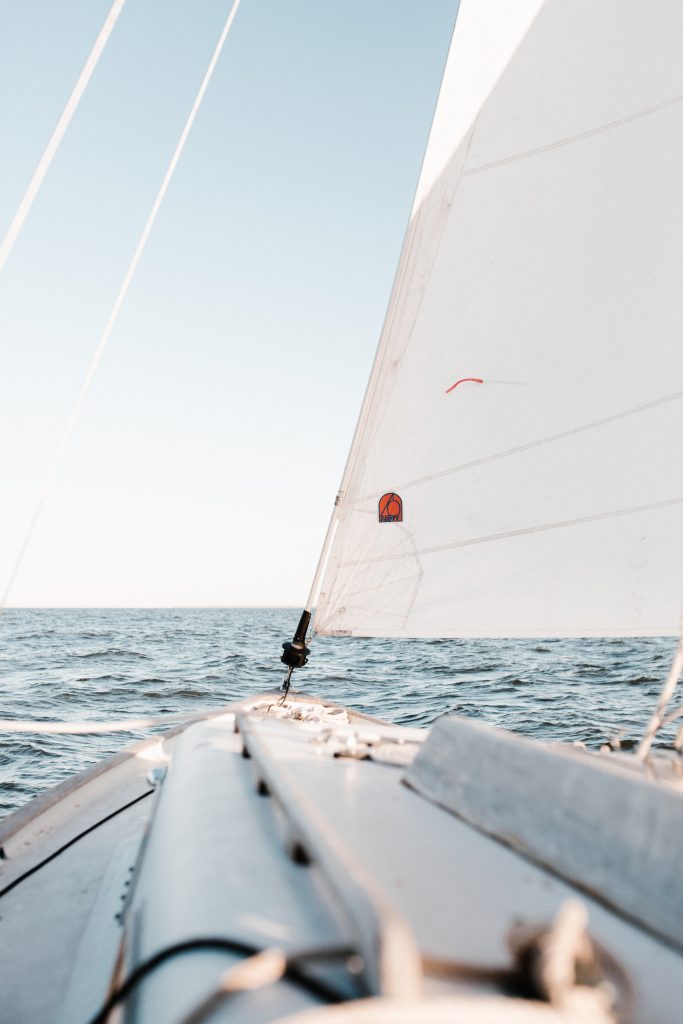 Regatta Time in Abaco was created to finance and build a sloop to represent the Abacos in the George Town Regatta 43 years ago. For those who aren't as boat savvy, a sloop is a sailboat with one mast commonly used in races. Each year, the regatta grew with local participants, and soon they were adding multiple races in different areas of the Abacos. For many years the regatta was only open to locals, but registration opened to visiting sailors in the 80's, which also increased tourism to the islands. The regatta has become as much a celebration as a boating competition, so there is something there for everyone to enjoy.
This year, the week-long regatta celebration begins on Sunday the 24th with a welcome party at Pete's Pub in Little Harbour. This is the perfect place to welcome locals and visitors alike with traditional Bahamian food and tropical drinks in a sprawling multilevel venue right on the water. The next day is the skipper's meeting at the Abaco Inn, where the race committee will answer any last-minute questions and review the courses and sailing instructions. The Regatta Time in Abaco courses are a combination of round-the-island, point-to-point, and traditional Olympic triangular courses.
The following day on June 26th is when the real fun begins. The races and parties commence in anticipation of the first awards ceremony at the Hope Town Inn & Marina that evening. There is a layday in between each race where no races are scheduled, but the celebrations don't stop. These are the perfect days to explore the Abacos and see what adventures the islands have to offer in the summertime before gathering in the evening for a celebration. Regatta Time in Abaco ends with a cheeseburger party on July 3rd at Fiddle Cay right on the beach. This allows sailors from the U.S. to return home, just in time for their own Independence Day festivities.
The Abaco regatta is a time for serious sailors to combine work and pleasure, and for visitors to experience the best week of the summer in the beautiful islands of the Abacos. Hotels and flights book fast, so don't miss your chance to take a flight to the Abacos for Regatta Time in Abacos. Book a flight with Air Unlimited at Flyairunlimited.com.