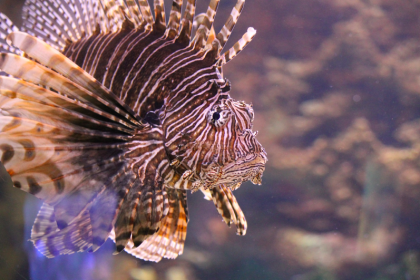 Move aside Kentucky Derby, there's a new derby in town to help preserve the natural ecosystem of the Bahamas. The Annual Lionfish Derby is a staple summer event in the Abacos to help lower the population of a venomous invasive species. Book a flight to Green Turtle Cay and try to catch as many lionfish as you can!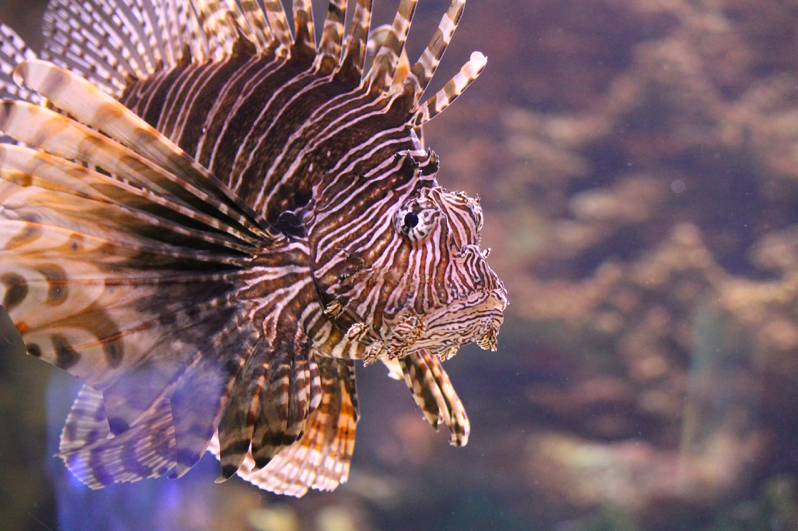 Lionfish are native to the Indo-Pacific Ocean, making them an invasive species in the Bahamas and surrounding areas in the Atlantic Ocean and the Caribbean Sea. They have no natural predators in these bodies of water, so they are thriving, eating native species as well as their prey. They are voracious predators and can quickly upset the balance of the marine environment if the population continues to grow so quickly. The lionfish population has increased drastically in the Bahamas, which is why the Lionfish Derby takes place each year.
This year's Lionfish Derby will be held on June 30th from sunrise until 4 p.m. Boaters can catch lionfish by pole-spear, Hawaiian sling, hand net, or lobster hook, up to 200 yards off the shoreline of Green Turtle Cay. Safety precautions are in place to protect the boaters against the venomous spines on the lionfish. Each participant must wear protective gloves while catching lionfish, and each boat should have a thermos of hot water ready to pour on a wound if anyone is stuck by a lionfish spike. Luckily, lionfish meat is safe to eat, and there will be plenty to eat at the derby this year.
Each registered boat is allowed four participants to bravely capture as many lionfish as they can. Winners will be awarded a first, second and third place monetary prize for three categories: most lionfish caught, largest lionfish caught and smallest lionfish caught. Registration also includes lionfish tastings, dockside rum punch, and two dinners at the Green Turtle Club.
Don't miss out on the action and a chance to help protect the beautiful Abacos. Register your team here, and book a flight to Green Turtle Cay with Air Unlimited at Flyairunlimited.com