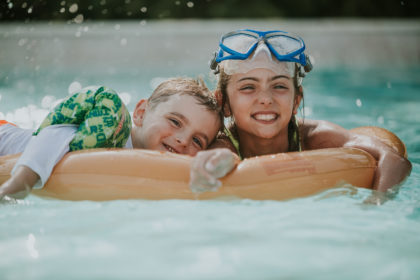 Catching a flight to the Abaco Islands is easier than ever with Air Unlimited. We strive to make everything easy and convenient with quick reservations, free valet parking, a simple and fast check-in process, and pet-friendly travel. We are committed to making travel a breeze for families with children and even offer a Junior Pilot Program for the little ones.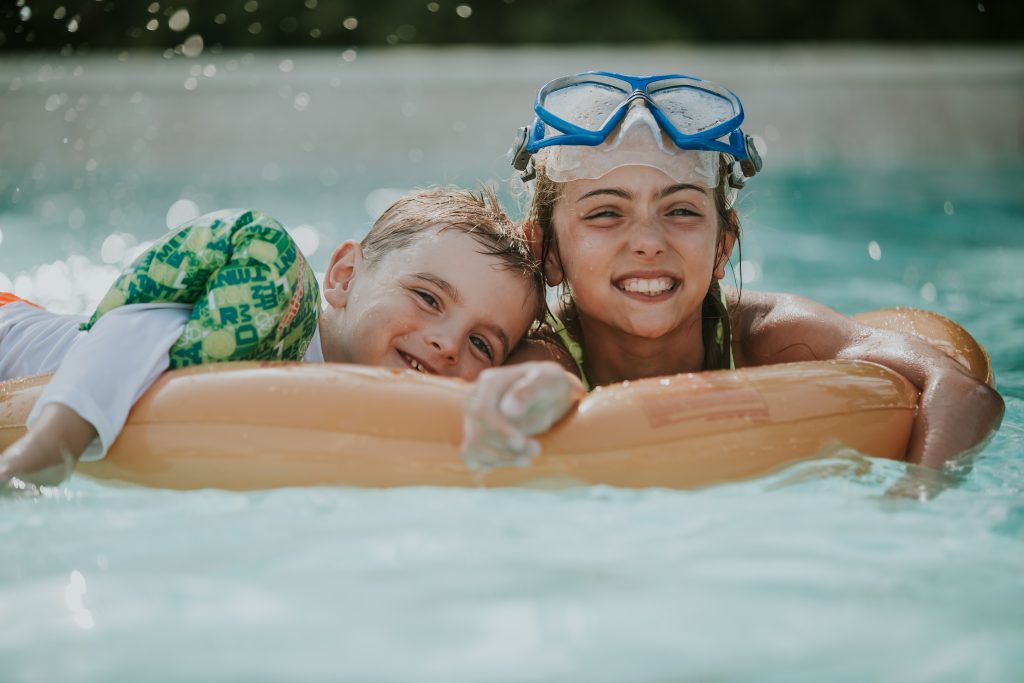 "We're a family company, and we treat everyone like family at Air Unlimited," said Mark Neubauer, co-founder and pilot at Air Unlimited. "Families feel more comfortable waiting in our lounge before the flight, as opposed to waiting in a busy airport. With our service, there's no need to worry about kids getting lost or overwhelmed in a crowded airport."
Air Unlimited flights are cost-efficient and transport guests to the tropical islands on planes that allow families to sit together in an intimate, yet spacious atmosphere while enjoying an outstanding window-view from every seat. Accommodating up to nine people on each flight, this high-quality flight service keeps families close, waiting lines short and the boarding process quick and easy. Air Unlimited also permits pets to sit with guests in the cabin, so that four-legged family members don't get left behind.
Traveling with kids can be tough. The waiting and crowds are enough to upset parents and children alike. Flying with Air Unlimited takes the stress out of traveling. Guests will receive free valet parking where their car will be parked in Air Unlimited's secure parking lot and will be waiting for them at the hangar when they return. Guests pass the time in a lounge-like waiting area with plenty of space for parents and kids to relax before the flight. After boarding the plane, families will enjoy a fast and comfortable ride to the Abacos, arriving in just over an hour with no layovers.
In addition to these top-notch services, Air Unlimited offers a unique experience for children with its Junior Pilot Program. Signing up for this special service allows children to sit in the cockpit with the pilot, an experience not many kids can say they've had! Youth will enjoy the awe and excitement of having the best view on the plane and get to learn about the wonders of air travel from an experienced pilot. Many pilots at Air Unlimited began their fascination with aviation at a young age, and through this program, the company hopes to give children a flight experience that may spark their own curiosity for the field.
If you're ready for the family vacation of a lifetime call to book a flight to the Abaco Islands with Air Unlimited: (407) 585-4300.