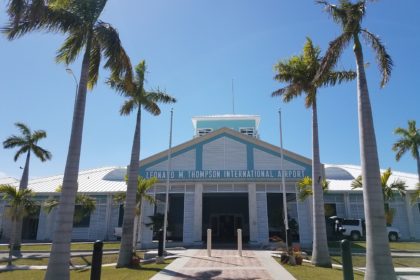 You may have seen on our social media that Air Unlimited is expanding! We have grown over the past few years, and it's all thanks to your support! Now we are making changes to fit the needs of our valued guests with the addition of a WiFi-equipped business jet, extended hangar and easy-to-use check-in desk in Marsh Harbour's Leonard M. Thompson International Airport.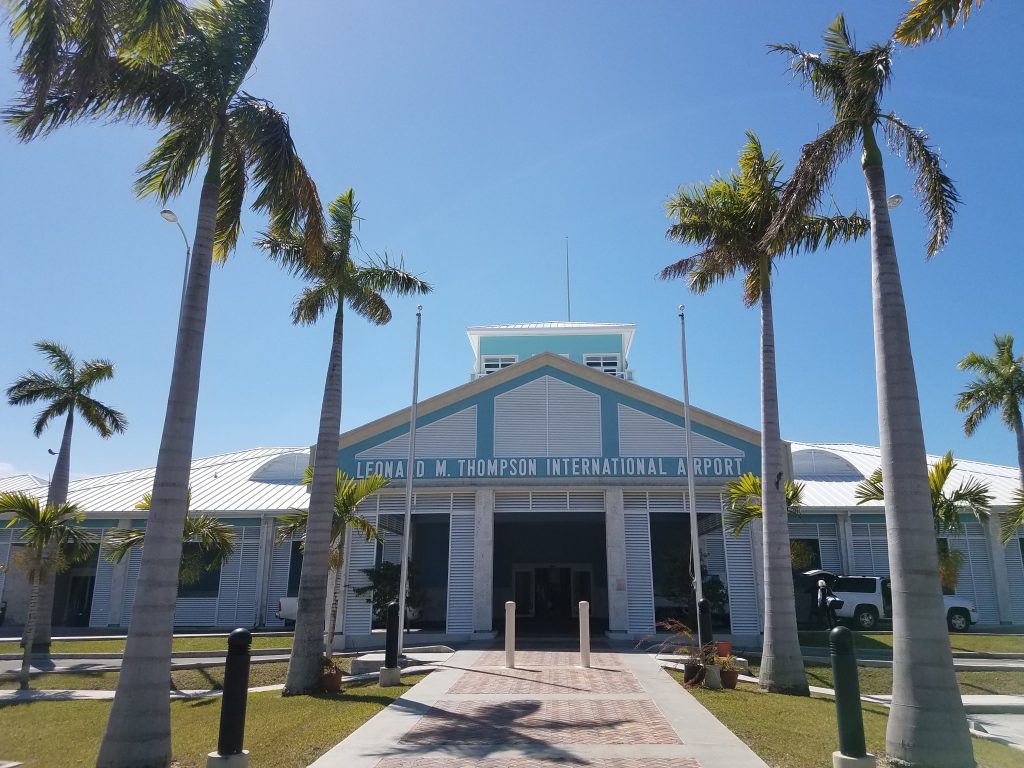 Air Unlimited is known for offering reliable flights to the Abacos, but we also offer charter flights to anywhere in the U.S. Soon the Cessna Citation CJ3, a top-notch business jet, will be the newest addition to the fleet. The CJ3 features a spacious cabin that can seat up to nine passengers. The addition of the CJ3 is going to be huge for our guests because this is the first time we will offer WiFi on our plane, allowing passengers to stay connected while in the air. Private charter flights are quick and convenient for guests and can be scheduled to pick-up and drop-off guests anywhere in the U.S.
"The CJ3's WiFi capability is a big step forward in keeping up with the latest trends in air travel and staying competitive with commercial and private flight companies," said Mark Neubauer, co-founder and principal of Air Unlimited. "Ultimately, our passengers choose us because they love the enjoyable, hassle-free experience our charter and airline flights offer."
In addition to an expanded fleet, Air Unlimited is expanding into a second hangar in the Orlando-Sanford International Airport. We're not moving our main office, so this second hangar will serve as a new hub for maintenance work, away from the check-in and loading areas. Now, guests can enjoy a spacious and uninterrupted loading zone.