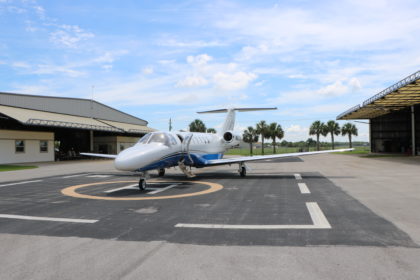 There are so many reasons to book an aircraft charter, especially during the fall season. Beyond the perks of flying in a private and luxurious setting, many people choose to charter because it is more convenient and efficient. People traveling in groups also benefit from renting an aircraft charter because they can enjoy the perks of flying private, while affordably splitting the cost amongst each other.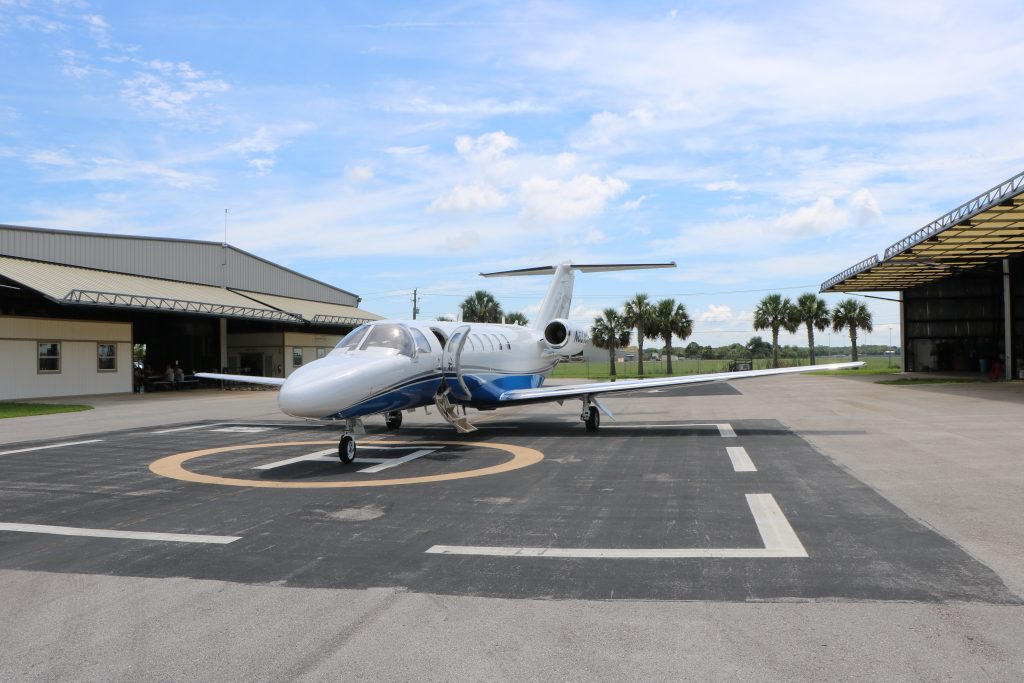 At Air Unlimited, we find that people book charters for a variety of business and leisure reasons. During the fall season, many guests like to take advantage of the cooler weather and the beauty of the changing leaves by flying to a vacation home in the mountains, a favorite fishing spot or a sight-seeing destination. For the fall football season, fans often book charters to a game day location to avoid long travel times and frustrating traffic, instead enjoying a stress-free, private tailgate in the sky. Families during this time of year are also starting to plan their holiday trips for Thanksgiving, Christmas and New Year's. Booking these trips now will guarantee a relaxing holiday on your own private plane, helping to avoid overcrowded commercial airlines and long layovers. No one wants to feel stressed during the holiday season!
In addition to these leisure trips, many people are reserving aircraft charters for business. Air Unlimited offers same-day charter flights for quick business trips and meetings. Extended trips are also an option, so you can take your time making business connections, expanding your company network, or taking clients out for a special occasion. Bringing colleagues or clients with you on the plane can also make for a memorable, relationship-building experience. Just pack your business cards and briefcase and hop on board for a top-notch flight experience.
Whatever your reason is for booking an aircraft charter, Air Unlimited is here to cater to your needs. We take pride in providing our guests with trips that are personal, special and unforgettable.
So, what's your reason for flying private? We'd love to hear your stories on our Facebook and Instagram pages!
For more information on booking, please call (407) 585-4300.