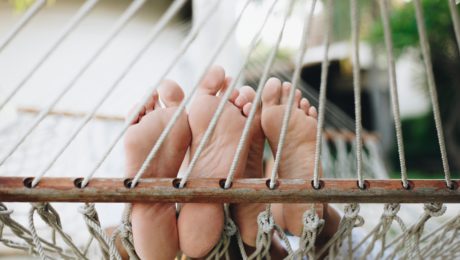 Studies have concluded that taking a relaxing vacation can have major health benefits. Relaxing vacations help people lower their stress levels and increase their energy. This means taking time off work might be exactly what you need to feel renewed and refreshed. Air Unlimited offers the ultimate travel experience for people looking to relax with its hassle-free booking, convenient and comfortable private flight options, and tropical destinations.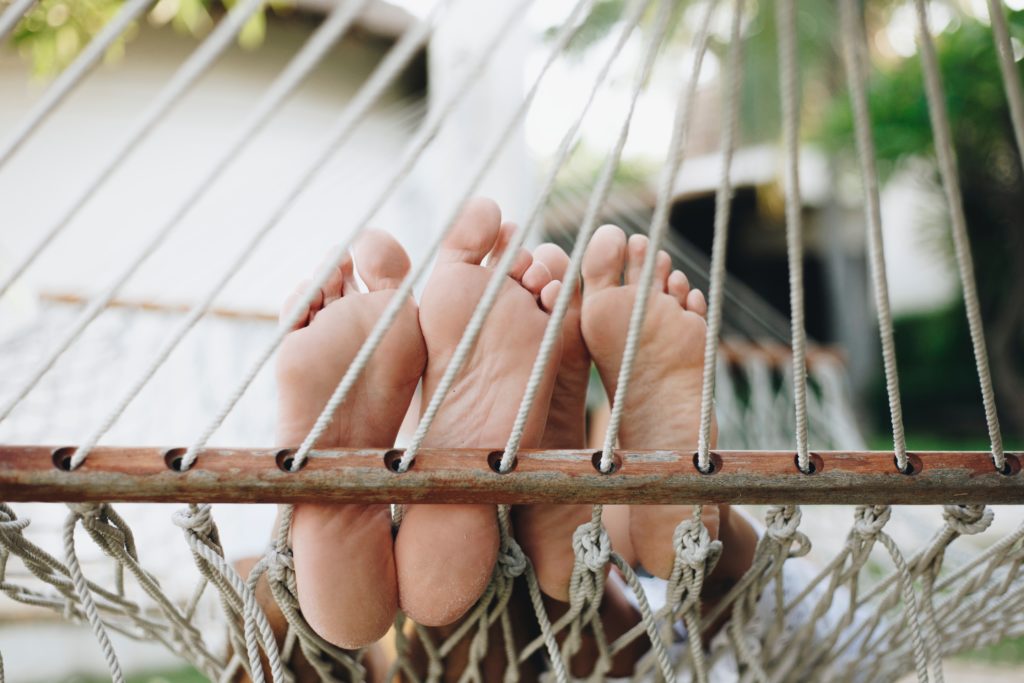 Planning a trip like this isn't just luxurious, it's also beneficial for your well-being. Studies show that vacations can relieve mental and physical stress, in turn, preventing serious health concerns, such as heart disease and high blood pressure. Lowered stress levels are also known to help with focus and concentration, meaning a relaxing vacation could make you more productive upon your return. On the flip side, continuous work, without quality breaks, is proven to make people feel blocked, tired and unmotivated over time.
Traveling is also great for physical health, as it keeps you moving and active. Even if you have to sit in a car or plane to reach your destination, you quickly get back on your feet once you've arrived. Vacationers typically like to explore, taking in the experiences around them by walking, biking, swimming or booking an activity or excursion.
Another key benefit of travel is its ability to improve your mood during and after your trip. While on vacation, your happiness is shared with your travel companions, helping you bond with family and friends to create memories for a lifetime. These effects can extend past the duration of your trip too, as research shows that regular vacationers report feeling happier every day.
If you're looking to take advantage of these health benefits and more, Air Unlimited flies daily to the Abacos in the Bahamas, offering the perfect opportunity to take a relaxing vacation. We strive to make every trip as carefree as possible, offering free luggage (up to 40 lbs.), free valet parking and quick check-in. Once in the Bahamas, travelers experience miles of secluded sandy beaches, soothing ocean waves, and fun activities for everyone, such as fishing, boating, and snorkeling. Taking a flight to the Abacos is a great way to reset, so you can come back feeling refreshed and rejuvenated.
Book a flight now, using our secure booking engine at www.flyairunlimited.com.
Thursday, 11 October 2018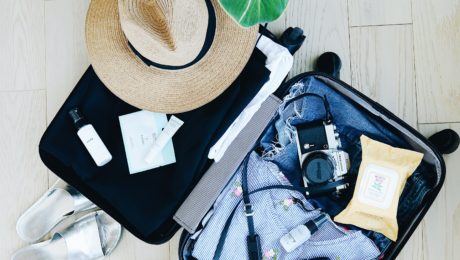 Many people dread packing for a trip and end up waiting until the last minute to prepare their suitcase. This procrastination often means rushing to pack a bag and accidentally forgetting important items. That's why Air Unlimited is offering travel organization tips to help people easily and efficiently pack their luggage for a carefree vacation. Here are some of our best tips for making your next packing experience a success: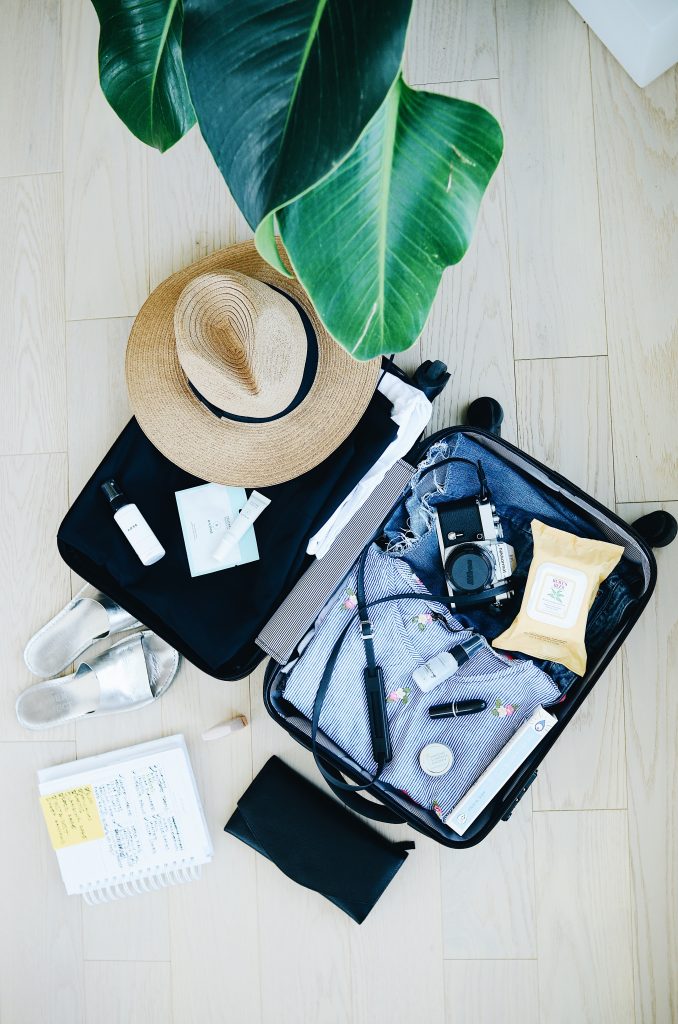 Plan Ahead
Taking the time to organize your items can set you up for a relaxing vacation, without any hiccups. Before packing, know the requirements and restrictions for your trip. If you're flying with Air Unlimited, you can bring any items that are in compliance with the FAA regulations. You are also allowed to bring your own alcohol and drinks, and luggage travels free up to 40 pounds on any of our flights. This is not always the case at commercial airlines, so it's important to check your carrier's rules ahead of time.
It's also helpful to research your destination, so you can pack in accordance with local regulations, weather patterns and popular tourist activities. For example, many places in the Abacos don't accept credit cards, so travelers should bring cash for buying local goods and excursion packages. The islands are also known to be a tropical paradise, so we recommend packing a bathing suit and plenty of sunscreen!
Keep it Simple
Packing can seem like a daunting task, so keeping it simple is key. Don't overwhelm yourself by packing items you don't need. Stick to basic colors and fabrics, so you can mix-and-match outfits easily and consolidate your clothing. If you get cold easily, bring one jacket that goes with all of your outfits, so you won't have to pack several. Similarly, limit the number of shoes that you need to bring by finding ones that will coordinate with multiple outfits.
Pack Like A 'Pro'
In addition to planning and simplifying your luggage, there are several travel organization tips that will have you packing like a 'pro' in no time. For example, you can keep your suitcase clean by packing shoes inside of shower caps, dryer sheets inside of jean pockets, and empty grocery bags for stashing dirty or wet items in. You can also save space by rolling your clothes, instead of folding them, and by packing heavier items at the bottom of your luggage and lighter items on top.
Using these tips, we hope you are ready to start packing for a memorable trip to the Abacos with Air Unlimited. Our crew is always happy to provide additional tips and tricks to make your next vacation the best yet, so give us a call any time! You can reach us at (407) 585-4300 with questions or book your reservation online at flyairunlimited.com.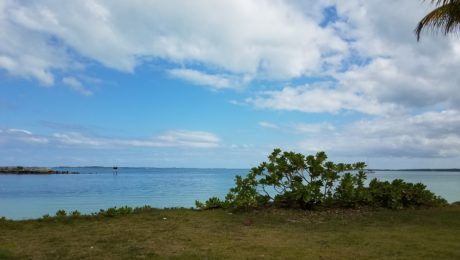 The weather is beautiful year-round in the Abacos. Gorgeous islands are just waiting for travelers to arrive and experience a tropical fall on their sandy beaches. These fall vacation destinations may not feature changing leaves and colder weather, but they are helping keep summer alive for beach lovers that just can't get enough. Better yet, it's the time of year when everything slows down and becomes less crowded, so you're more likely to get that "private island" feel during your trip.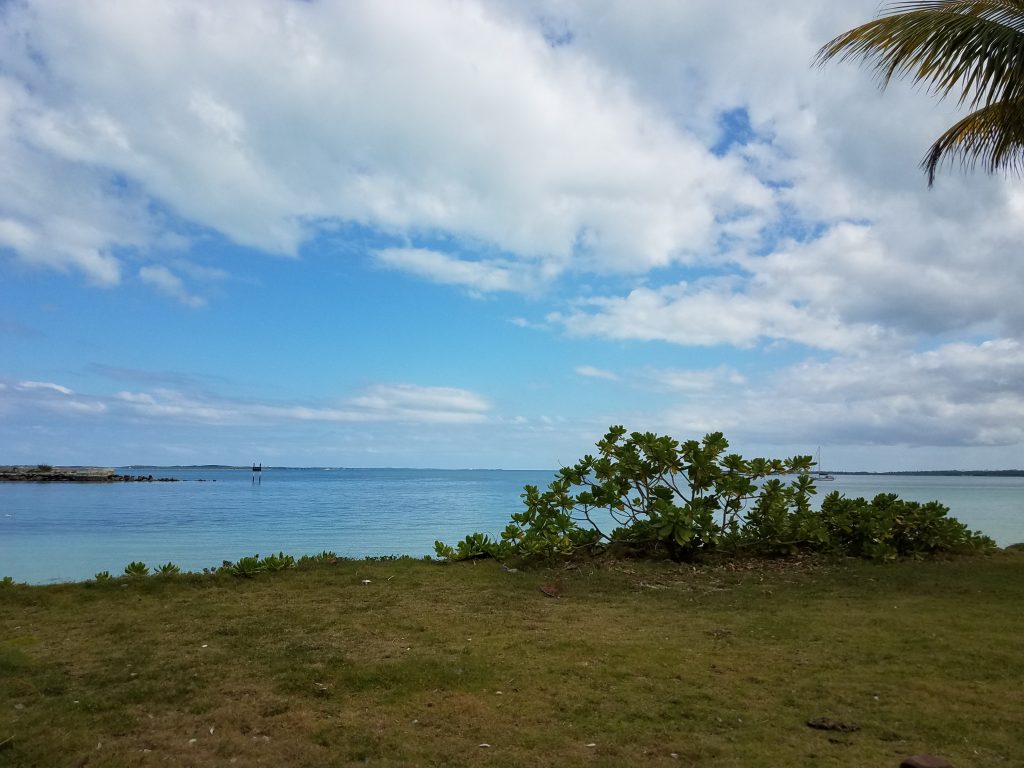 With this in mind, many people say that fall is their favorite time of year to travel to a tropical oasis. If you're looking to book a trip, Air Unlimited flies daily to the Abacos. Those flying to Marsh Harbour can relax beachside by the crystal-clear water or spend the day island hopping. Passengers arriving in Treasure Cay will delight in this island's beautiful beaches, which draw fishing boats and yachts from all over and are often called, "The Bahamas best-kept secret." Guests traveling to Hope Town can explore this charming destination by-foot, also don't forget to visit the town's picturesque lighthouse.
Regardless of which of these fall vacation destinations you choose, the Abacos is keeping it tropical all season long, so make sure to prepare accordingly. This means you shouldn't retire your bathing suits for the year quite yet! Hats, sunglasses, and sunscreen are also critical items to pack for your trip.
Once on the islands, there's no need to worry about finding tropical activities that everyone can enjoy. If you're looking for a couple's retreat, you can grab a romantic drink on the beach together and book a massage for a relaxing evening. For a more adventurous vacation, bar hop across the different islands by renting a boat charter and indulge in some tasty, local cocktails. If you want to explore the native wildlife, book a snorkeling excursion – you may even catch a glimpse of a majestic sea turtle. For kids, there are plenty of things to do like learning how to fish, making a friend through the Bahama Buddies Program, and eating sweets on the island. In the Abacos, there is something fun for everyone.
Air Unlimited is ready to take passengers on a tropical fall getaway they won't forget. If you're interested in these fall vacation destinations, which offer unlimited fun-in-the-sun, you can call us at 407-585-4300 to book a flight today!