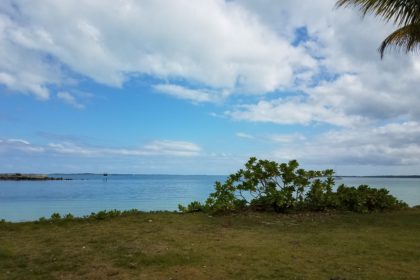 Bahamas' Out Islands, which are escapes from the traditional tourism hubs of Nassau and Grand Bahama, have seen a 20 percent growth in visitor arrivals. This may surprise the average traveler, but at Air Unlimited, we completely understand why more people are forgoing the traditional idea of a Bahamian vacation and are choosing to book a flight to the Abaco Islands instead.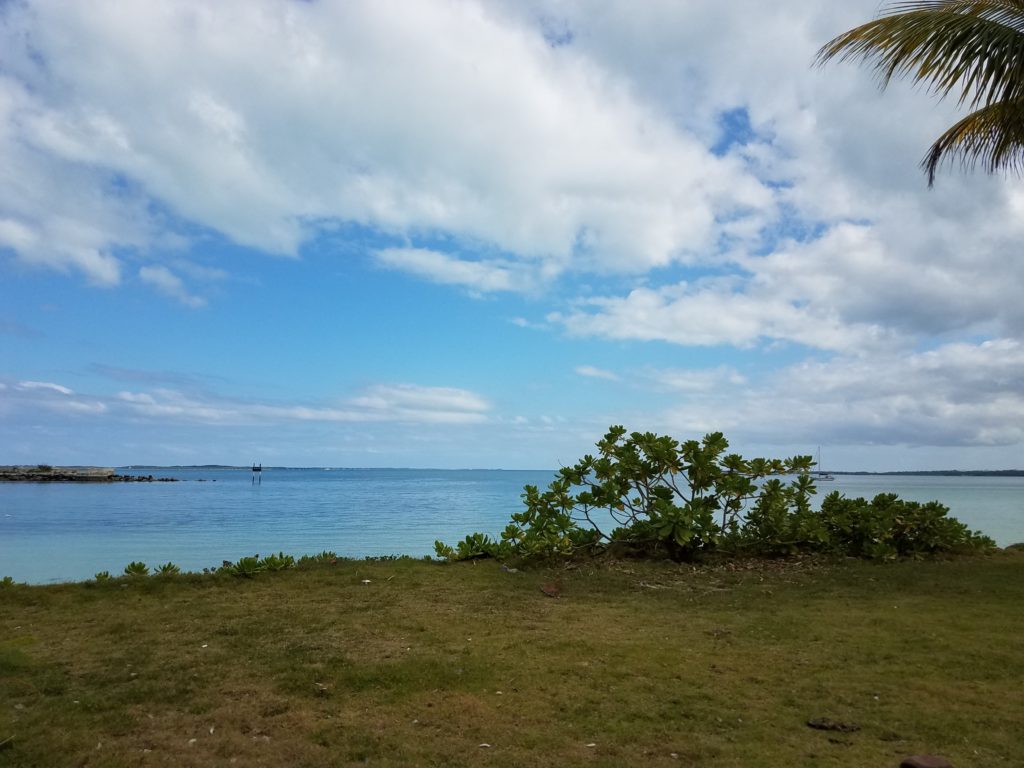 The Abaco Islands provide travelers with a more private and quaint vacation spot than the typical tourist hubs of the Bahamas. The Abacos boast quaint towns, boutique hotels, and gorgeous white sand beaches. The best part? Even with the recent increase in visitors, travelers are always able to find a beach chair. If you're intrigued by this, the good news is that Air Unlimited flies directly to Marsh Harbour and Treasure Cay, two beautiful destinations in the Abacos. Our crew can get you to paradise in little over an hour.
Marsh Harbour is the perfect destination for travelers looking to blend a relaxing beach vacation with the nightlife of a Bahamian city. Here, visitors will find plenty of restaurants, hotels, and bars to entertain them during their trip. In the day, visitors can head to one of many full-service marinas and rent a boat for a day on the water.
Treasure Cay is the perfect spot for scuba diving, snorkeling, water sports, or even a round of golf. If water sports and golf aren't your things, feel free to check out Little Harbour, a protected bay known for its small artist colony, or spend the day relaxing on the sandy beaches instead.
We hope our insight into why more people are choosing the Abacos has you thinking about your next trip. If so, Air Unlimited offers a luxury flight to the Abaco Islands in our commuter planes, which comfortably seat up to nine passengers. Fly with us and enjoy free valet parking and by-passed security lines as well. Book your getaway now at www.flyairunlimited.com and experience a new kind of Bahamian vacation.