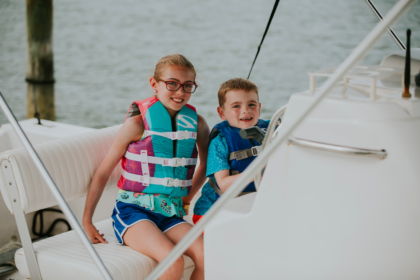 Summer is quickly approaching, so kids will be out of school soon and ready to spend more time with friends and family. Take advantage of this long-awaited break by booking an Abacos vacation with Air Unlimited. We offer a top-notch flight experience to some of the Caribbean's most unique island destinations, perfect for the whole family.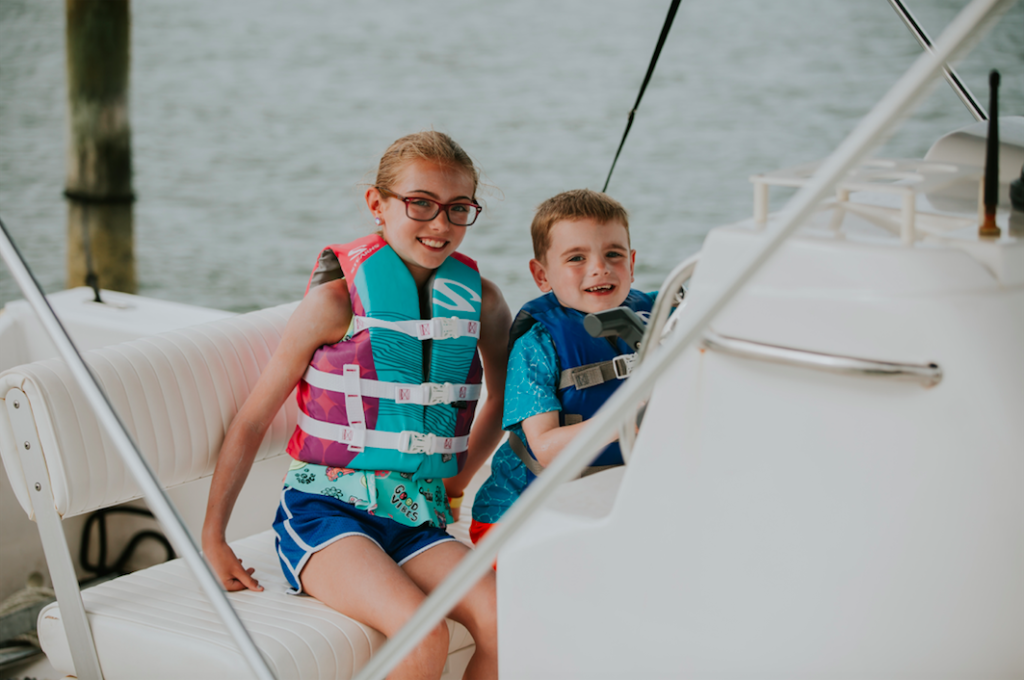 The Bahamas has hundreds of islands, but instead of going to the overcrowded and commercialized areas, take your family to the relaxing and intimate islands of the Abacos. Here, your kids will delight in the wonders of island culture and ocean life, taking time off from their screens to enjoy breathtaking scenery and adventure. Parents can bask in the sun, enjoying some much-needed relaxation, while the kids play in the shallow, clear waters and build sandcastles by their feet.
If you'd like to go fishing with your kids, but don't want to commit to a full day out on the water, we recommend visiting a public dock – visitors are welcome to fish at most local docks in Marsh Harbour, Treasure Cay, and Hope Town. Regardless of where you decide to drop a line, if you plan to fish without a licensed guide it is recommended that you look into the Fishing Rules and Regulations, and consider asking a local dive shop or charter guide with any questions during your trip. Once you get situated fishing, your kids will love the experience of catching their first fish, and you can identify fish together using a simple fishing guide.
Parents can also look into the Bahama Buddies Program for their younger ones to experience the island from the local perspective. This program pairs local children with Abaco visitors to explore the island together, learning firsthand how the community lives, and trying out popular island activities, like catching and cleaning fish, cracking conch and making island crafts. The Abaco Beach Resort hosts the program and participants always walk away with fun memorabilia, photos and exciting stories to tell those back home.
After a fun-filled vacation, top it off with a sweet treat that you know the whole family will enjoy. The Island Bakery in Marsh Harbour is a perfect place to cool off while enjoying baked bread and pastries that have delighted guests for decades. Cafe La Florence in Treasure Cay is another great option for the sweet tooth in your family. They're famous in the islands for their freshly baked cinnamon rolls, which are big enough for two.
From its quaint beaches and tropical adventures to its tasty treats, the Abacos is the perfect place for the ultimate family trip. Avoid the summer crowds often found at the Bahamas' main tourist hotspots and choose to take an Abacos vacation instead. Start your trip off with Air Unlimited to by-pass long lines and packed planes, so your trip is hassle-free from start to finish! Book online today and check out our coupon books here.