The time has come again, when holiday items slowly begin to pop up in our favorite stores and some folks get a jump-start on holiday planning. For many people, this advanced planning includes booking holiday travel arrangements months ahead of time, so tickets are locked in before the chaotic holiday season is in full swing. The hardest part is choosing where to go, but with Air Unlimited, the decision is easy. Experience a tropical holiday vacation this year to escape the cold winter months and travel with us to some of the world's most exquisite islands. It all starts with a luxury flight – so plan ahead and book today.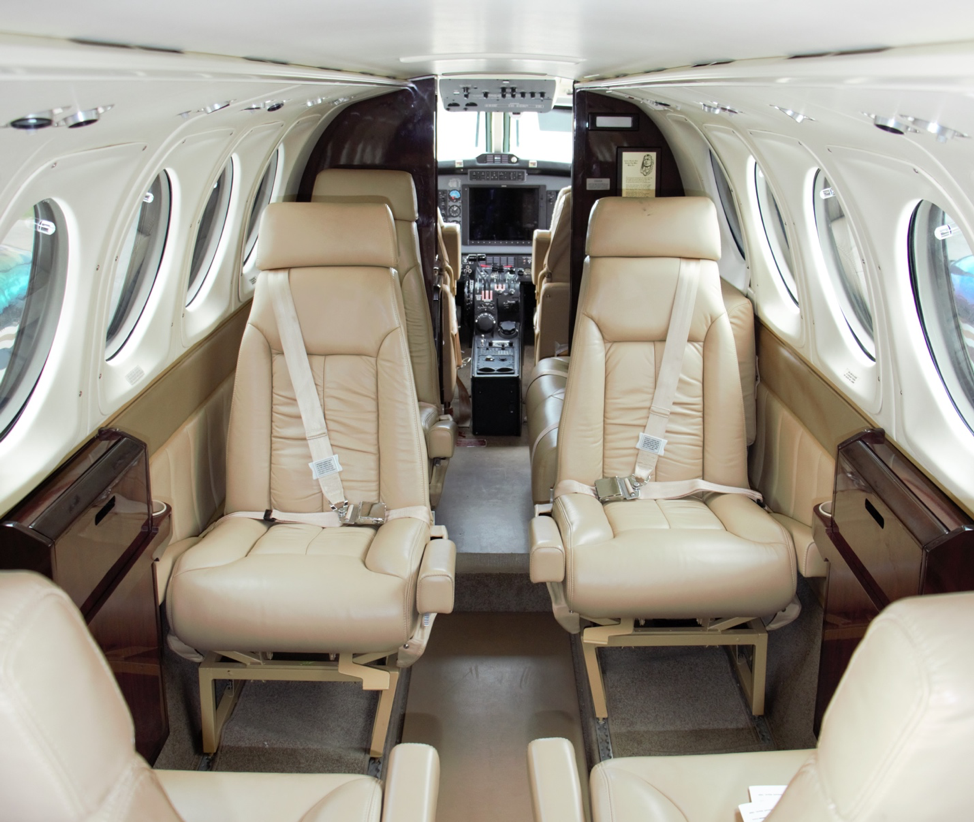 No one enjoys standing in long security lines or being in a crowded airport while trying to travel to your holiday destination. The holiday season is the busiest time to book a flight and dealing with expensive tickets, baggage fees and car rental fees is a big hassle. Just when you thought you were going to get away from the chaos, you get stuck spending extra money and being held in a tight space with a lot of people and noise.
Here at Air Unlimited, we have a friendly and dedicated airline service that aims to make each guest feel at-ease from the moment they arrive. Drive your car directly up to our private hangar and we'll valet it for free, so you won't have to worry about busy parking lots and additional parking fees. Enjoy a stress-free boarding experience, meeting our pilots as you enter our luxury aircraft that accommodates up to nine passengers in comfortable, first-class seating. There are no surprise baggage fees and most importantly no long lines. It's holiday travel made easy.
Our planes are all about comfort and relaxation. The interior is furnished with finely crafted reclining seats that give passengers extra head space and shoulder room for a spacious ride. No more than nine passengers aboard the flight, offering passengers a more intimate experience than flying commercial. Air Unlimited offers scheduled flights every day of the week, leaving you to pick the times and dates that work best for your holiday vacation.
We fly to two breathtaking destinations in the Abacos: Marsh Harbour and Treasure Cay. These islands are surrounded by the ocean's crystal-clear blue waters and are known for offering miles of white sandy beaches. Palm trees and fresh native fruit cover the island and make for the perfect tropical getaway. The chain of islands that make up the famed Abacos are close together, making it easy to tour around and island hop as well.
Don't wait any longer, plan ahead for the holiday season and schedule a luxury flight today. Book with us to visit the Abacos for an unforgettable experience.