The months of May through November has everyone in a whirlwind from the possibility of hurricanes forming and making landfall. Planning ahead is important for ensuring hurricane preparedness to make sure you have all the essentials ready in the chance of a storm. Below, Air Unlimited shares some of our top tips and advice to better prepare for a hurricane.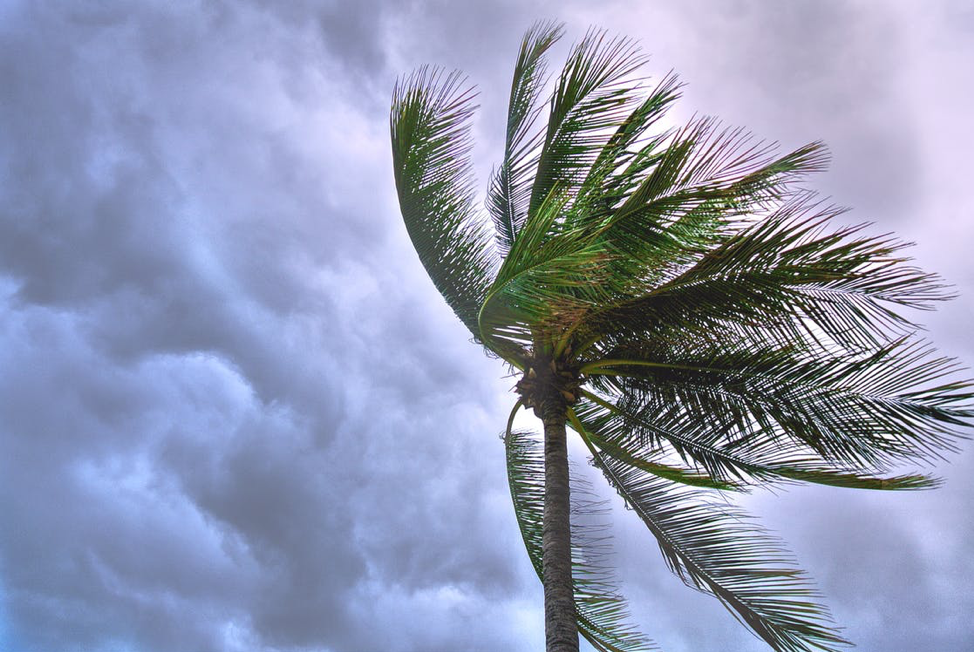 Plan your evacuation route
Plan ahead and leave yourself enough time to travel days before the hurricane touches land. If you plan on flying, book a flight for a few days in advance. If you plan on driving, fill your tank up and bring a couple extra gallons of gas in case of longer travel time. Be prepared to drive on the road longer than the usual estimated time, due to heavier traffic caused by the many residents and travelers seeking dryer land. Pack a few snacks and don't forget the car chargers!
Emergency Supplies
Riding the storm out? Be sure to have extra supplies and keep everything easily accessible, in the case of losing power. We suggest having extra batteries, flashlights, candles, lighters, first aid supplies, prescription drugs, basic tools, and a radio.
Food and Drinks
If you are staying home, make sure to have plenty of drinking water handy. Another quick tip is to fill your bathtub up with water before the storm, so you'll have the chance to still bathe yourself in the event your water shuts off. Buy non-perishable foods such as canned meats, crackers, peanut butter, jelly, bread, and your favorite snacks.
Pets
Don't leave your pets behind! Always bring your four-legged companion with you if you decide to leave. If you stay, have at least a week's worth of pet food and water as backup, a pet "thunder" shirt or vest, toys, and their favorite chews to keep them busy. If they have storm anxiety, play calming music and keep them in a dark area to settle their nerves. Also, consider buying a piece of fake grass to keep in the garage to avoid taking your dog out during the storm.
Quick Tips
Charge all your electronics and portable chargers so everything is 100% charged up.
Take loose items off the walls, such as picture frames or anything delicate.
Put paper documents in the dishwasher since it is sealed and waterproof
Get cash from the bank to have money on you
Stock up on blankets and waterproof tarps
Locate your nearest emergency shelter, in case it becomes needed
Using these hurricane preparedness tips and more, Air Unlimited hopes everyone stays safe and sound during any upcoming storms. For additional tips and to stay up to date on any new storm developments, always follow along with national and local news.