Your tropical escape awaits! Harbour Island, often called the birthplace of the Bahamas, is one of the new destinations you can explore when flying with Air Unlimited. The natives welcome guests in an effort to boost island tourism and help the Bahamas recover from Hurricane Dorian. If you're looking for a holiday vacation – or vacation away from your vacation – now is the time to book your tropical escape to Harbour Island.
There is a quiet charm to this 3-mile-long and half-mile-wide island. Harbour Island is known as "Briland" to locals for retaining their New England style architecture and laid-back atmosphere. The famed soft coral pink sandy beaches and traditional annual Pineapple Fest are among the highlights of this quaint and colorful island. The island continuously delights its visitors with a tropical flair and postcard-perfect scenes. Voted "The Best Island in the Caribbean" by Travel + Leisure Magazine, Harbour Island is one you do not want to miss out on. Check out some of these fun and exciting things to do on your next visit: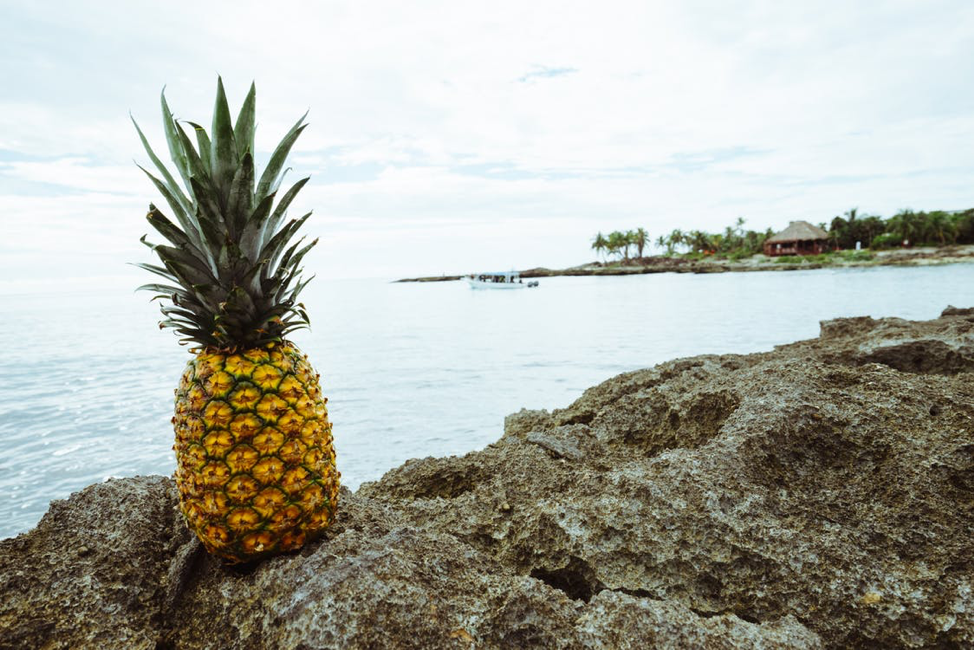 Excursions and Things to Do
A plethora of land and water activities surrounds this petite island. The aquatic playground lets you dip your toes in the warm and gentle waters, as soft pink tone sand and turquoise hues surround you. "Landlubbers", as locals often call their visitors, can take a stroll down the winding roads to explore the native shops and pastel-colored cottages with white picket fences.
We recommend:
Captains of this diving center will take you to new depths to explore the coral reefs and another world beneath the seas. Don't forget to snap a picture on their insta-famous dock that sits right in front of the truly colorful sunsets.
A real haute-bohemian boutique that is elegant and full of fun. Anyone can shop 'til they drop in here – there is something for every island shopper's needs and wants.
Sail across crystal blue seas while relaxing on Eventide, a classic CSY 44 sloop sailboat. Visit deserted islands, watch majestic dolphins jump across the waters and gather shells and sea glass washed up on the pink sands.
Places to Eat
Enjoy Bahamian food favorites at the tiny and intimate fine dining restaurants all day long while breathing in the fresh beach air. Hope you're hungry because this island is well-known for these featured restaurants:
Chef Madelene has been keeping bellies full and leaving smiles for the last 15 years with her divine ricotta hotcakes and honeycomb butter.
The restaurant defines its cuisine as "Bahamian with a twist" and continues to reign supreme as a top hangout spot in the area. Locals recommend indulging in their lobster quesadilla.
A romantic restaurant to watch the sunset from the terrace is the perfect place for a night out and fine eating.
Experience this crown jewel of the Caribbean and set forth on a true tropical getaway. Take a flight to Eleuthera and explore Harbour Island with Air Unlimited beginning November 15, 2019 and see what the hype is all about!