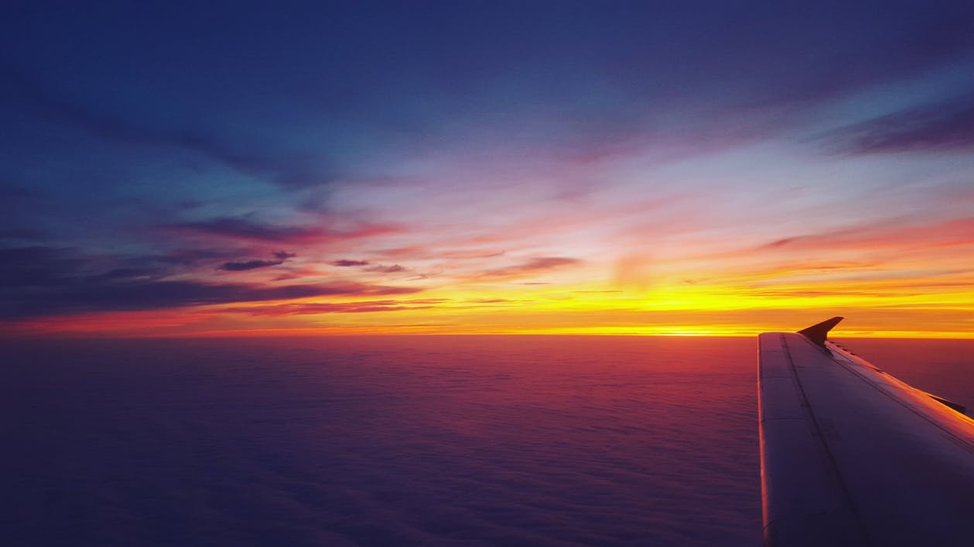 Every four years, we are given the gift of an extra day – so our team at Air Unlimited is offering a leap year travel guide for those looking to make the most of the additional 24 hours in February.
The history behind the leap year stems from the idea that Earth's orbit is not exactly 365 days – it's estimated to be 365.25 days, which may seem small, but adds up over time. After 300 years, January 1 would land in fall, and after 600 years, it would land in summer. To prevent the calendar year from being thrown off, an extra day is added to the month of February every four years.
Air Unlimited recommends spending this extra day in the stunning Abaco Islands. Our boutique airline flies directly to Marsh Harbour and Treasure Cay, two beautiful destinations in the Abacos. Our crew can get you to paradise in a little over an hour, so you have more time to spend in these amazing islands!
Marsh Harbour is perfect for travelers looking to relax on the beach and experience the Bahamian restaurants, hotels and bars. Pete's Pub & Gallery in Little Harbour is a classic beach restaurant and pub where you can sample Bahamian fare, while overlooking the ocean waves crashing onto the sand.
For adventurous travelers, Treasure Cay is a popular spot for scuba diving, snorkeling, water sports, and even a round of golf. Our destinations page lists additional businesses that are open and welcoming visitors in the Abacos.
Time is one of our most valued resources, so this leap year travel in style with Air Unlimited and make priceless memories in the Abaco Islands!