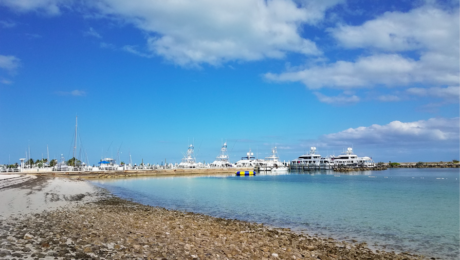 With over 100,000 miles of shimmering turquoise waters surrounding the Bahamas' Out-Islands, it is no surprise that the Abacos are considered the boating capital of the Bahamas. When you vacation in Marsh Harbour, you become immersed in a world of boats made for leisure, sporting, and fishing, as well as super yachts crafted for a day of luxury.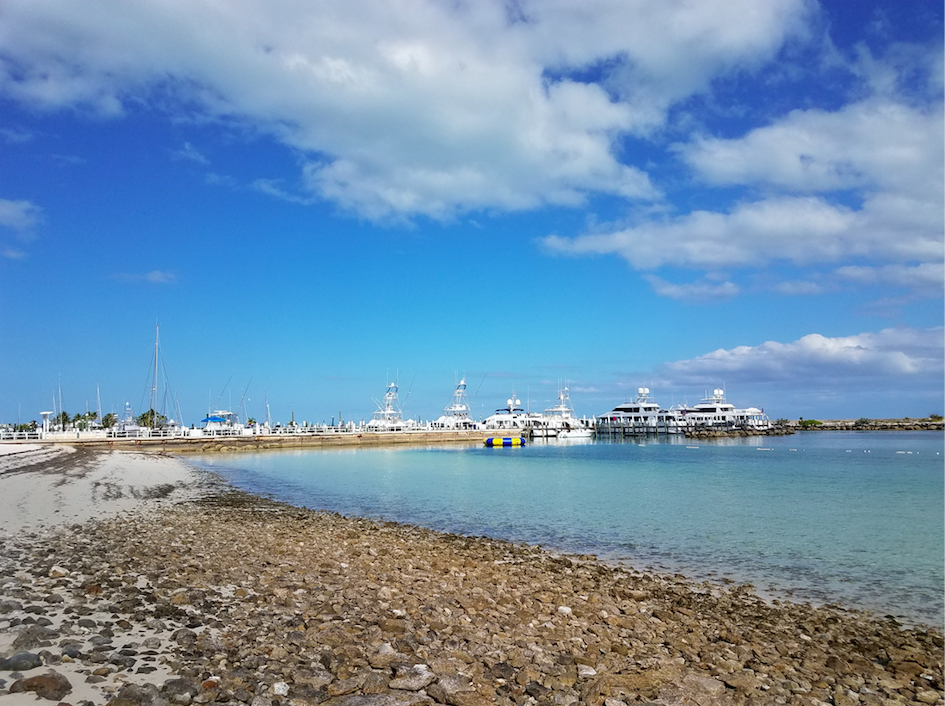 Marsh Harbour is the ultimate boating destination for those looking for convenience and comfort. The Abaco Beach Resort and Boat Harbour Marina is the largest marina in the Bahamas with 198 boat slips and dozens of amenities. This marina offers guests 24-hour security, Internet, TV, full detailing, cleaning, electricity and fueling services. Other amenities are included for your enjoyment, such as pools with a swim-up bar, free showers, token laundry, nightly entertainment, and more. Also, guests who prefer to spend the day at sea and the night on land can still stay close to the action at the Abaco Beach Resort, never missing a sunrise sail.
The Abaco Beach Resort and Marina also offers competitive pricing with rates as low as $3.10 per foot per day for a short-term slip rental and $1.50 per foot per day for a long-term slip rental. Thinking of planning a private rendezvous? Group rates are also offered, and marina experts will gladly help plan a custom event that will leave a lasting impression on your guests. The culinary team can even assist in planning an island-inspired menu for your guests when you return from a day on the water.
For less experienced boaters or travelers without their own vessel, boats can be rented daily at the marina, or through nearby rental companies such as Cj's Abaco Dorado Boat Rentals, Blue Wave Boat Rentals or Dream Yacht Charters. With so many rentals to choose from, you are sure to find the right boat to fit your needs.
Next time you're looking to set sail, consider a vacation in Marsh Harbour. Forget the hassle and schedule your boat ahead of time or rent one when you get there. When you fly with Air Unlimited, you can be out of the sky and on the docks faster than you can raise the anchor! Book online at www.flyairunlimited.com.