Your wedding day is one of the most special days of your life, so why not make it even more memorable by planning an Abaco Island getaway to coincide with your big day? The Abacos is a great place to travel, whether it's for a bachelor/bachelorette party, destination wedding or honeymoon celebration.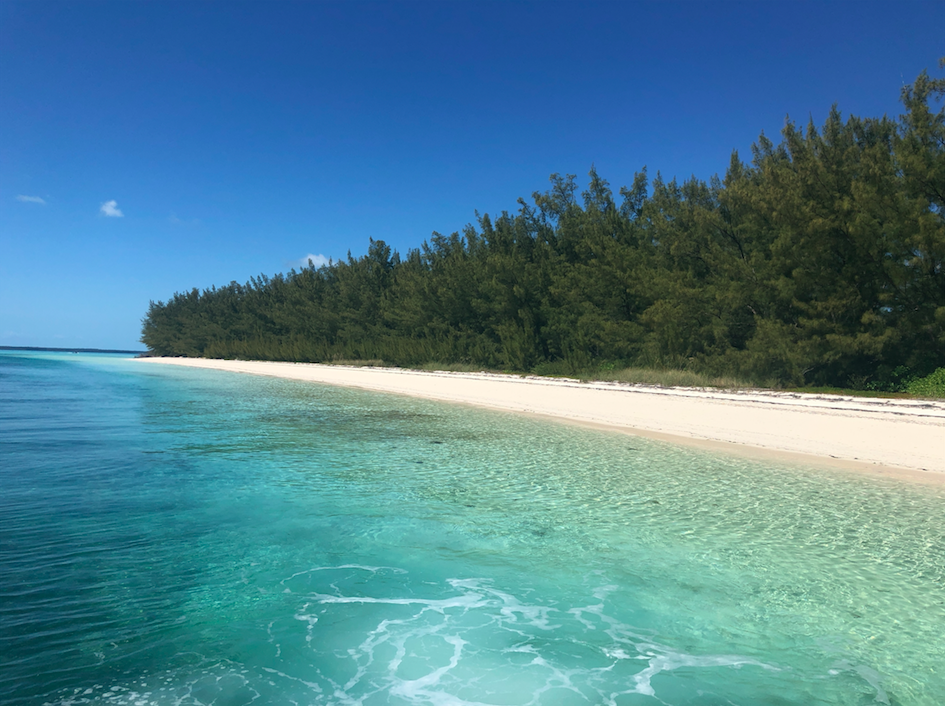 Located in the Bahamas, the turquoise waters and powdery sand of the Abaco Islands are a huge draw for many wedding festivities. It's the perfect place to soak up some sun and get that wedding glow with your spouse, friends and loved ones.
Beyond the sea and sand, there's plenty to do in the Abacos. You can sign up for some relaxation by booking a spa session at Island Spirit Day Spa in Treasure Cay or The Abaco Club's exclusive spa. If you're staying in Hope Town, you can visit the iconic Hope Town Lighthouse or do some shopping in the village. You might even find the perfect souvenir to remember your trip. If you and your group want a day on the water, stop by Blue Wave Boat Rentals in Marsh Harbour and rent a boat for the day. Customers have full access to the marina facilities, including their grilling stations, so feel free to barbeque some burgers or fresh fish once you return to land. With so many exciting activities available in the Abacos, your wedding guests will want to extend their stay beyond your big day!
If you're planning a destination wedding, the Abaco Islands are the perfect mix of quaint and tropical. There are fewer crowds than some of the other islands in the Caribbean, meaning that you and your loved ones will have a more private experience. From tying the knot surrounded by turquoise waters on the beach, in a quaint inn, luxurious resort or traditional chapel – every couple is sure to find the best venue to say "I do". You'll capture some amazing wedding photos with breathtaking island scenery.
Whether you're traveling with your entire "I Do Crew," or alone with your new spouse, your Abaco Island getaway starts the moment you arrive at Air Unlimited. We believe that getting there is half the fun, so sit back, drink some champagne and let us do the flying. Book now at www.flyairunlimited.com.