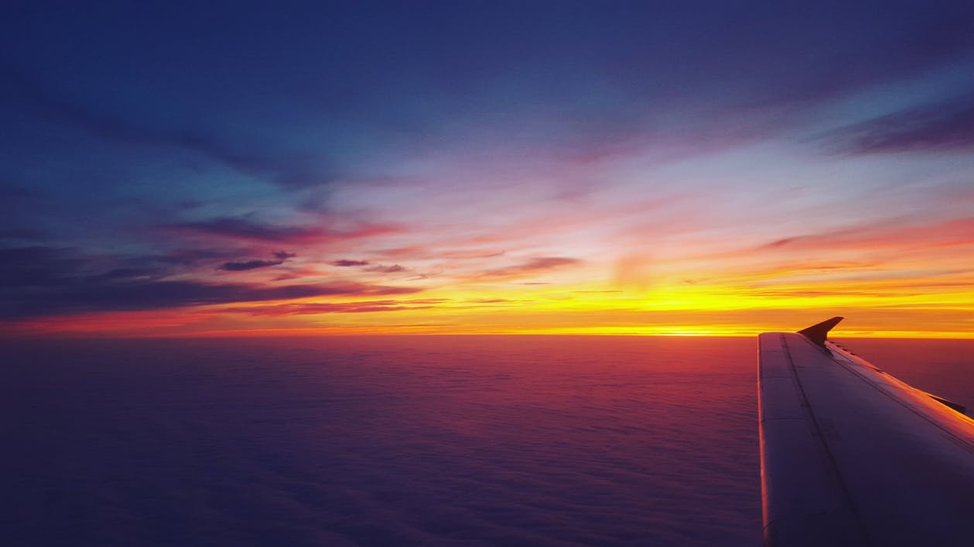 Every four years, we are given the gift of an extra day – so our team at Air Unlimited is offering a leap year travel guide for those looking to make the most of the additional 24 hours in February.
The history behind the leap year stems from the idea that Earth's orbit is not exactly 365 days – it's estimated to be 365.25 days, which may seem small, but adds up over time. After 300 years, January 1 would land in fall, and after 600 years, it would land in summer. To prevent the calendar year from being thrown off, an extra day is added to the month of February every four years.
Air Unlimited recommends spending this extra day in the stunning Abaco Islands. Our boutique airline flies directly to Marsh Harbour and Treasure Cay, two beautiful destinations in the Abacos. Our crew can get you to paradise in a little over an hour, so you have more time to spend in these amazing islands!
Marsh Harbour is perfect for travelers looking to relax on the beach and experience the Bahamian restaurants, hotels and bars. Pete's Pub & Gallery in Little Harbour is a classic beach restaurant and pub where you can sample Bahamian fare, while overlooking the ocean waves crashing onto the sand.
For adventurous travelers, Treasure Cay is a popular spot for scuba diving, snorkeling, water sports, and even a round of golf. Our destinations page lists additional businesses that are open and welcoming visitors in the Abacos.
Time is one of our most valued resources, so this leap year travel in style with Air Unlimited and make priceless memories in the Abaco Islands!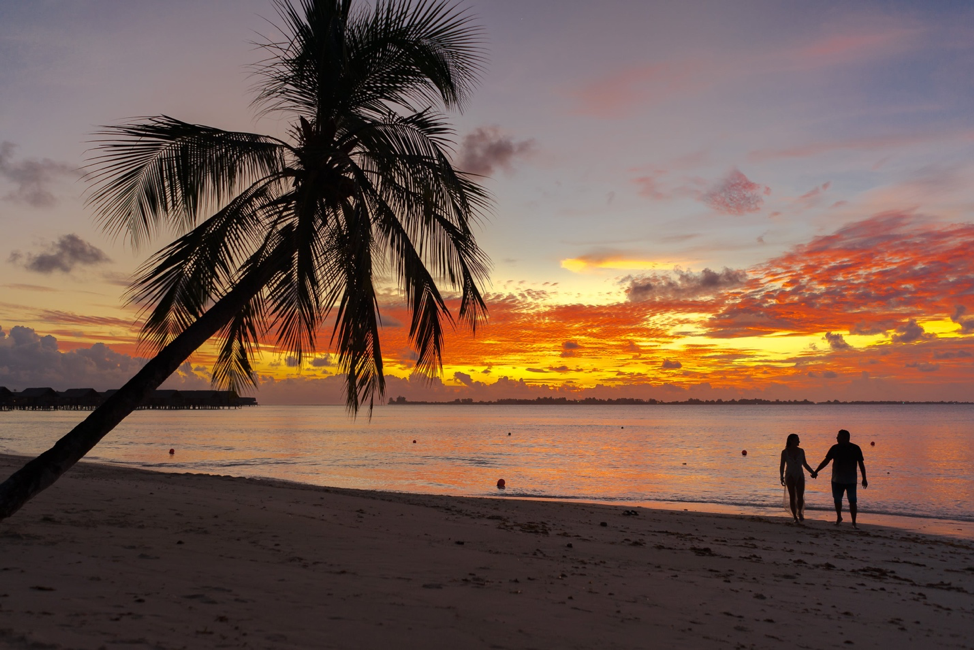 With Valentine's Day quickly approaching – think outside of the (chocolate) box this year and gift your loved one a romantic getaway to the Abaco Islands with Air Unlimited!
Many restaurants, resorts and attractions affected from Hurricane Dorian are reopen and warmly welcome you and your date to enjoy quality time at their romantic destinations. To help plan your vacation, our destinations page lists businesses that are currently open. For a nontraditional Valentine's Day, couples can also consider volunteering in relief efforts, opening their hearts to the island communities in need.
What says romantic Valentine's Day getaway more than spending the day on one of the best beaches in the Abaco Islands? We recommend booking your stay at The Abaco Inn, where you can end each day watching the sunset and enjoying the view of the Sea of Abaco from the comfort of your own villa. Recently, our team visited The Abaco Inn. The Inn looks and feels like the same beloved resort that has been serving guests for many years – the friendly staff, excellent service and fresh food was outstanding.
For couples who want to show their love for the Abacos by joining community relief efforts, they can volunteer to help others through verified organizations and volunteer groups like All Hands and Hearts. Through this organization, teams are working around the clock to rebuild schools in Marsh Harbour, as well as other community-based facilities like clinics and the local library.
By flying with Air Unlimited, couples can board a luxury flight to the Abacos on one of our nine-seater planes. Couples will experience a top-notch, romantic getaway from the moment they arrive at our private hangar, where you'll be greeted with complimentary valet parking, and enjoy a quick check-in & boarding process.
Air Unlimited's boutique airline is ready to help create a last-minute romantic getaway for you and your partner this Valentine's Day – book your trip now at www.flyairunlimited.com.