Thursday, 28 February 2019
While we push through these last few months of colder weather, many of us are already dreaming of the sun and are looking ahead to spring break. We all know about the typical spring break destinations, but a trip to the Abacos is perfect for those of us craving a more unique and off-the-beaten-path experience. The Abacos offers something for every traveler, whether you're looking for a destination with exciting nightlife or somewhere to relax and unwind with your family.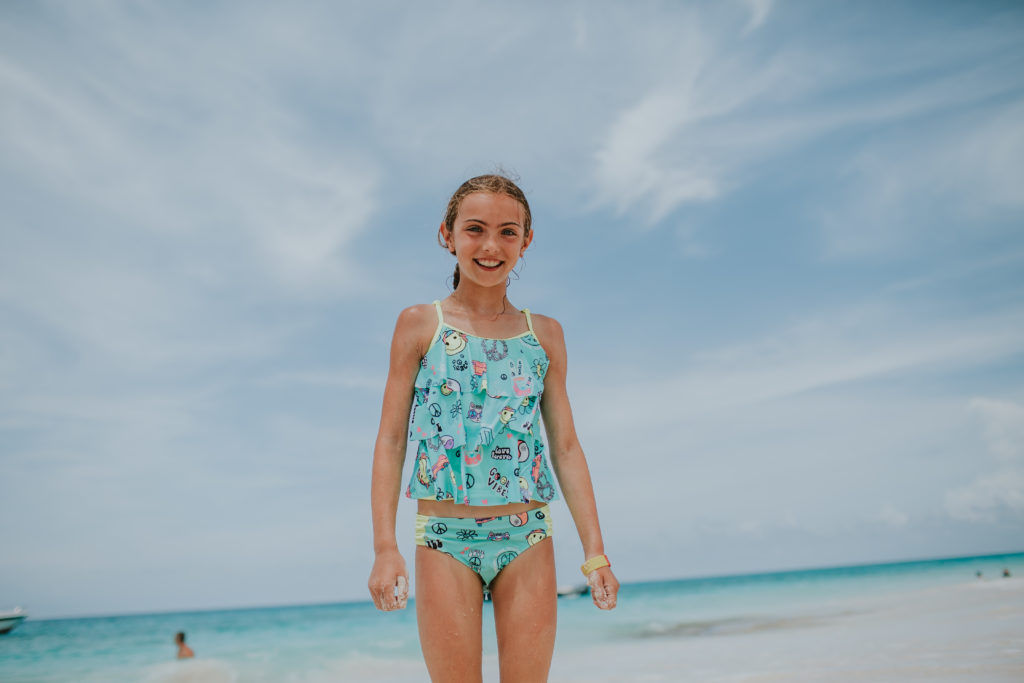 For people looking for ultimate relaxation, your days can be spent with your toes resting in the powdery sand or floating in the turquoise waters. The Abacos are also home to many luxurious spas, such as the Island Spirit Day Spa in Treasure Cay and the exclusive spa available at the Abaco Club on Winding Bay in Marsh Harbour.
Couples who want a romantic getaway will appreciate that the Abacos feel more private. Days can be spent enjoying the amenities at any of the high-end resorts, and once the sun goes down, evenings can be spent with a drink in hand and a delicious meal at any of the restaurants on the islands. Some restaurant and nightlife recommendations include The Bae in Marsh Harbour and the Treasure Sands Club or Coco Beach Bar and Grill in Treasure Cay.
Families and adventurers will be happy to know that fewer crowds make booking excursions easier than ever. With so many great options, the hardest part will be choosing which ones to do. Some family-friendly activities worth exploring include Cruise Abaco, which offers both charter services and day sails where guests can visit surrounding islands, and Dive Abaco for snorkeling and underwater adventures. Additionally, for those interested in art, Little Harbour is the perfect place to visit, housing a small artist colony.
On the days you don't have an excursion booked, there is still plenty to see. Each island is home to world-class beaches, native wildlife, spectacular landmarks, such as the Hope Town Lighthouse, and quaint towns full of history. Explorers young and old can spend their trip embracing the island life, learning about the Bahamas and interacting with locals.
The Abacos have something for everyone to enjoy, and the journey there can be just as special with Air Unlimited. To experience a unique spring break this year, consider flying to the hidden islands of the Bahamas in one of our luxury aircraft and arrive at your destination in style. By booking through Air Unlimited at www.airunlimited.com, you can have an unforgettable trip and be the envy of all your friends.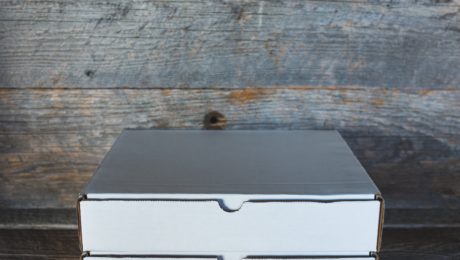 We're kicking off the New Year with a new service: small parcel delivery! Now, customers looking to ship packages to the Abacos can conveniently use Air Unlimited's private plane delivery services, which fly daily. Our parcel services start at $50, making it the latest and greatest affordable shipping option for sending packages to the Bahamas.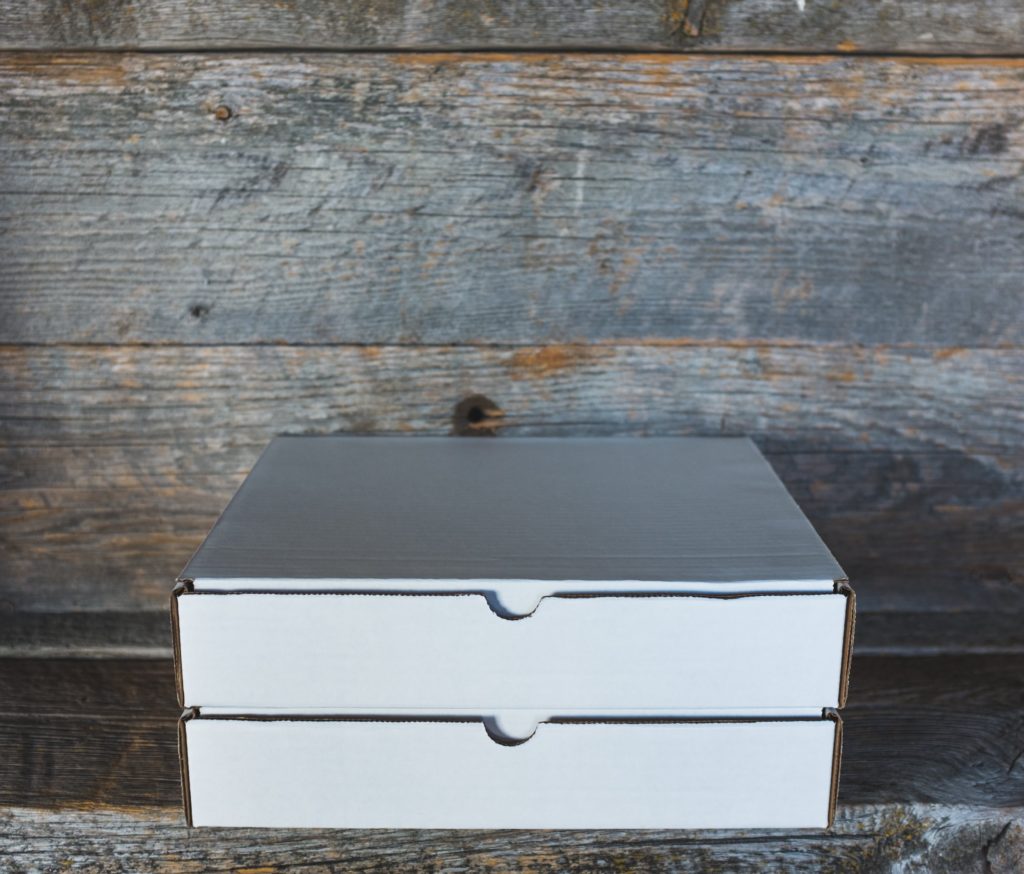 Through Air Unlimited shipping, customers can easily send parcels up to 50 lbs. from  Sanford, FL to the Abaco Islands. Shipping typically takes 4 – 7 days from receipt of parcel, but expedited shipping may also be available upon request for an additional charge.
Customers interested in sending a package can visit our new landing page at www.shipairunlimited.com. Here, you will find a quick online form to fill out, and a member of our team will get in touch shortly to confirm shipping details. You can also read more about our Terms & Conditions and view a complete list of permitted/prohibited items for air shipment.
Our team is proud to announce this new delivery system, as we continue to expand our unique private plane offerings to better serve our fantastic customers. Air Unlimited's full list of services now includes daily island flights, custom charters, organ transportation flights, and small parcel delivery to the Abacos islands.
For more information, browse our website, or give us a call at (407) 585-4300. We hope that you will choose us for all of your private plane needs!