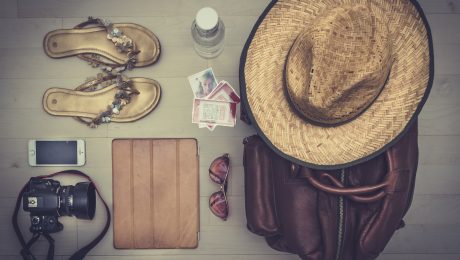 Your private flight to the Abaco Islands is booked, you just got your hotel room confirmation, and you're a week out from a trip that you've been dreaming about for months! And then you think "What do I pack?" Don't worry, we've got you covered on everything you'll need on your flight to the Abacos.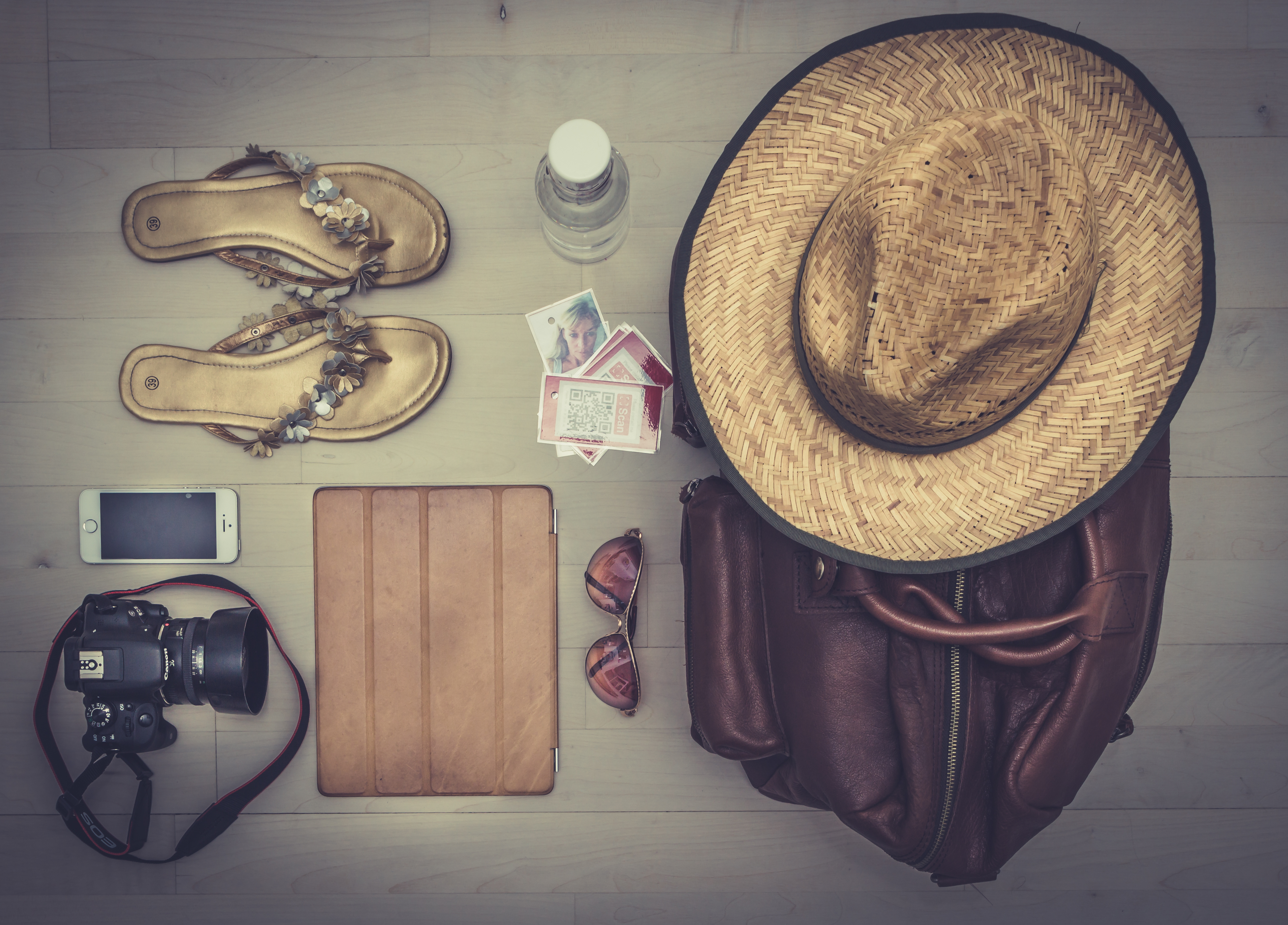 Start with your luggage. You might want to pack on the lighter side so it's easier for you to island hop. A duffle bag or something without those obnoxious wheels would be ideal.
One of the most important things you can bring with you is sunscreen. You'll want your sunscreen to be water and sweat resistant. We recommend bringing SPF 30 or higher for your body and 55 or higher for your face. Sunscreen can protect your skin but clog your pores so stick with brands like Neutrogena that are always gentle on your skin.
Stop by an ATM before you head to the airport. Most places in the Abacos only accept cash and it's better to be prepared than hope that wherever you go will accept your credit card. For transportation purposes, it will be much easier to have cash for any taxi ride as well. Don't worry about exchanging your US dollar for the Bahamian dollar because the exchange rate is the same.
Now for the fun part. You'll definitely want to pack a bathing suit that will give you tan lines to be proud of. Since most of your time exploring will be spent in the water, finding a bathing suit made of neoprene would be best because it will dry quickly and stay in place. For dudes, treat yourself to something short and bright! Skies out, thighs out, right?
For an extra measure of sun protection with a fashion forward twist, bring a floppy hat for when you're relaxing on the beach. It wouldn't hurt to get one with a message like this to truly reflect how relaxed you'd like to be.
Make sure to pack a light jacket for the evening or days that might be a bit overcast. That constant ocean breeze that can be so pleasant on a hot day can actually get quite chilly at night.
There are plenty of beautiful reefs to snorkel and dive at so you should definitely consider bringing a waterproof camera. There are many waterproof cases for smartphones on the market, but if you don't want to risk it you can buy a disposable film camera or something more rugged like a GoPro.
Bringing a pair of polarized sunglasses will make your sightseeing even more enjoyable. Not only are they great protection for your eyes but they get rid of the glare on water so you'll be able to see right through to the ocean floor. This will be especially useful when you're flying to the islands because as you descend and get closer to the ocean you might be able to spot turtles or dolphins before you even land!
Since you'll be exploring the islands during most of your days, you probably won't have too much downtime in your room. Between taking photos of everything on your smartphone and tweeting about how cool this place is, your battery is bound to run dry. This is when a portable charger will come in handy. Just remember to charge it before!
Finally, you'll need one big beach bag for your daily travels. Something sturdy but that can also be folded tightly into your luggage, like a canvas bag. Canvas bags are easy to wash and come in tons of different shapes and sizes.
Of course you'll need to bring your appetite and sense of adventure, but as far as tangible items, this list is a good place to start!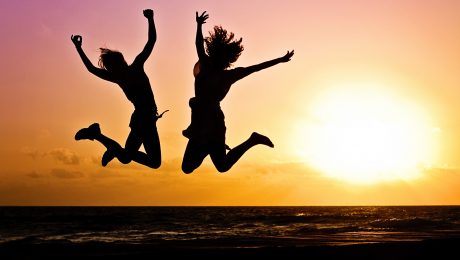 While planning your trip to the Abacos, you might find yourself unable to decide which island destination you want to check out first. The adventure begins with your 90-minute scheduled island flight over clear blue water and miles of sandy white beaches, but the opportunities are endless once you arrive. Whether you're cruising around on a fishing boat or taking relaxation into your own hands by renting a yacht to go island hopping, the Abacos has an opportunity for everyone to get their feet wet.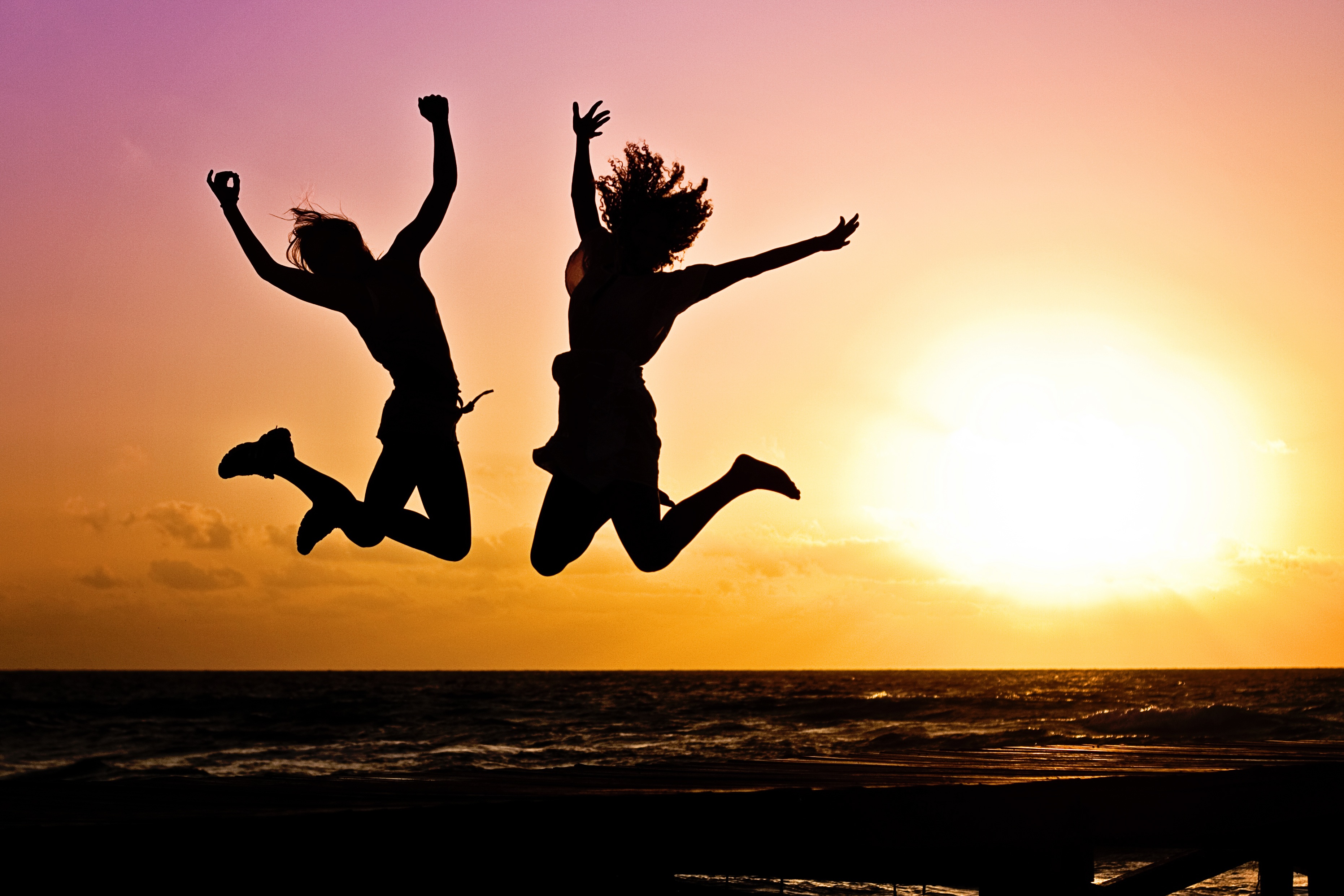 The Abacos has miles of peaceful beaches that keep people going back year after year, but also offer thrill seekers a unique experience, that isn't for the weak of heart. At Dive Abaco you can find scuba and snorkel trips for all levels and even shark observation dives! This isn't your typical cage dive that you might've seen on TV. On shark observation dives, you will be chartered to known shark spotting areas and coached through your dive by the experts. Dive Abaco also offers underwater photography so you can document your bravest moment.
If hanging out on a beach is more your speed, then you definitely need to visit Tahiti Beach at the tip of Elbow Cay. You are guaranteed to find a spot to call your own at this secluded beach that's only accessible by foot or boat. It's the perfect place to lie down and just listen to the palm fronds swaying in the breeze. Tahiti Beach is great for beachcombing, and visitors can find a wide variety of beautiful sea shells. You might even see a few starfish or one of five different kinds of turtles that are native to the islands.
The fishing scene is huge in the Abacos and ranges from no-skills-required fishing off the dock to deep sea excursions. Fishing charters are available right out of Treasure Cay, Marsh Harbour, and Green Turtle Cay. These areas are home to blue marlin, bonefish, snapper, grouper, sailfish, tuna, mahi-mahi, and the list could go on! And if you're really serious about fishing, the Abacos also has multiple fishing tournaments throughout the year.
The Air Unlimited team is always ready to offer advice or recommendations for your next scheduled island flight to the Abacos. Conveniently book your flight online at flyairunlimited.com or give us a call with your travel questions at 407-585-4300.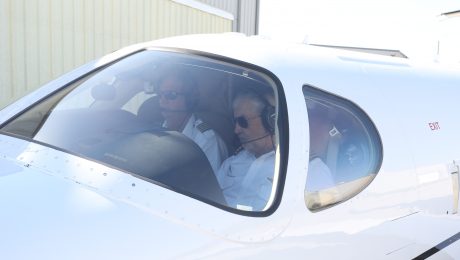 It's the middle of the night, and Charles "Chick" Gregg's phone is ringing. A fatal car accident took place earlier in the evening, and the driver (an organ donor) has a kidney that matches that of a patient in Tampa.
Chick, co-founder and principal of Air Unlimited, immediately begins making arrangements to find a pair of pilots that can fly the organ and medical team between hospitals. Sometimes our team will just be transporting the organ itself – usually packed in a cooler with ice. Other times, we're flying a team of doctors to harvest an organ at another hospital and bring it back home for transplant.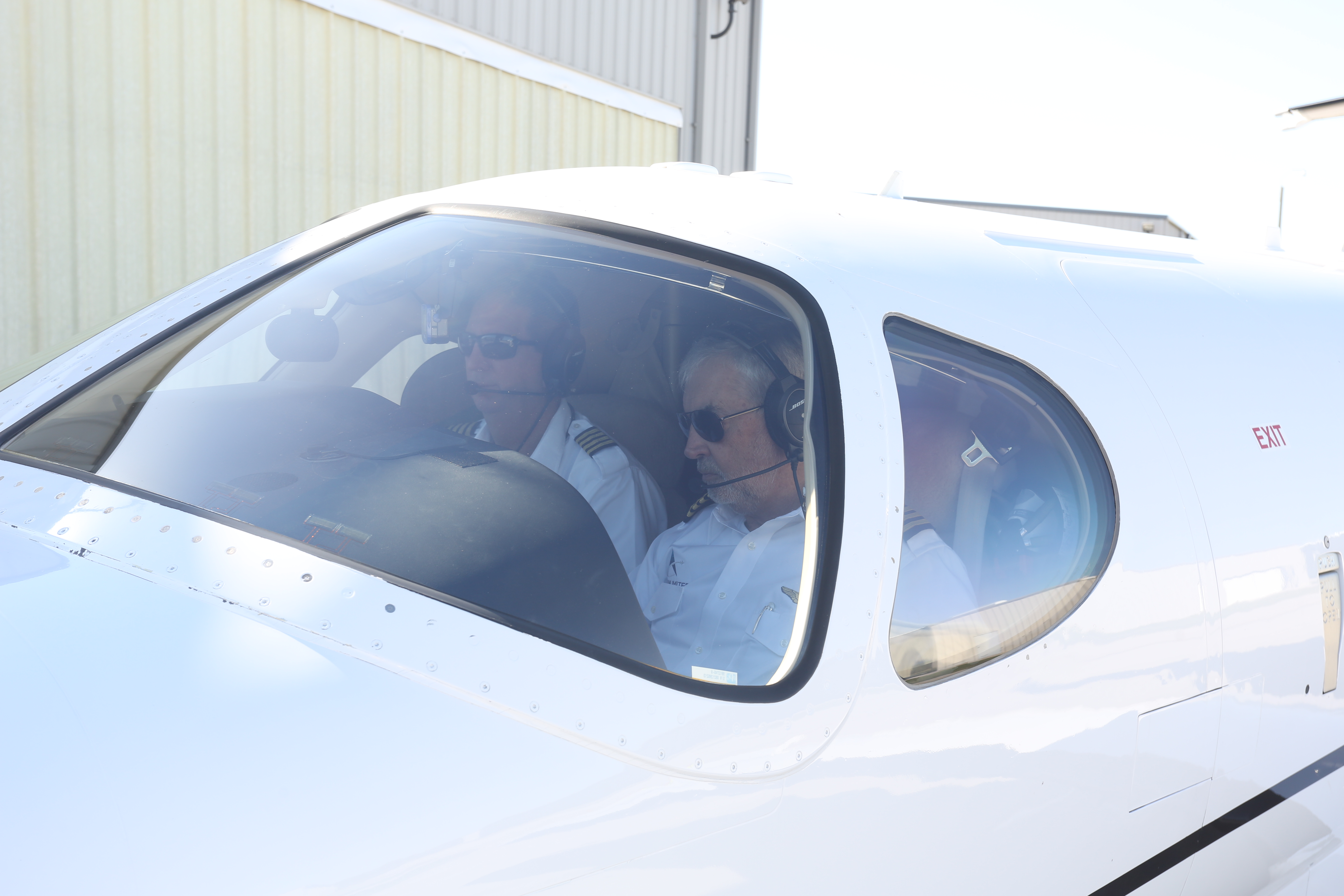 Bit different than a private flight to the Bahamas, huh? This isn't a standalone situation – organ transportation is part of the job description for many of our pilots. In fact, it's a branch of our business that we are looking forward to continuing to grow.
Why is that?
Because it saves lives. More than 118,000 Americans are currently awaiting a lifesaving organ transplant, including 5,500 Floridians. Unfortunately, every 10 minutes, another person is added to the waiting list, and 21 people die every day while waiting for their turn. So, when a match is made, we know that every second counts.
Even though we'll never meet these patients, we're honored to have a part in saving a life, and want you to do the same! Just 54 percent of Americans are organ donors.  To encourage more Floridians to sign up, Air Unlimited teamed up with Florida Hospital Transplant Institute to create a public service announcement about the little-known organ transportation process and the vital role that it plays in transplants.
By becoming an organ donor, you can single-handedly save and heal more than 75 lives. To learn more about the process or to sign up to be a donor, visit www.donatelife.net.