Wednesday, 22 November 2017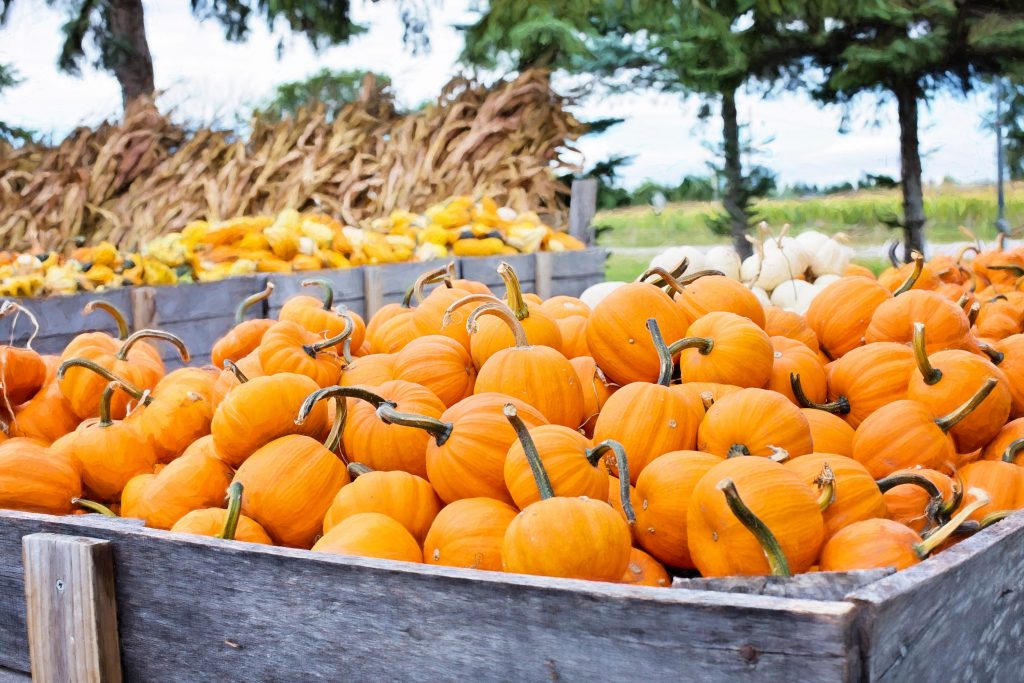 As we all get ready to gather with family and loved ones this Thanksgiving, the Air Unlimited team wanted to share what we're thankful for this year. From being excited to go to work every day to helping people create unforgettable memories on our private planes, there is a lot for us to be grateful for.
Co-Founder and Pilot Chick Gregg and his wife Lisa: "We're thankful for our family's health after a year that has brought us closer together."
Office Manager Melissa Manchester: "I'm forever thankful for my husband, RJ. No matter what is going on in life, he always manages to make me smile and laugh. I'm thankful for the opportunity to work with our amazing team at Air Unlimited. I'm thankful for family, the time we get to spend together and for friends that have turned into family."
Co-Founder and Pilot Mark Neubauer: "I am thankful for God, my Family, our Company and all our loyal passengers!"
We get the opportunity to not only work with a spectacular team here at Air Unlimited, but also to serve some amazing customers. The second you step into our private hangar, you become part of our extended family. Our lives are enriched by making your experience on our private planes unlike any other. We're thankful for each and every one of you who has flown with us over the years. We look forward to continuing to serve you wherever your vacation dreams may lead you.
Happy Thanksgiving!
Wednesday, 18 October 2017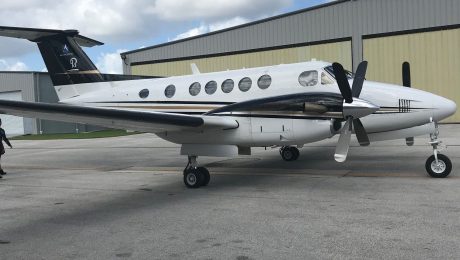 Aviation has always been important to Air Unlimited Pilot, Dave Owen, so it was no surprise that he enrolled in private pilot ground school at just 16 years old. His grandparents opened the very first airport in his hometown of Wabash, IN, and Dave spent much of his time there watching and learning anything he could. After completing ground school, Dave planned to continue his education and attend flight school, but was unable to afford it at the time. After a few years of hard work and a strict money-saving plan, he was finally able to continue following his dreams, and he graduated from flight school at the young age of 26. This gave him the necessary experience and qualifications to fly everything Air Unlimited offers, from scheduled service to aircraft charters.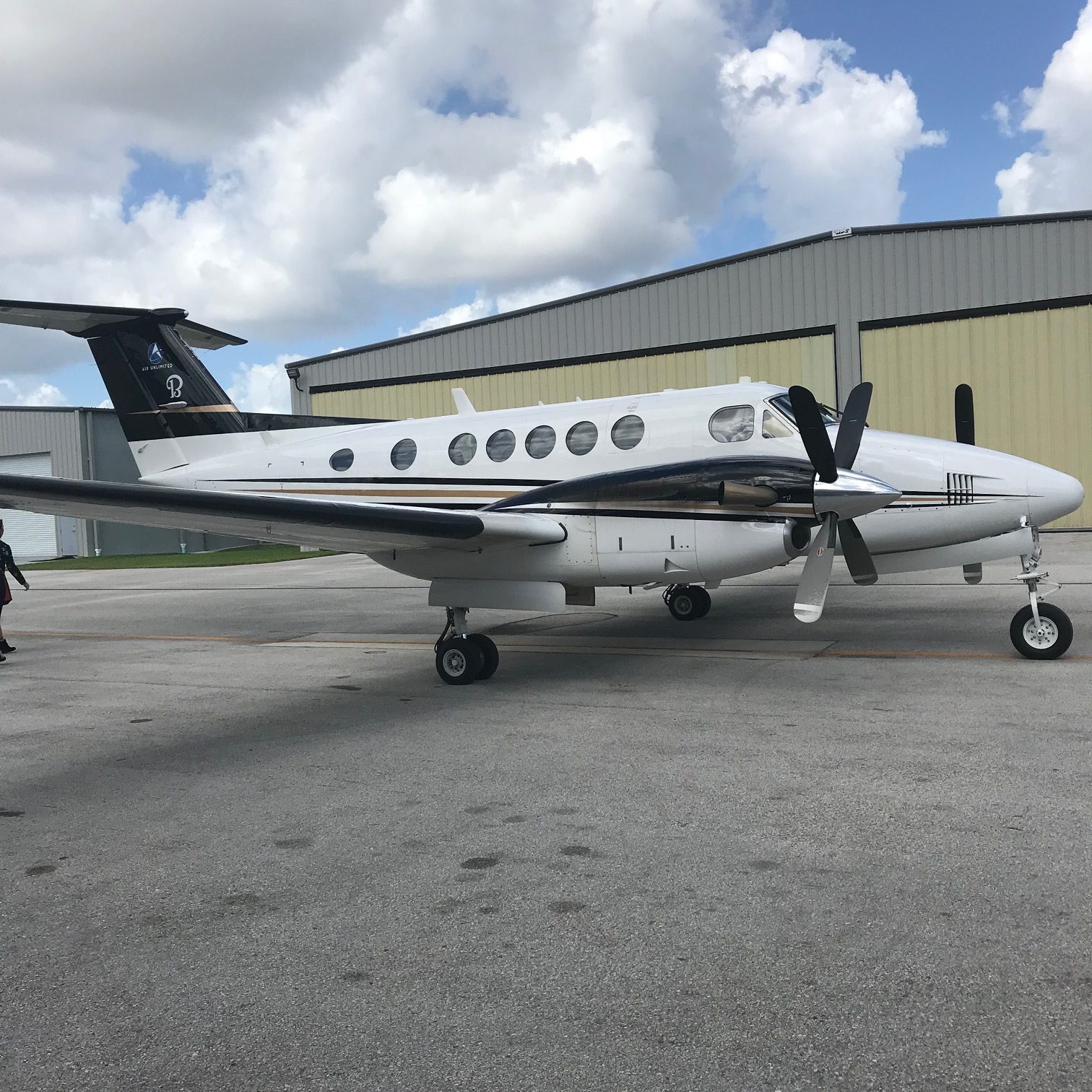 While never letting his passion for flying falter, Dave also decided he wanted to follow another passion path he had grown up envisioning. He worked in law enforcement for many years, keeping his community safe. Once he retired from the police force, he knew it was time to make aviation his life priority once again. Dave feels like he truly found his place at Air Unlimited and definitely isn't complaining about the perks of the job. He had never been to the Abacos before joining the Air Unlimited team, but island life quickly became something he fell in love with. He began embracing his adventurous side and started boating, water skiing and even barefoot skiing, every chance he had. In fact, he loves water skiing so much that he'd love to become a coach in the unlikely event that he ever loses his passion for flying. However, enjoying island life isn't the only part of the job that Dave loves. He says the customers and his colleagues at Air Unlimited are what make the job outstanding.
Dave also keeps a very healthy work-life balance, which is important while working in one of the most stressful industries in America. He always tries to go swimming or work out after particularly stressful days and take many vacations with his family. Dave's perfect vacation would be anywhere in the world with his wife and all of his kids. He has vacationed in Treasure Cay and Green Turtle Cay, and he can't wait to explore more local towns during his time off. He also hopes to bring his dogs on the next vacation, as they are now "seasoned" flight dogs.
Dave says his next destination will be anywhere that has plenty of sun, sand and surf. Lucky for him, Air Unlimited is expanding its service to North Eleuthera in the Bahamas Out Islands in April 2018. Look for Dave on your next flight with Air Unlimited!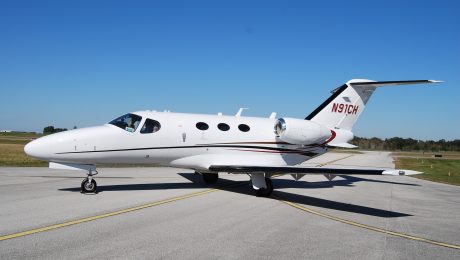 A bachelorette party in a tropical land; a last-minute vacation for a family of five; an important business trip a few states away. What do all of these have in common? Each of these trips – no matter how different their intent, length or party size – could all benefit from travelling via an aircraft charter. The difference in flying via a commercial airplane or an aircraft charter could mean the ability to guarantee a family with small or nervous children the chance to fly together in privacy. It could be the perfect start to a weekend in paradise instead of experiencing the hassle of lost baggage and delayed flights. It could even mean more presentation practice to ensure sealing a big business deal while arriving stress-free before a very important meeting.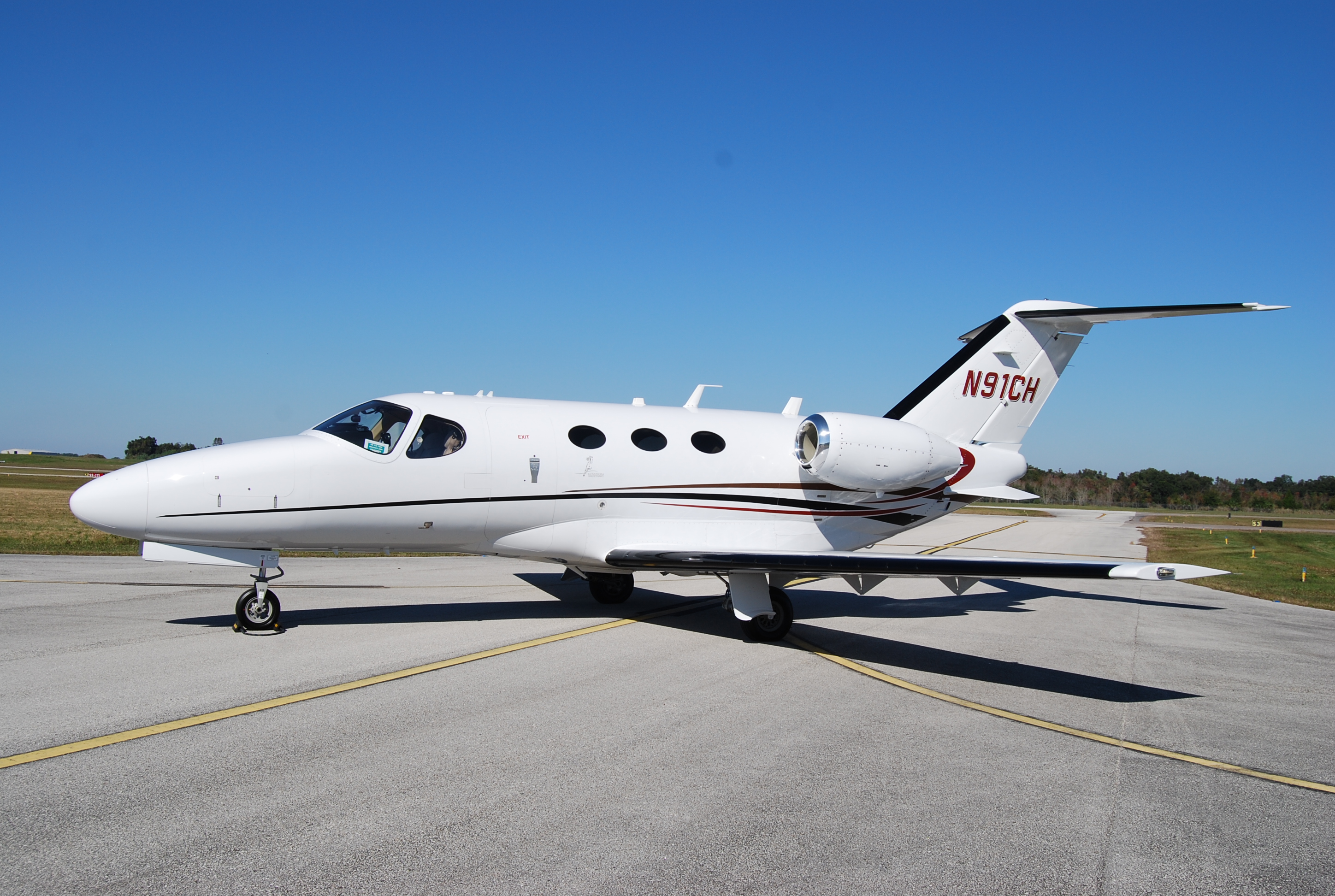 Air Unlimited may be known for hassle free and easily enjoyed scheduled seating, but the airline also offers custom chartered flights. Both options receive the highest amount of customer service and the benefits of flying privately, but a charter service is the best way to have a completely customizable flight experience. Charters ensure that your party is the only one on the aircraft, which is why they are the perfect option for families or groups looking for a truly one-of-a-kind experience.  Flying with small children can already be a challenge, and unneeded pressure is added when fellow passengers deliver disgruntled stares if a child is in distress. When flying via an aircraft charter, there are no passengers on the plane, so children can be comforted without the addition of parental stress. Chartered flights can also be more enjoyable for groups like college friends travelling back to their alma mater and want to vocally reminisce the whole ride there.
Passengers of chartered flights are not limited to travelling strictly from Sanford, FL to Marsh Harbour or Treasure Cay either. Because these flights are completely customizable, you are able to pick which airports you leave from and fly into, as well as the date and time for all flights. If you are flying to a destination for a very short amount of time, you can even arrange for the pilot and aircraft to wait for your party and fly back the same day. Talk about VIP!
What could be better than flying to your vacation destination with four of your best friends in a private aircraft charter? Doing all of this while eating bruschetta and drinking champagne at 39,000 feet! Gone are the days of peanuts and ginger ale, aircraft charters with Air Unlimited allow catering services for the ultimate luxury experience.
For more information about the aircraft charters offered at Air Unlimited, head here and be sure to call us for additional information at (407) 585-4300.