Thursday, 13 September 2018
There are so many reasons to book an aircraft charter, especially during the fall season. Beyond the perks of flying in a private and luxurious setting, many people choose to charter because it is more convenient and efficient. People traveling in groups also benefit from renting an aircraft charter because they can enjoy the perks of flying private, while affordably splitting the cost amongst each other.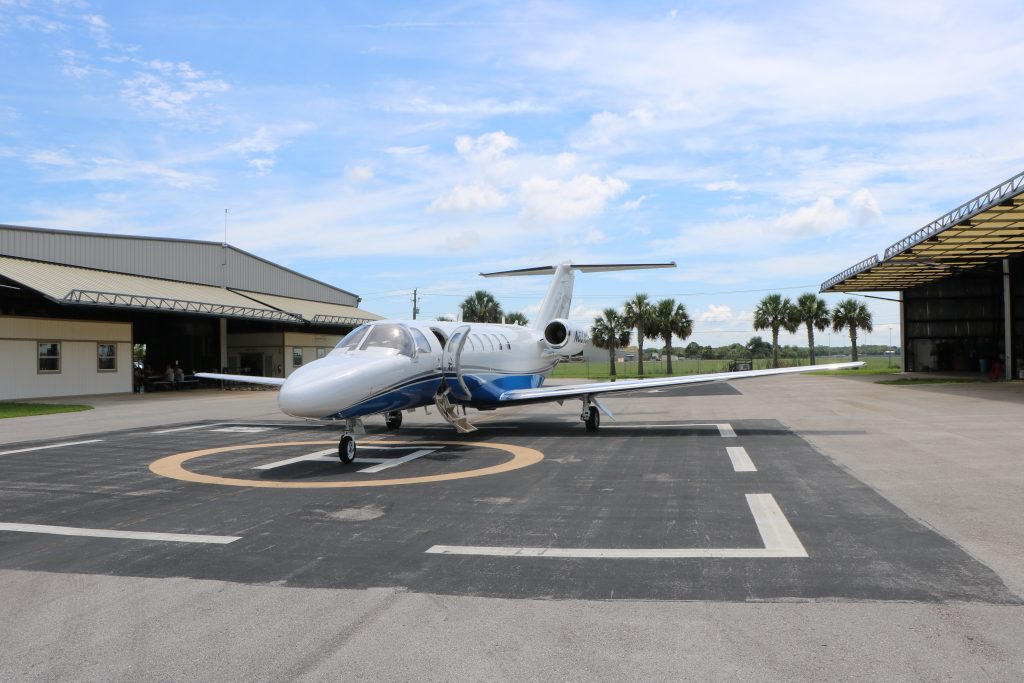 At Air Unlimited, we find that people book charters for a variety of business and leisure reasons. During the fall season, many guests like to take advantage of the cooler weather and the beauty of the changing leaves by flying to a vacation home in the mountains, a favorite fishing spot or a sight-seeing destination. For the fall football season, fans often book charters to a game day location to avoid long travel times and frustrating traffic, instead enjoying a stress-free, private tailgate in the sky. Families during this time of year are also starting to plan their holiday trips for Thanksgiving, Christmas and New Year's. Booking these trips now will guarantee a relaxing holiday on your own private plane, helping to avoid overcrowded commercial airlines and long layovers. No one wants to feel stressed during the holiday season!
In addition to these leisure trips, many people are reserving aircraft charters for business. Air Unlimited offers same-day charter flights for quick business trips and meetings. Extended trips are also an option, so you can take your time making business connections, expanding your company network, or taking clients out for a special occasion. Bringing colleagues or clients with you on the plane can also make for a memorable, relationship-building experience. Just pack your business cards and briefcase and hop on board for a top-notch flight experience.
Whatever your reason is for booking an aircraft charter, Air Unlimited is here to cater to your needs. We take pride in providing our guests with trips that are personal, special and unforgettable.
So, what's your reason for flying private? We'd love to hear your stories on our Facebook and Instagram pages!
For more information on booking, please call (407) 585-4300.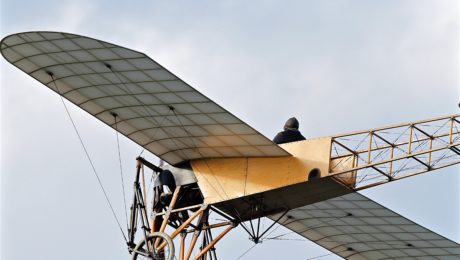 We've come a long way since the first airplane was flown in 1903. Today, we have everything from large commuter planes and first-class aircraft charters to powerful air force jets – all safer, faster and sleeker than ever before. To celebrate this remarkable progress in aviation, we're observing National Aviation Day on August 19th.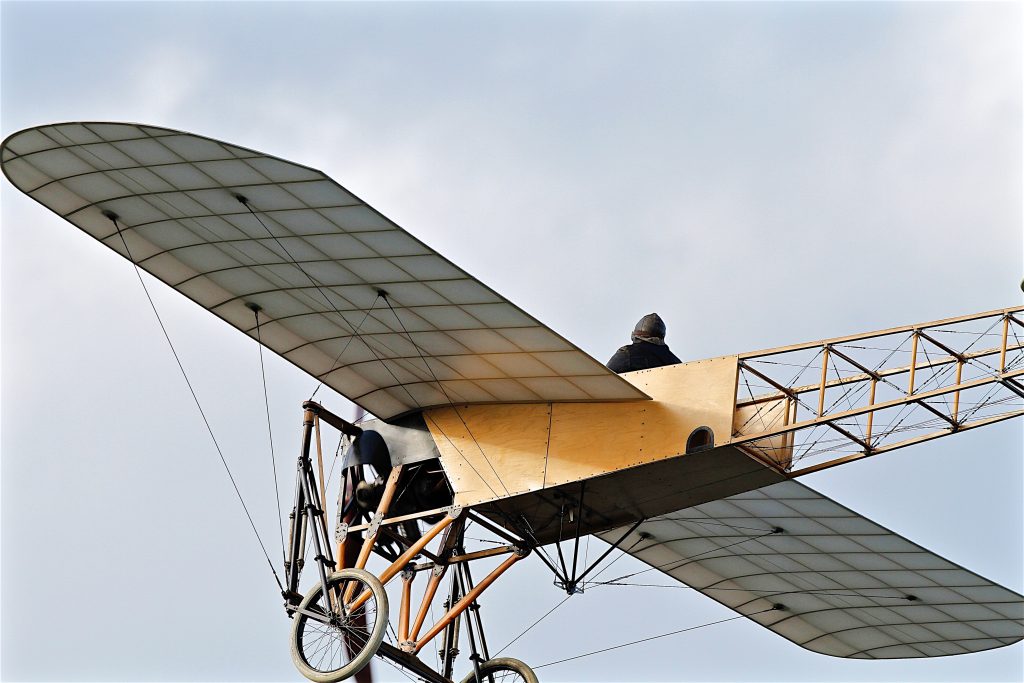 Why August 19th? It's the birthday of Orville Wright, one of the Wright brothers who invented and flew the first airplane. From his original flight owning the sky, we now have more than 9,700 planes and 1 million people in the sky at any given time, according to flight tracking service, FlightAware. That's a lot of air travel each day!
To celebrate National Aviation Day, Air Unlimited wants you to consider taking a journey into the past, present, and future of air travel. Below, are some of our tips for enjoying the day and recognizing the gift of aviation.
Take a Destination Flight

There's no better way to celebrate National Aviation Day than hopping on a plane, enjoying the bird's eye view and landing in paradise. To make sure your trip is hassle-free from start to finish, Air Unlimited offers quick reservations, free valet parking, fast check-in, short lines and a comfortable, private waiting area. In flight, each of the nine seats feature window-views and plenty of leg room. In just over an hour, you'll land in the beautiful and tropical Abaco Islands. You can also reserve one of our aircraft charters to fly anywhere in the U.S.

Learn More About Aviation

To learn more about the history and future of aviation, visit a local aircraft museum or science center featuring planes. Consider checking out aviation books at your favorite library or renting an exciting aviation movie. You could even take an introductory flight lesson.

Inspire Your Kids to Appreciate Flight

Many of today's pilots became fascinated with aviation at a young age. At Air Unlimited, we hope to inspire the young passengers with our Junior Pilot Program. Registered kids fly in the cockpit with the pilot, experience stunning views from the front of the plane and learn about air travel. These kids walk away from their aircraft charter or commuter flight with a certificate, photos, a souvenir, and their very own pilot wings.
No matter how you choose to spend National Aviation Day, we hope you can celebrate the wonder of flight on this special holiday!