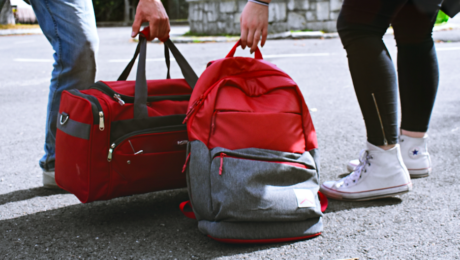 Airlines collected $5 billion in baggage fees in 2018 – along with billions more in other added fees and hidden charges – at record high numbers. On your next Abacos vacation, you can avoid these common airline fees by flying with Air Unlimited.
Air Unlimited avoids charging fliers for basic travel needs, such as bringing a bag on a trip or acquiring a boarding pass for the plane. The boutique airline offers complimentary perks, including free luggage (and pets!) up to 40 lbs., as well as free valet parking. Co-owners Chick Gregg and Mark Neubauer know that these are some of the most common travel pain points, and therefore, believe these services should be included with a ticket. They set up Air Unlimited so it can operate without hidden or nuisance fees for things that every traveler needs on their journey, such as parking and luggage.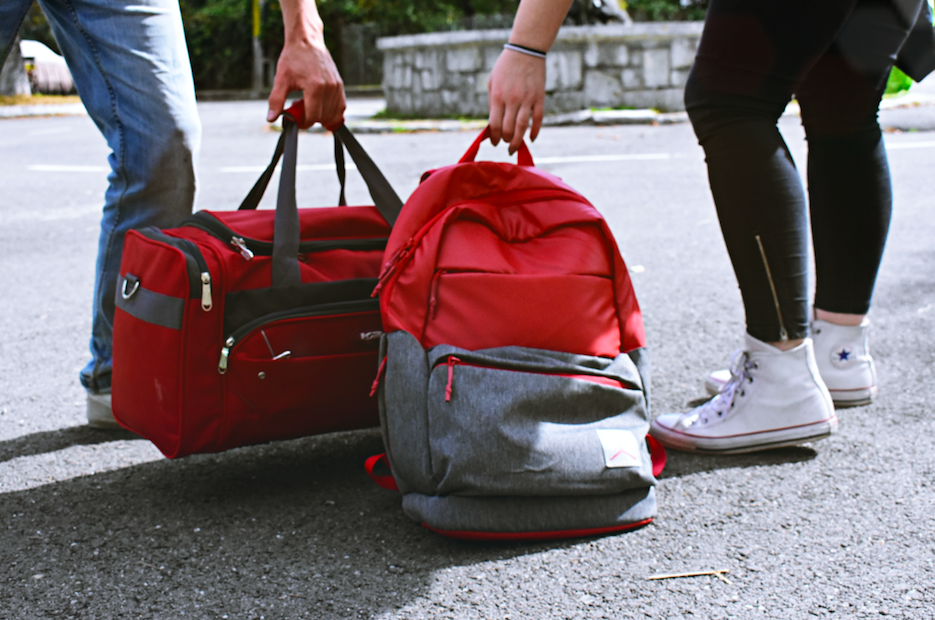 "At Air Unlimited, the guest experience is our top priority from the moment they start the booking process," says Gregg. "We want travelers to feel like they have reliable options like Air Unlimited –affordable air carriers that won't start piling on unexpected, additional fees before a trip."
Another common fee that fliers are able to by-pass with Air Unlimited? Seating fees. With many commercial air carriers, passengers pay additional fees for seat selection and upgraded seating options. At Air Unlimited, guests headed on an Abacos vacation are treated like first-class fliers from the moment they arrive to the hangar – at no additional cost. Each plane seats up to nine passengers with plenty of leg room, abundant aisle space and spectacular window views. This means every seat is an "upgraded" seat for passengers.
Air Unlimited also offers its Book of 10 deal that comes with cost-saving bonus perks, like no fees for booking changes. This is especially great for fliers who have a vacation home or property in the Abacos and therefore might not know exactly when they plan to come and go. It gives travelers added flexibility. The Book of 10 also locks in flight rates, allowing these pre-purchased tickets to avoid any increases in ticket costs during peak season.
Don't let baggage fees and added costs prevent you from flying to paradise this summer. Choose Air Unlimited for an affordable and luxurious Abacos vacation and you won't have to worry about unexpected charges. To learn more about our daily scheduled flights, or our Book of 10 deal, visit www.flyairunlimited.com.