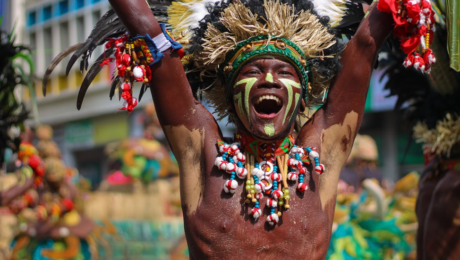 The holiday season is upon us and now is a great time to start planning your escape from frigid temperatures by booking a tropical getaway with family and friends. Eleuthera, a quaint island in the Bahamas is full of traditional and native holiday events that you don't want to miss. This charming island encourages guests to celebrate the season by meshing existing family traditions with the island's unique – and colorful – Bahamian celebrations.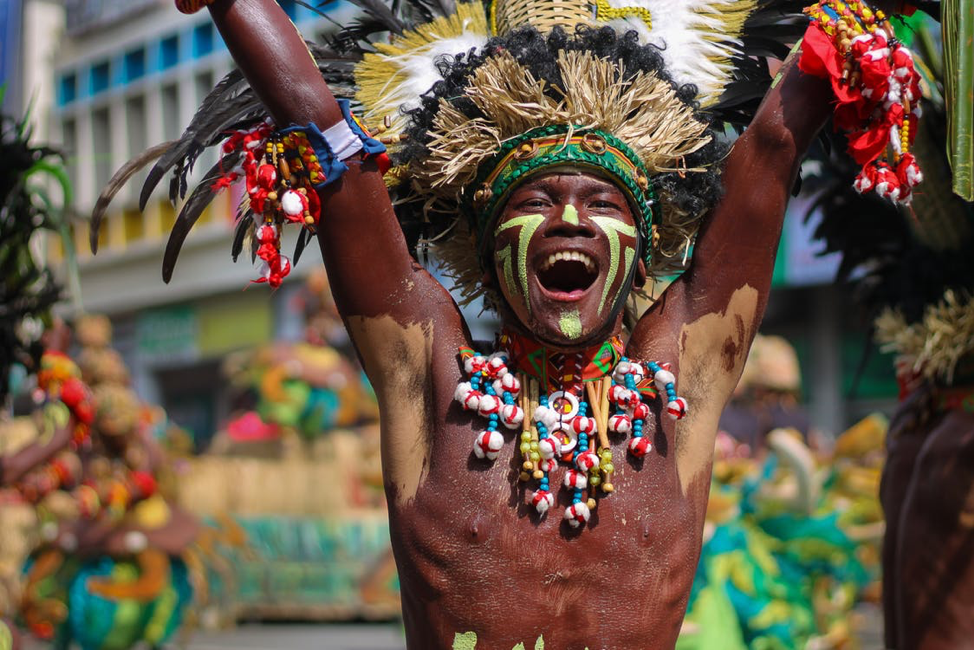 Governor's Harbour and Central Eleuthera are two of the premier Bahamian destinations offering exciting ways to celebrate the holidays in paradise this year. Get in the holiday spirit with these exciting celebrations that await on the islands' pink sandy beaches:
Thanksgiving Crafters and Cultural

Date: November 30
Location: Bayfront Park in Governor's Harbour
Details: This annual event will showcase an array of authentic Bahamian hand crafts and trinkets. Get an inside look at the Junkanoo festival with dancers, live music and fire dancing!
Annual Tree Lighting and Music in the Garden

Date: December 7
Location: Palmetto Point in Central Eleuthera
Details: Watch the ceremonious lighting of the Christmas Tree while enjoying dancing, live music, games for the whole family and tasty native food during this event sponsored by the Cancer Society of Eleuthera.
Eleuthera Junkanoo Festival

Date: January 9-11
Location: Governor's Harbour
Details: Come listen to the sounds of island music and enjoy the display of colorful costumes and parades to celebrate the New Year while enjoying seasonal treats, carolers, food and entertainment, amongst the decorated marketplace.
These events, and more, invite you to experience the holidays in a new and spectacular way. Book a trip to Eleuthera with Air Unlimited and your relaxing vacation begins the moment you arrive at our private hangar. We offer the luxury of free parking, quick check-in, free luggage up to 40 pounds and spacious seating with window views, so there's no need to stress during your travel to paradise.