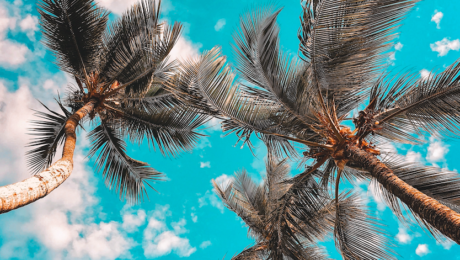 Summer is almost here, and as the weather heats up so does the list of exciting things to do in the Abaco Islands. From celebrating Bahamian Independence to boating events and festivals, everyone in your family is sure to have a great trip to the Abacos this summer.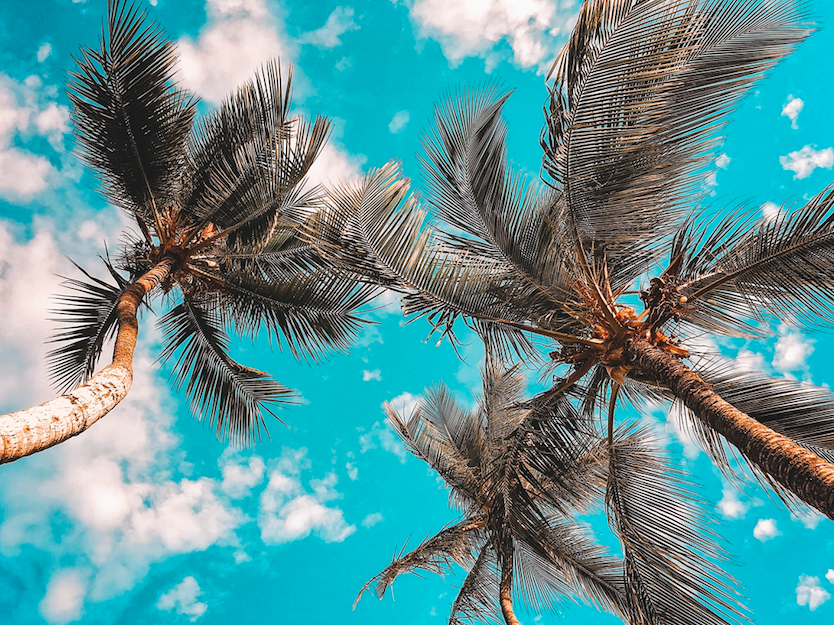 This year, summer kicks off with the Abaco Goombay Summer Festival, which runs on Friday, June 14th and Friday, June 21st. This family-friendly festival showcases the exciting culture of the Bahamas. You can taste local cuisine, listen to live music and purchase handcrafted Bahamian goods. Better leave some extra room in your suitcase! If you attend this festival, you'll even experience a Junkanoo rush-out, in which local dance troupes parade through the streets in dazzling, colorful costumes to the island rhythms of goatskin drums, cowbells, bugles and whistles.
Regatta time is another great event taking place in the Abacos this summer, and it is the perfect way to get in some time on the water while competing with other racing boats. Regatta Time officially begins on June 25th and runs through July 4th. The race kicks off in Marsh Harbour, and boaters will spend the following days sailing through some of the most beautiful islands in the Abacos.
Looking for the ultimate party this summer? You have to check out the Cheeseburger in Paradise party in Green Turtle Cay. This event began in the 1980s as a way for Jimmy Buffet fans to meet up and spend some time together under the tropical sunshine. Since then, the party has grown, and partygoers can spend the day boat hopping with their families. Did we mention that record-breaking numbers of free margaritas and hamburgers are given out each year at this event? This one-day-only party is set for July 2nd, so make your plans now.
The Bahamas is also excited to celebrate 46 years as a fully independent nation on July 10th. The Bahamas separated from the United Kingdom on July 10, 1973, but it remains a member of The Commonwealth of Nations. Join locals to celebrate with a week of Junkanoo, carnival parades and firework displays.
With so many exciting events happening in the Abacos this summer, it's no surprise that Air Unlimited is expanding its flight options. Book your trip to the Abacos today at www.flyairunlimited.com, and experience any of the incredible celebrations happening this summer. You might experience something new, or simply have a great time enjoying the culture and the sunshine with your friends and family.
One of the best ways to celebrate the holiday season is to travel with friends and family to a festive destination, such as the Abacos. These quaint and charming islands host a variety of holiday events throughout the season, welcoming guests to celebrate with the local community. Book a trip to the Abacos for the holidays, and you'll share unforgettable memories with your loved ones while mingling old traditions with new-found ones.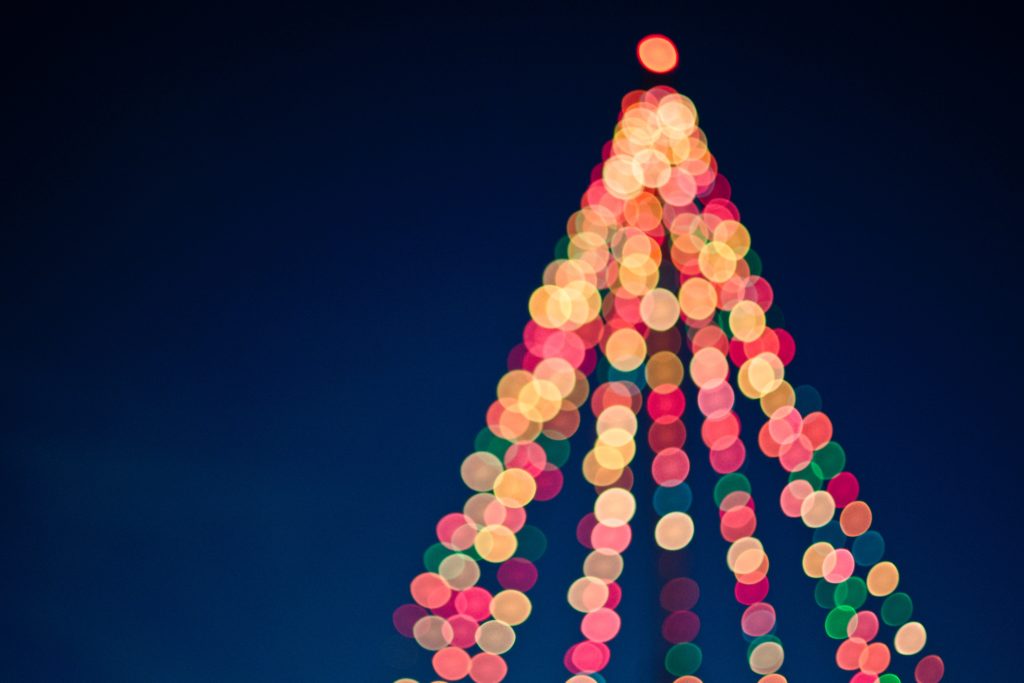 Marsh Harbour, Treasure Cay, and Hope Town are a few hotspots in the Abacos that are offering exciting ways to celebrate the holidays in paradise this year. Each island is known for its breathtaking beaches, bustling shops, and friendly people. If you're looking to travel to one of these tropical destinations this month, here are some of the holiday events that await you:
13th Annual Abaco Christmas Festival 

Date: December 4th
Location: Baic Park in Marsh Harbour
Details: This festival kicks off the holiday season with an arts and crafts bazaar, food court, and performances, all starting at noon.

'Tis the Season in Treasure Cay

Date: December 8th
Location: Clipper Park in Treasure Cay
Details: Enjoy a golf cart parade at 6:30 p.m., a tree lighting and caroling ceremony at 7:30 p.m., and delightful shopping and food throughout the evening.

The Christmas Village

Date: December 16 – 18th
Location: Hope Town
Details: From 6 – 9 p.m. each evening, enjoy seasonal treats, carolers, food, and entertainment, amongst the decorated marketplace.

Decorated Boat Parade

Date: December 20th
Location: Treasure Cay Marina
Details: Starting at 6:30 p.m., dazzling boats will cruise the marina with holiday lights and cheer.

New Year's Day Junkanoo Parade

Date: January 1st, 2019
Location: New Plymouth, Green Turtle Cay
Details: Starting at noon and lasting all day, listen to the sounds of island music and enjoy the display of colorful costumes and parades to celebrate the New Year. Regular transfers by the Green Turtle Ferry from Treasure Cay will be available throughout the day.
These events, and more invite you to experience the holidays in a new and spectacular way. Book a trip to the Abacos with Air Unlimited and your relaxing vacation will start the moment you arrive at our private hangar. We offer the luxury of free parking, quick check-in, free luggage up to 40 pounds and spacious seating with window views, so there's no need to stress during your travel to paradise.
Just in time for holiday booking, Air Unlimited is offering a coupon book, available in 6 and 10 round-trip ticket options. You can purchase online today!