Thursday, 06 September 2018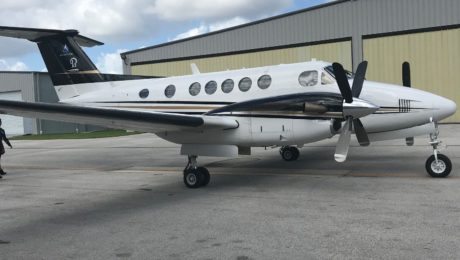 Did you know that most 135/air taxi services don't have commuter status? This means they are limited in the number of trips they can schedule each week, making it hard to be a go-to airline for travelers looking to book a trip. Here at Air Unlimited, we are proud to be a certified commuter, so we can offer our guests unlimited flights to the Abacos in our commuter planes.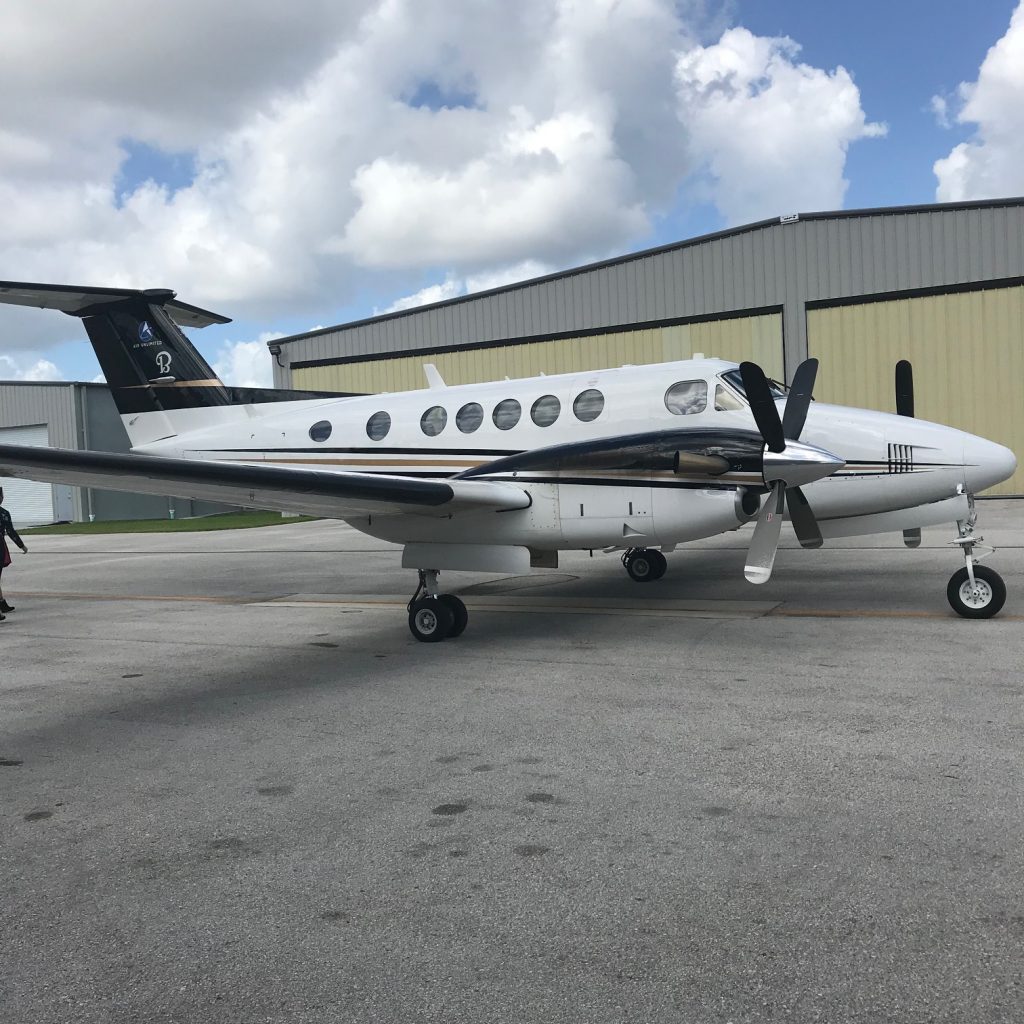 Receiving commuter air carrier status wasn't an easy, overnight process. It took planning, a high standard of operations, and communication with several regulated agencies. This energy was certainly worth it though, as Air Unlimited now sets itself apart from the rest. In fact, there aren't a large number of airlines operating with commuter status in the country, due to the lengthy process and financial requirements involved.
While the commuter experience is often fun and light-hearted for travelers and aircrew alike, the behind-the-scenes effort that it takes to become certified for these trips is hard work. Nonetheless, the application was a valuable tool in helping Air Unlimited evaluate key areas of our services, such as how many flights we offer each week, the consistency of our scheduled travel, the occupancy of each trip, the number of planes in our fleet and the destinations in route of service. Additionally, the application was a great forum for us to detail the next year of business, planning our long-term goals and strategies for all areas of the company.
Everything the application measured, from the diversity and reliability of our services to our sustainability for the future, have always been core values for Air Unlimited. Thus, we looked at the application as a great exercise for our team to check in with our company fundamentals.
Throughout the process, we showcased Air Unlimited's healthy finances, consistent maintenance, expert data-tracking, and top-notch safety measures. We worked with leading government agencies to prove our continuous commitment to guests and outlined an impressive plan for Air Unlimited's future. Thanks to our team's hard work, we're proud to have received commuter status!
For our valued guests, Air Unlimited's certified commuter planes are ready to take you to the beautiful Abacos any day of the week! Book your flight today online or by calling (407) 585-4300.