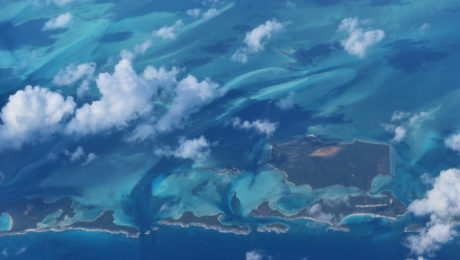 Bahamas Independence Day is quickly approaching, and the locals are gearing up for week-long celebrations. This holiday commemorates the day when the Bahamas became a fully independent nation, separating from the United Kingdom on July 10, 1973. Catch a flight to the Bahamas with Air Unlimited and be part of another year of historic celebrations.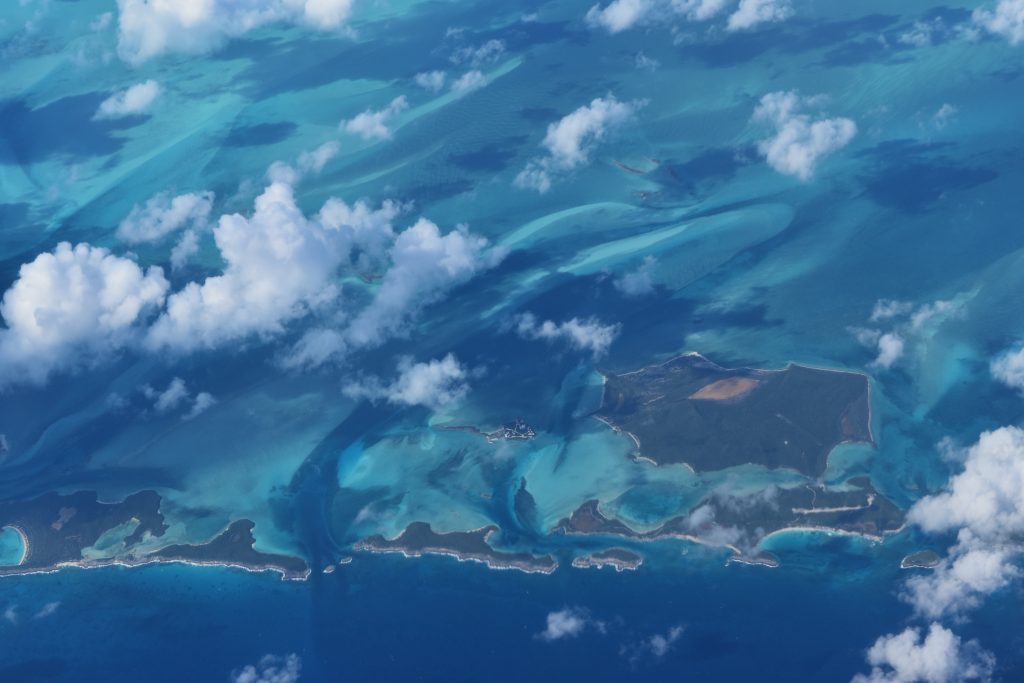 The Bahamas underwent 325 years of British rule. It was a long and mostly peaceful process, and in 1964, Great Britain granted The Islands of The Bahamas limited self-government. This was after years of legal maneuvering and debates. In 1969, the Bahamas finally became a British Commonwealth, which effectively ended colonial rule. Four years later, the Bahama Islands gained complete independence from Great Britain and became its own nation on July 10, 1973. Today, the Bahamas remain a member of The Commonwealth of Nations.
Independence Day on the islands is celebrated for a week leading up to July 10th with a mix of parties and official government events. Carnival parades and Junkanoo are celebrated across the hundreds of Bahamian islands. Junkanoo – a combination of costumes, music, and dance – is an integral part of Bahamian celebrations like Boxing Day and New Year's Day. The origin of Junkanoo is still debated on frequently, but one thing is certain: the celebrations are spectacular. Colorful costumes made of cardboard and crepe paper take the streets by storm with music made by goatskin drums, cowbells, whistles, and horns.
No celebration is complete without food and drinks. Happy hour at Pete's Pub in Little Harbour is a crowd favorite where you can get fresh seafood and a tropical drink overlooking the ocean. Gaffner's in Elbow Cay is another favorite local spot with daily seafood and drink specials, and live music located waterside at the Seaspray Resort & Marina. If you're looking for a something more relaxing, or a way to recover from the festivities, Hope Town Inn & Marina offers yoga every Monday, Wednesday, and Friday morning. It's the perfect way to start your day, balanced and ready to gear up for the island fun.
Flights and hotels book fast in the Bahamas during times of celebration, so don't miss out on a flight to the Bahamas this July. This is the perfect opportunity to be immersed in Bahamian culture and still find time to relax in the tranquil Abaco islands. Call +1 407-585-4300 to join the fun!