Thursday, 01 November 2018
There are a range of flight myths circulating, and Air Unlimited is here to debunk four of these common misconceptions:
Myth 1: Planes Can Basically Fly Themselves
The famous "auto-pilot" mode on an airplane is often depicted in movies as a replacement for the real pilot, steering and flying the aircraft seamlessly by itself. In reality, auto-pilot is merely an advanced GPS and support system, so it's crucial to have a human operating the flight. This is especially true during take-off and landing. Therefore, pilots have a great responsibility in making sure every flight arrives safely. That's why our pilots at Air Unlimited are certified at the highest level and are available to discuss the flight with travelers before or after a trip.
If you want additional proof that a plane doesn't fly itself, we invite you to book a trip with us to see our pilots in action. Every seat in our plane has an excellent view of the cockpit, where you can watch the pilot maneuver the aircraft. Upon request, or as part of our Junior Pilot Program, passengers can also book a trip in the co-pilot seat for an up-close and personal flight experience.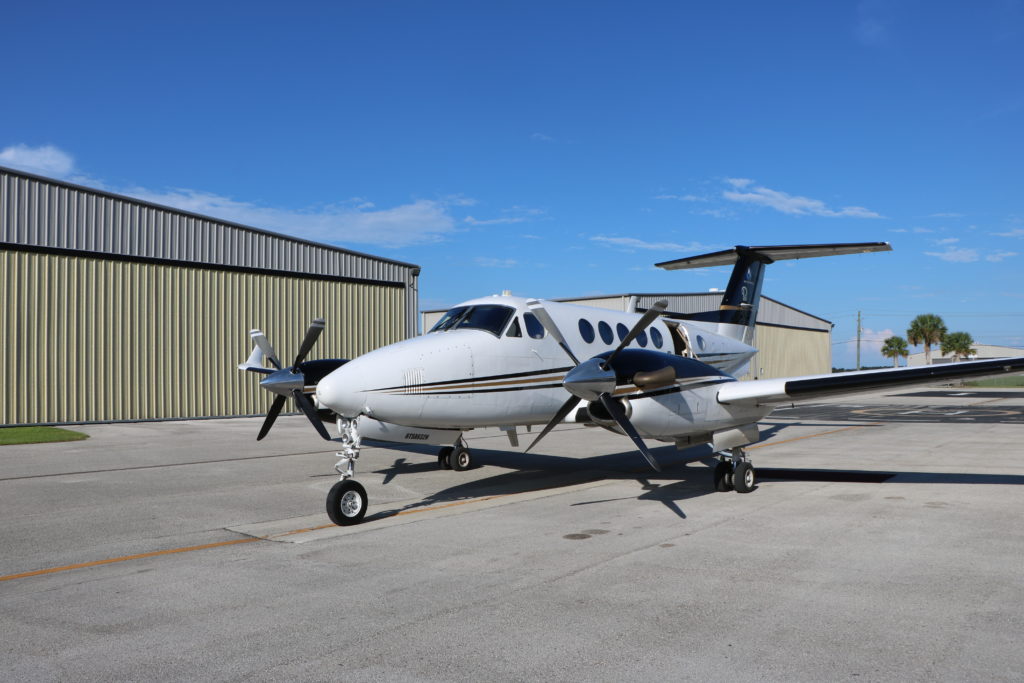 Myth 2: Flying Private or First-Class is Too Expensive  
Many people think flying private or first-class is reserved for wealthy travelers. Contrary to this belief, many commercial flights offer affordable upgrades and reward programs for earning top-notch seats. Better yet, flying in a private plane doesn't have to be a fantasy. Air Unlimited offers the perks of flying private for commercial prices through its book-by-the-seat scheduling system. Travelers can affordably book a trip to the Abacos, experiencing Air Unlimited's hassle-free flights and exploring some of the Caribbean's most beautiful and quaint islands.
Myth 3: Flying is Unsafe
Some travelers have a fear of flying or think airplanes are dangerous when in actuality, it's safer than ever. In fact, 2017 marked the safest year in air travel history. Nonetheless, research shows that one in six adults have flight anxiety.
If you suffer from flight anxiety, the Air Unlimited team has pulled together some helpful tips and tricks for overcoming your fears, available here. Our aircrew is always dedicated to making each of our guests feel comfortable and confident!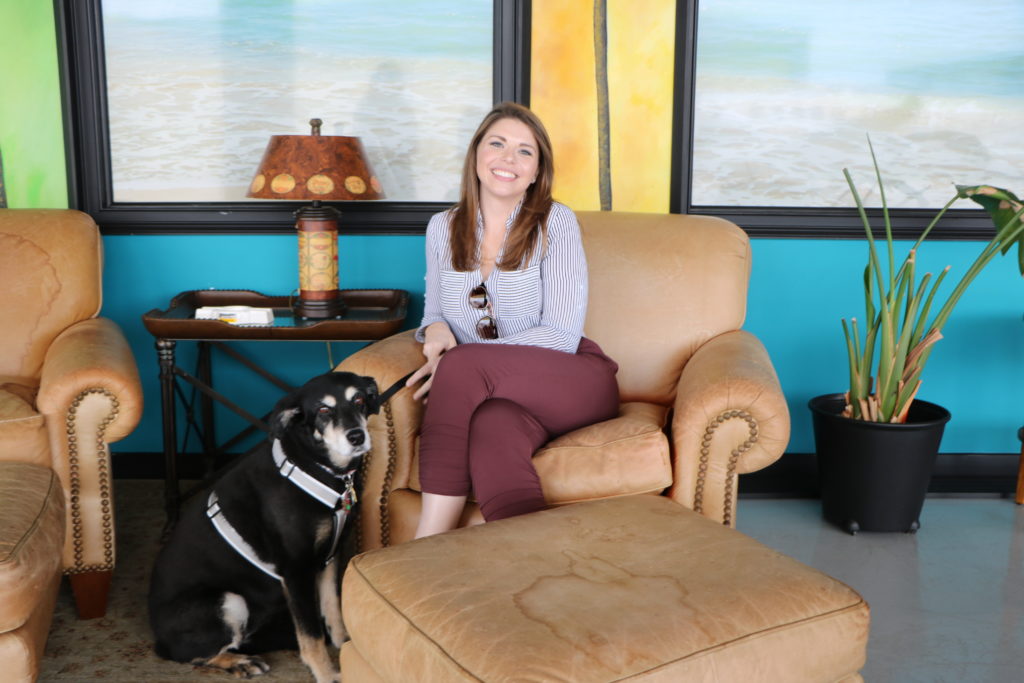 Myth 4: It's Too Hard to Fly with Pets
Pet owners often struggle with the question of what to do with their pets while they travel. As many people find it hard to bring their pets on commercial flights, they might choose to hire a pet sitter or boarding facility to watch over their furry friends. Yet, this doesn't always have to be the case. Air Unlimited offers pet-friendly flights, allowing you to bring your pet directly in-cabin with you. You don't have to worry about them traveling in cargo and being separated from you during the flight. Instead, you can relax knowing that they are safely seated with you.
Overall, there are many misconceptions about air travel that make it hard for travelers to determine fact from fiction. Air Unlimited is always happy to share our knowledge in aviation to shed some light on the truth. To learn more about Air Unlimited or to book a flight, continue clicking through our website, or give our friendly crew a call at 407.585.4300.