The weather is beautiful year-round in the Abacos. Gorgeous islands are just waiting for travelers to arrive and experience a tropical fall on their sandy beaches. These fall vacation destinations may not feature changing leaves and colder weather, but they are helping keep summer alive for beach lovers that just can't get enough. Better yet, it's the time of year when everything slows down and becomes less crowded, so you're more likely to get that "private island" feel during your trip.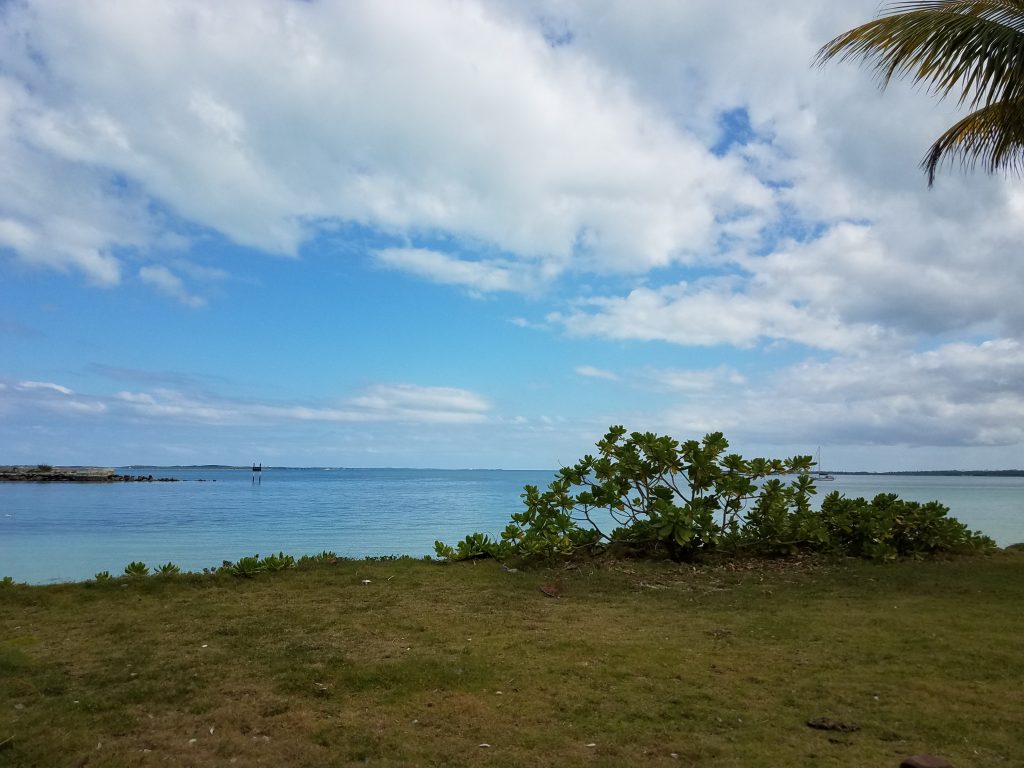 With this in mind, many people say that fall is their favorite time of year to travel to a tropical oasis. If you're looking to book a trip, Air Unlimited flies daily to the Abacos. Those flying to Marsh Harbour can relax beachside by the crystal-clear water or spend the day island hopping. Passengers arriving in Treasure Cay will delight in this island's beautiful beaches, which draw fishing boats and yachts from all over and are often called, "The Bahamas best-kept secret." Guests traveling to Hope Town can explore this charming destination by-foot, also don't forget to visit the town's picturesque lighthouse.
Regardless of which of these fall vacation destinations you choose, the Abacos is keeping it tropical all season long, so make sure to prepare accordingly. This means you shouldn't retire your bathing suits for the year quite yet! Hats, sunglasses, and sunscreen are also critical items to pack for your trip.
Once on the islands, there's no need to worry about finding tropical activities that everyone can enjoy. If you're looking for a couple's retreat, you can grab a romantic drink on the beach together and book a massage for a relaxing evening. For a more adventurous vacation, bar hop across the different islands by renting a boat charter and indulge in some tasty, local cocktails. If you want to explore the native wildlife, book a snorkeling excursion – you may even catch a glimpse of a majestic sea turtle. For kids, there are plenty of things to do like learning how to fish, making a friend through the Bahama Buddies Program, and eating sweets on the island. In the Abacos, there is something fun for everyone.
Air Unlimited is ready to take passengers on a tropical fall getaway they won't forget. If you're interested in these fall vacation destinations, which offer unlimited fun-in-the-sun, you can call us at 407-585-4300 to book a flight today!