It's that time of year again! The Abaco Islands are about to become a hotspot for fishing enthusiasts looking to duke it out to become the winner of the 2019 Abaco Black Diamond Series. This event is a three-part fishing series that kicks off on April 10th and runs through June 1st. Even though the tournament starts in just a few weeks, there is still time to book a flight to Marsh Harbour with Air Unlimited.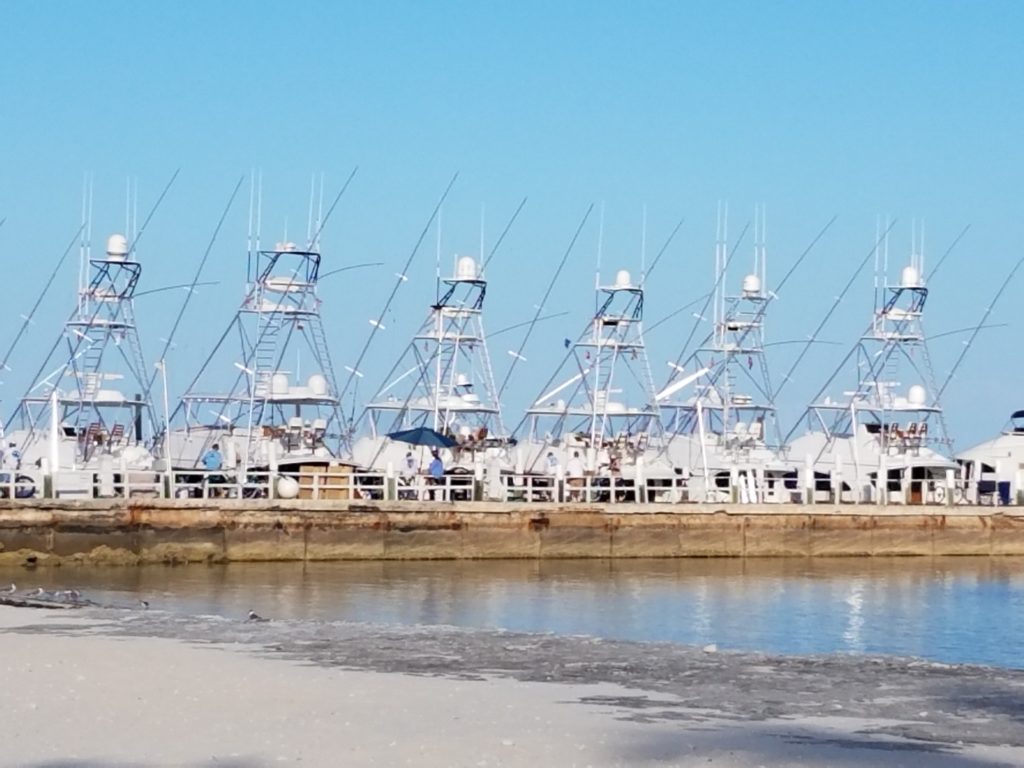 The White Marlin Roundup, which is the first leg of the series, begins on April 10th with a cocktail party and dinner. The real fun, however, starts on April 11th when all competitors depart from the Abaco Beach Resort marina for the first day of fishing. This leg takes place during the transition from sailfish to blue marlin season.
Between the first and second leg of the Black Diamond Series, the most elite teams of the sporting boats community are invited to compete in the Custom Shootout Invitational. This event runs from April 29th to May 4th and raises money for charities such as the Breast Cancer Research Foundation, IGFA, and Joe DiMaggio's Children's Hospital.
The Shootout: Production vs Custom (P vs C), is the second leg of the competition, which begins on May 15th and runs through May 18th.on May 15th and running through May 18th. During this leg, production and custom boats will compete in a billfish tournament to settle the age-old debate over which type of boat is the best for sport fishing. The final leg, the Abaco Beach Blue Marlin Tournament, which begins on May 29th, allows participants to finally hook their lures into one of the largest fish the Bahamas has to offer, the Blue Marlin.
Throughout the competition, there will be live scoring available through links on the Skip's Tournaments website, and participants who compete in all three legs of the series will qualify to win cash prizes and custom championship rings. There are also various cash prizes up for grabs during each leg of the tournament.
If you're planning to attend this year's tournament, our flights are the perfect hassle-free way to travel. You'll feel well-rested and ready to start fishing as soon as you arrive. You can book a flight to Marsh Harbour with Air Unlimited and feel at ease knowing that you (and your gear!) will arrive quickly and safely in the Abacos. During our peak summer season, we'll be extending our flight options to offer up to five flights per day, providing guests with more flexibility than ever. Book online today!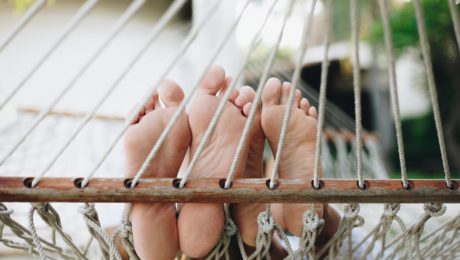 Studies have concluded that taking a relaxing vacation can have major health benefits. Relaxing vacations help people lower their stress levels and increase their energy. This means taking time off work might be exactly what you need to feel renewed and refreshed. Air Unlimited offers the ultimate travel experience for people looking to relax with its hassle-free booking, convenient and comfortable private flight options, and tropical destinations.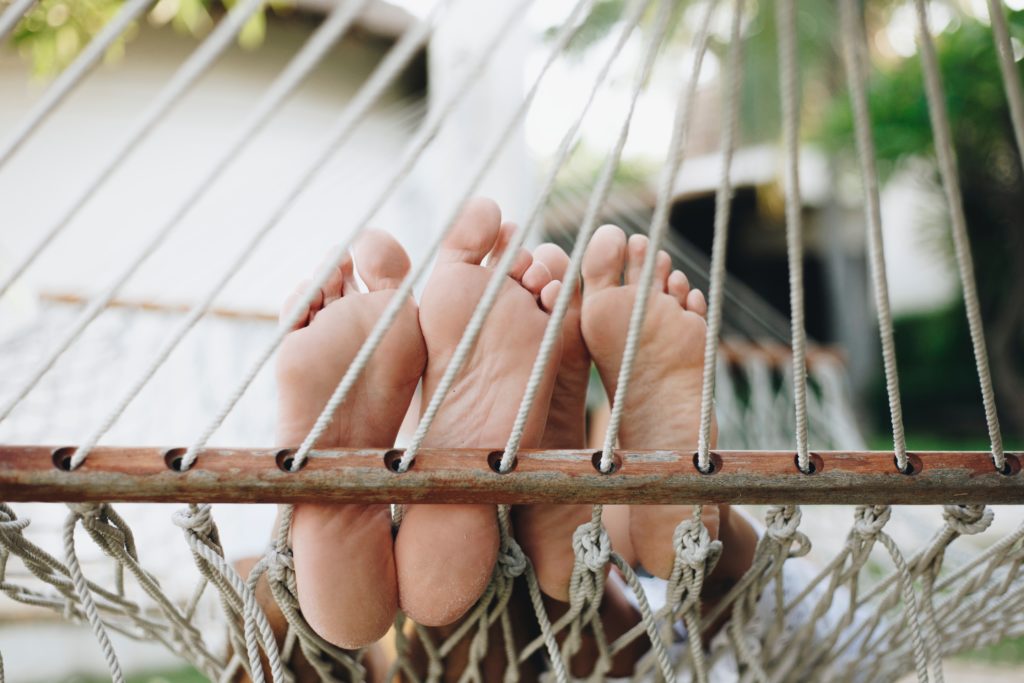 Planning a trip like this isn't just luxurious, it's also beneficial for your well-being. Studies show that vacations can relieve mental and physical stress, in turn, preventing serious health concerns, such as heart disease and high blood pressure. Lowered stress levels are also known to help with focus and concentration, meaning a relaxing vacation could make you more productive upon your return. On the flip side, continuous work, without quality breaks, is proven to make people feel blocked, tired and unmotivated over time.
Traveling is also great for physical health, as it keeps you moving and active. Even if you have to sit in a car or plane to reach your destination, you quickly get back on your feet once you've arrived. Vacationers typically like to explore, taking in the experiences around them by walking, biking, swimming or booking an activity or excursion.
Another key benefit of travel is its ability to improve your mood during and after your trip. While on vacation, your happiness is shared with your travel companions, helping you bond with family and friends to create memories for a lifetime. These effects can extend past the duration of your trip too, as research shows that regular vacationers report feeling happier every day.
If you're looking to take advantage of these health benefits and more, Air Unlimited flies daily to the Abacos in the Bahamas, offering the perfect opportunity to take a relaxing vacation. We strive to make every trip as carefree as possible, offering free luggage (up to 40 lbs.), free valet parking and quick check-in. Once in the Bahamas, travelers experience miles of secluded sandy beaches, soothing ocean waves, and fun activities for everyone, such as fishing, boating, and snorkeling. Taking a flight to the Abacos is a great way to reset, so you can come back feeling refreshed and rejuvenated.
Book a flight now, using our secure booking engine at www.flyairunlimited.com.