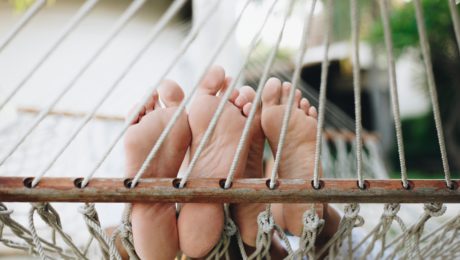 Studies have concluded that taking a relaxing vacation can have major health benefits. Relaxing vacations help people lower their stress levels and increase their energy. This means taking time off work might be exactly what you need to feel renewed and refreshed. Air Unlimited offers the ultimate travel experience for people looking to relax with its hassle-free booking, convenient and comfortable private flight options, and tropical destinations.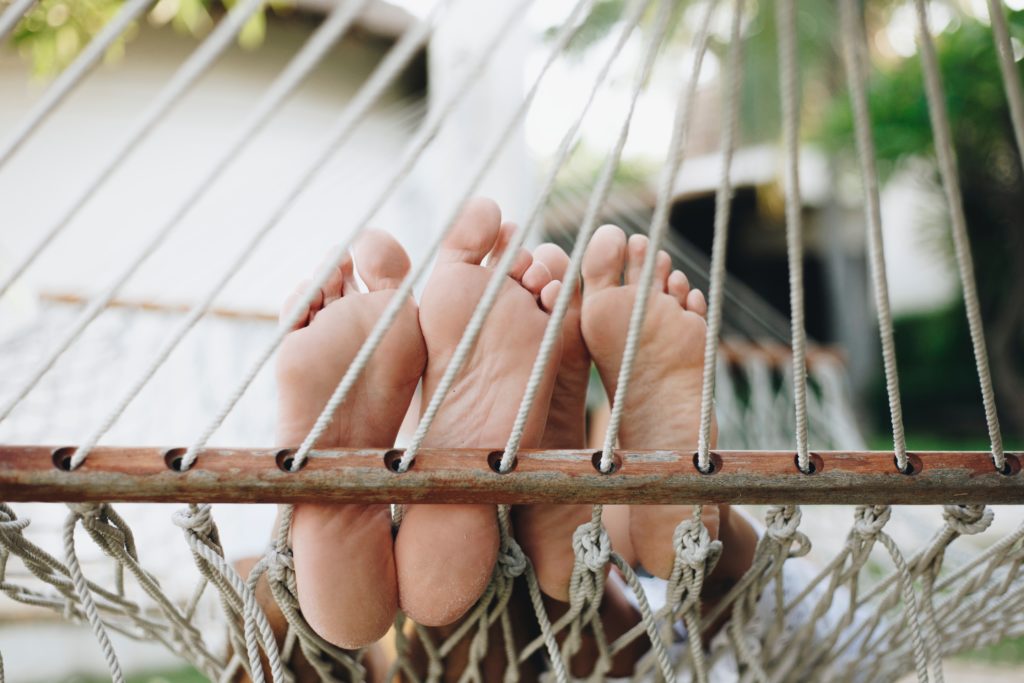 Planning a trip like this isn't just luxurious, it's also beneficial for your well-being. Studies show that vacations can relieve mental and physical stress, in turn, preventing serious health concerns, such as heart disease and high blood pressure. Lowered stress levels are also known to help with focus and concentration, meaning a relaxing vacation could make you more productive upon your return. On the flip side, continuous work, without quality breaks, is proven to make people feel blocked, tired and unmotivated over time.
Traveling is also great for physical health, as it keeps you moving and active. Even if you have to sit in a car or plane to reach your destination, you quickly get back on your feet once you've arrived. Vacationers typically like to explore, taking in the experiences around them by walking, biking, swimming or booking an activity or excursion.
Another key benefit of travel is its ability to improve your mood during and after your trip. While on vacation, your happiness is shared with your travel companions, helping you bond with family and friends to create memories for a lifetime. These effects can extend past the duration of your trip too, as research shows that regular vacationers report feeling happier every day.
If you're looking to take advantage of these health benefits and more, Air Unlimited flies daily to the Abacos in the Bahamas, offering the perfect opportunity to take a relaxing vacation. We strive to make every trip as carefree as possible, offering free luggage (up to 40 lbs.), free valet parking and quick check-in. Once in the Bahamas, travelers experience miles of secluded sandy beaches, soothing ocean waves, and fun activities for everyone, such as fishing, boating, and snorkeling. Taking a flight to the Abacos is a great way to reset, so you can come back feeling refreshed and rejuvenated.
Book a flight now, using our secure booking engine at www.flyairunlimited.com.