Looking forward to your holiday vacation, but dreading the packing? Air Unlimited has you covered with some quick advice to help make packing a bit easier this holiday season. This time of year can be stressful enough – strategically packing can bring a little more cheer to the beginning of your trip! Not to mention, you can avoid a few of the dreaded travel hiccups like long security lines and additional baggage fees, when flying with Air Unlimited. Nevertheless, remember to use these tips and tricks when packing for your upcoming holiday trip to the Bahamas or your destination of choice this season.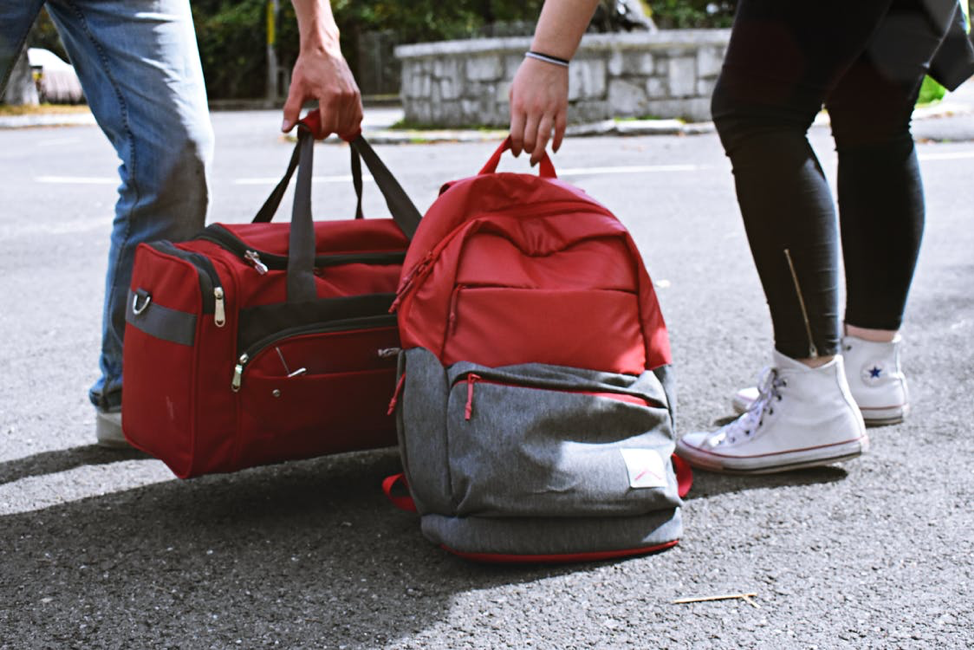 Plan Ahead
The bigger the suitcase, the more likely you are to try and fill it. Air Unlimited allows you to bring up to 40 pounds of free luggage, but not all airlines are this generous. The only other luggage safety requirements are soft-sided or duffle bag style luggage that is 52 inches in overall dimension (length+width+height). The requirements vary greatly by airline, so make sure you check your flight information to avoid overweight or extra baggage fees.
We also recommend doing some research on your destination location. The Bahamas has warm tropical weather – even during the holiday season – so a sweater probably won't be needed. Shoes are typically the heaviest item in a bag, so pack light-weight flip flops for the beach.
Finally, always be sure to check the FAA regulations on what is acceptable on a plane.
 Pack Neatly:
The roll-up squeeze is a tactic that can help make more space and avoid wrinkles when packing your clothes. Simply fold each item of clothing in half, then carefully roll your item and place it in your bag.
Put your shoes on the edge of your bag with the sole of the shoe facing the bag to avoid your dirty shoes touching your clean clothing. Using a shower cap around the soles of your shoes works well too if your shoes are extra dirty.
Buy shrink wrap bags that are vacuum-sealed to get the maximum amount of space. This could cause potential wrinkles but gives enough space for the packers who feel they need more items.
Keep it Simple:
Packing the least number of items is all-around beneficial, less to carry and less laundry to do! Try to use the rule of thumb of packing one outfit per day and then two pairs of shoes in total while still trying to leave some extra space. You want to save some room for souvenirs to bring back memorable moments from your tropical vacation.
Using these tips, we hope you are ready to start packing for a memorable holiday trip to the Bahamas with Air Unlimited. Our crew is always happy to provide additional tips and tricks to make your next vacation the best yet, so give us a call any time! You can reach us at (407) 585-4300 or check online on our FAQ page. We can't wait to see you on your next trip!