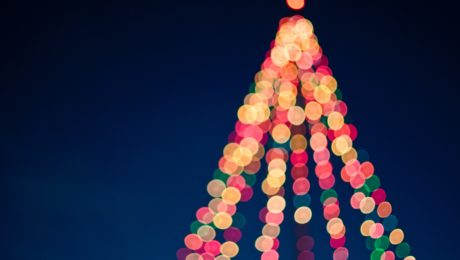 One of the best ways to celebrate the holiday season is to travel with friends and family to a festive destination, such as the Abacos. These quaint and charming islands host a variety of holiday events throughout the season, welcoming guests to celebrate with the local community. Book a trip to the Abacos for the holidays, and you'll share unforgettable memories with your loved ones while mingling old traditions with new-found ones.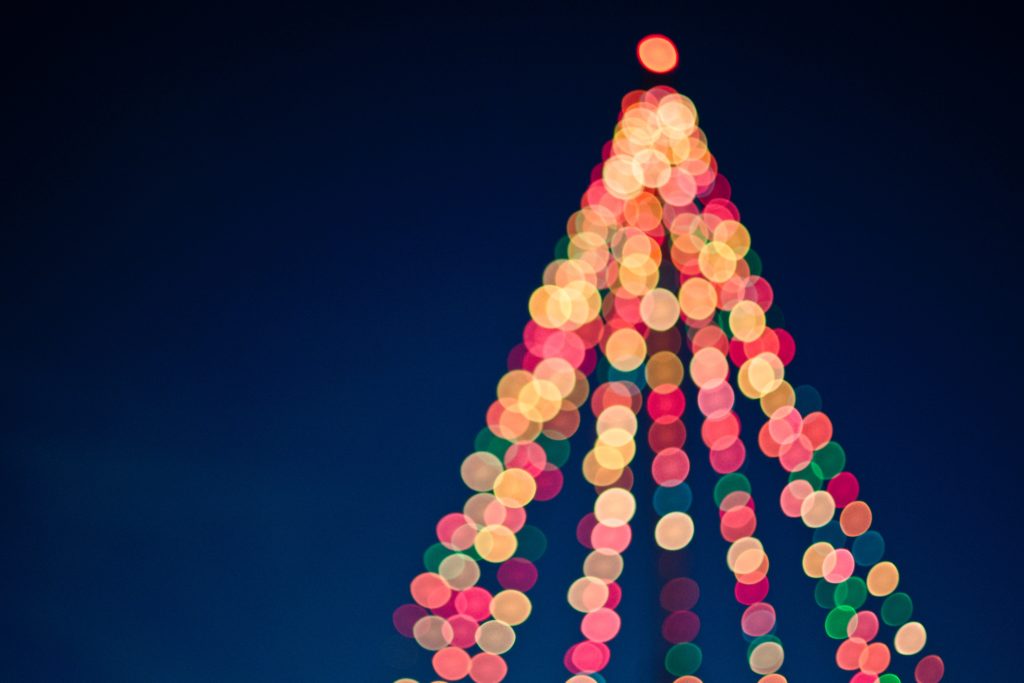 Marsh Harbour, Treasure Cay, and Hope Town are a few hotspots in the Abacos that are offering exciting ways to celebrate the holidays in paradise this year. Each island is known for its breathtaking beaches, bustling shops, and friendly people. If you're looking to travel to one of these tropical destinations this month, here are some of the holiday events that await you:
13th Annual Abaco Christmas Festival 

Date: December 4th
Location: Baic Park in Marsh Harbour
Details: This festival kicks off the holiday season with an arts and crafts bazaar, food court, and performances, all starting at noon.

'Tis the Season in Treasure Cay

Date: December 8th
Location: Clipper Park in Treasure Cay
Details: Enjoy a golf cart parade at 6:30 p.m., a tree lighting and caroling ceremony at 7:30 p.m., and delightful shopping and food throughout the evening.

The Christmas Village

Date: December 16 – 18th
Location: Hope Town
Details: From 6 – 9 p.m. each evening, enjoy seasonal treats, carolers, food, and entertainment, amongst the decorated marketplace.

Decorated Boat Parade

Date: December 20th
Location: Treasure Cay Marina
Details: Starting at 6:30 p.m., dazzling boats will cruise the marina with holiday lights and cheer.

New Year's Day Junkanoo Parade

Date: January 1st, 2019
Location: New Plymouth, Green Turtle Cay
Details: Starting at noon and lasting all day, listen to the sounds of island music and enjoy the display of colorful costumes and parades to celebrate the New Year. Regular transfers by the Green Turtle Ferry from Treasure Cay will be available throughout the day.
These events, and more invite you to experience the holidays in a new and spectacular way. Book a trip to the Abacos with Air Unlimited and your relaxing vacation will start the moment you arrive at our private hangar. We offer the luxury of free parking, quick check-in, free luggage up to 40 pounds and spacious seating with window views, so there's no need to stress during your travel to paradise.
Just in time for holiday booking, Air Unlimited is offering a coupon book, available in 6 and 10 round-trip ticket options. You can purchase online today!